STOCH hotel consulting is a company focused on providing FF&E (Furniture, Fixtures and Equipment) and OS&E (Operating Supplies and Equipment) procurement services for hotels. 
The owner of the company – Iwona Stoch is an independent woman with strong believes. 
My goal was to create an identity that will express her personality and view on business –something clear, bold and neat.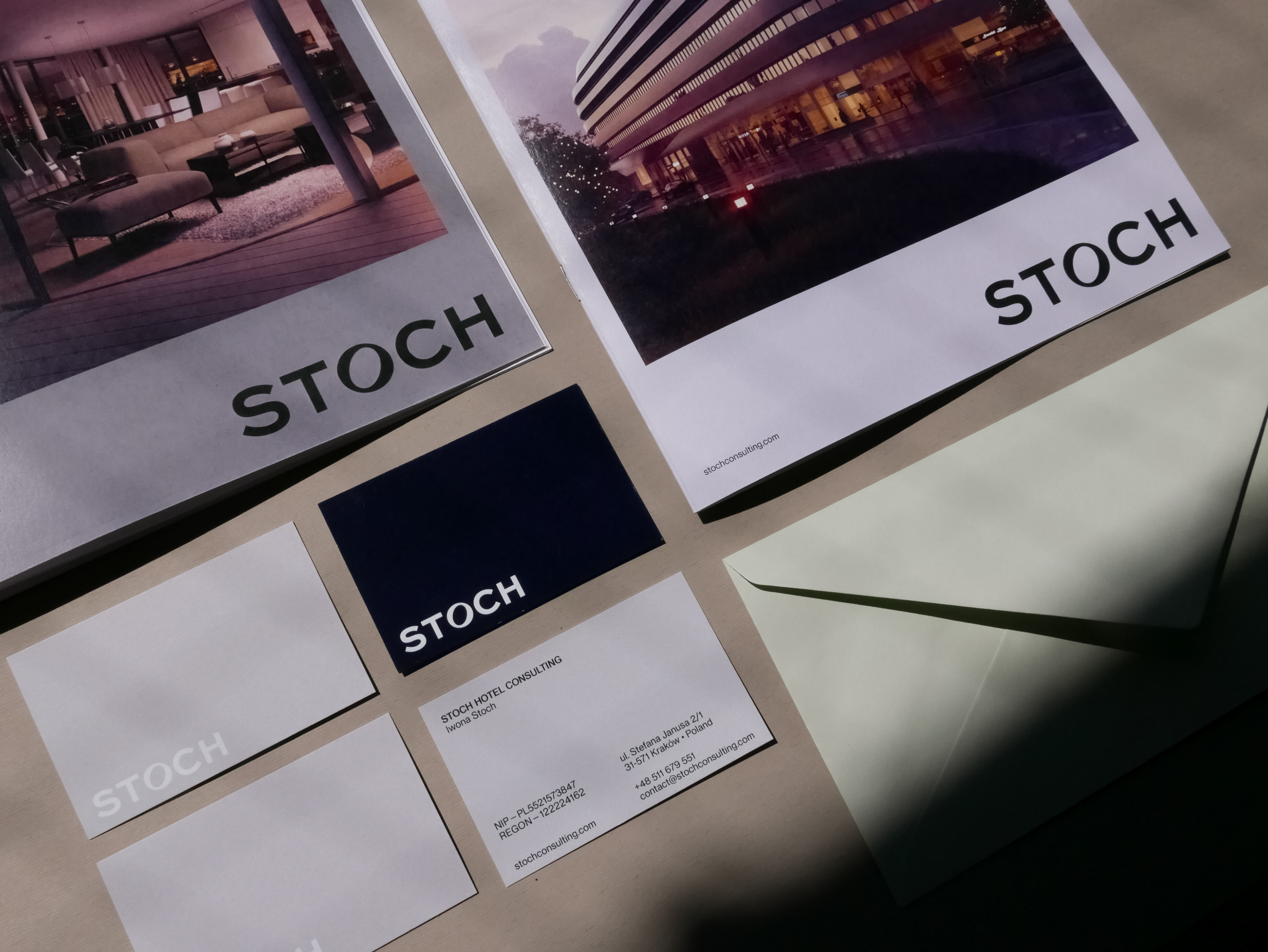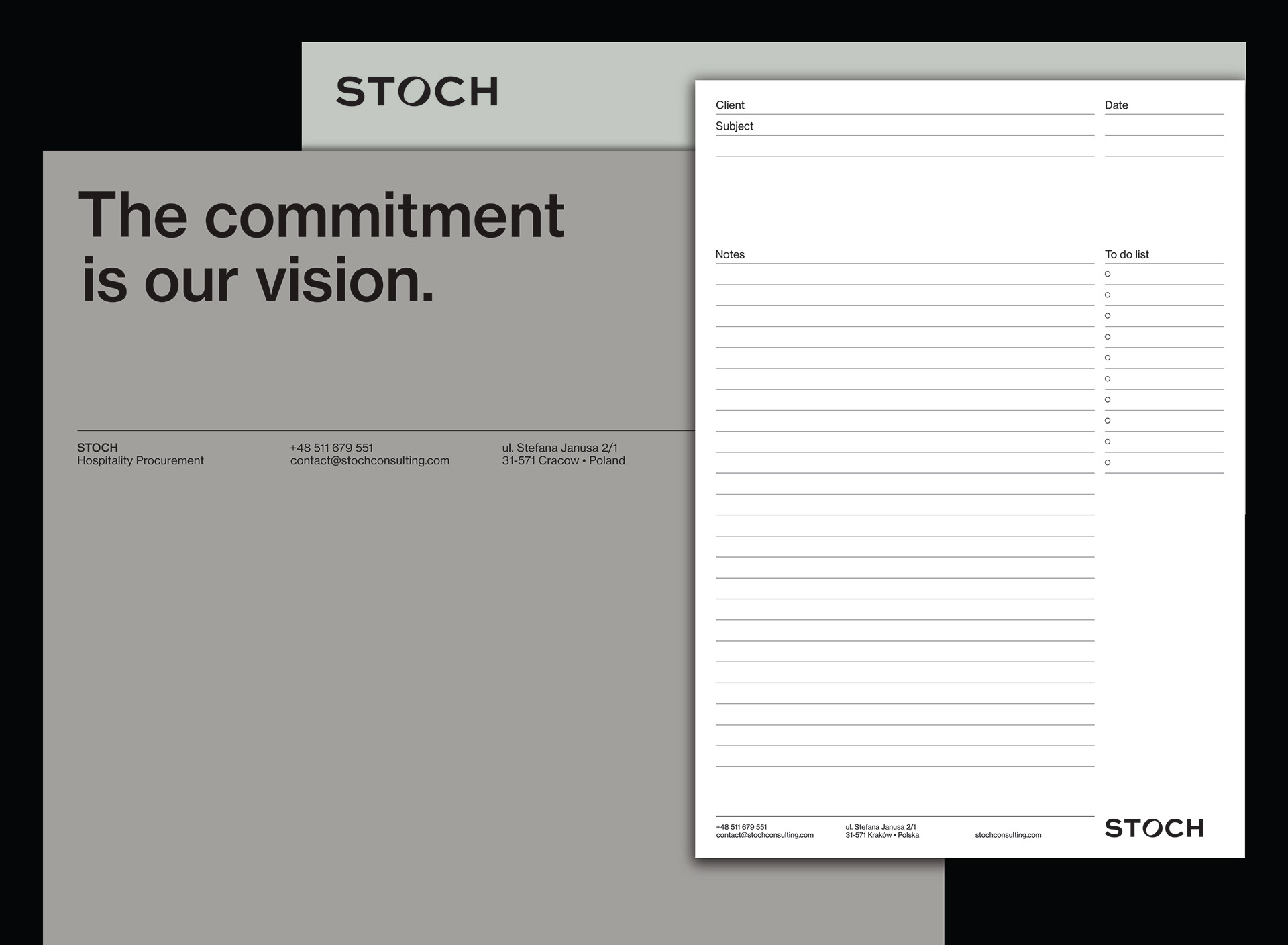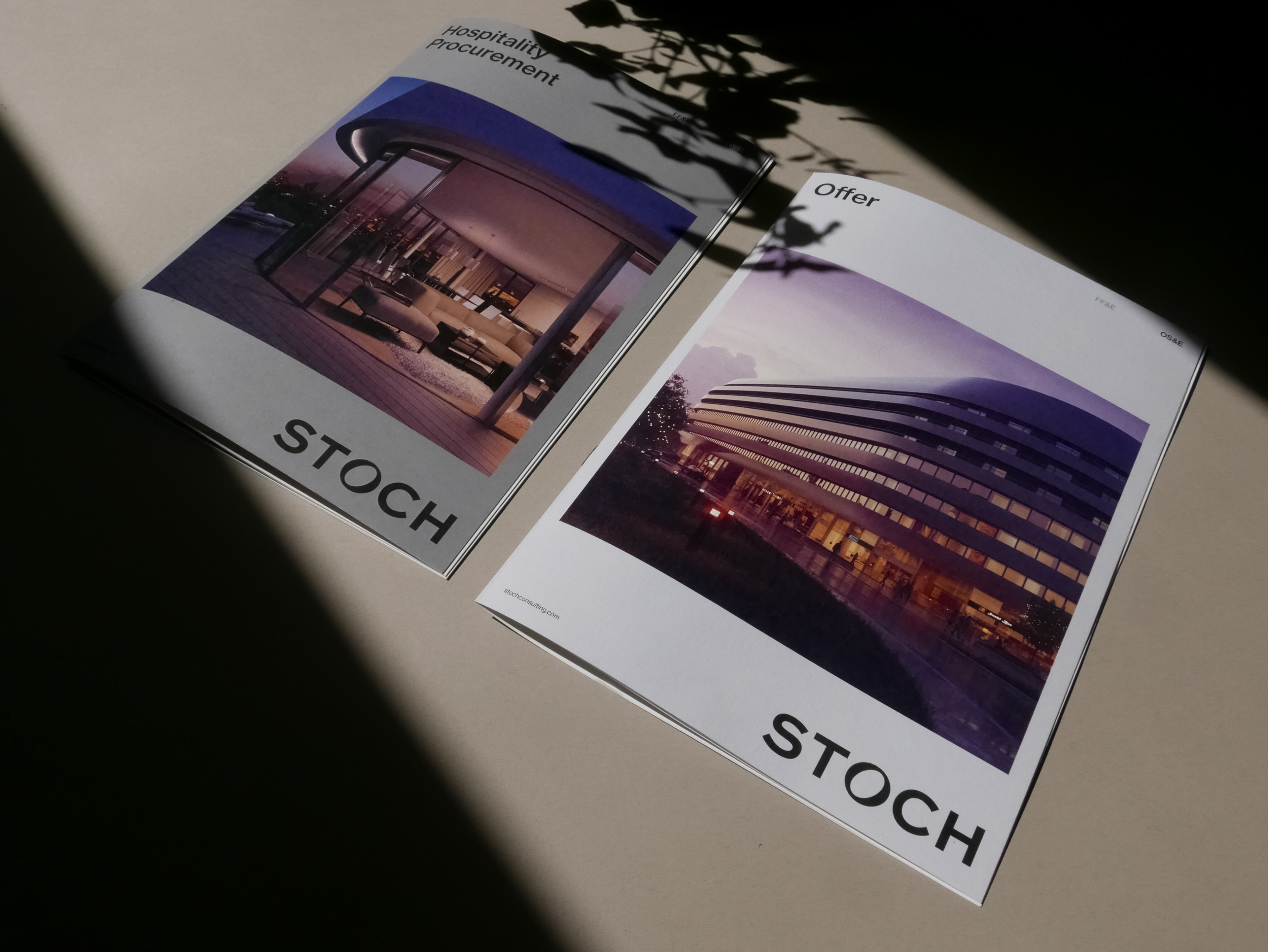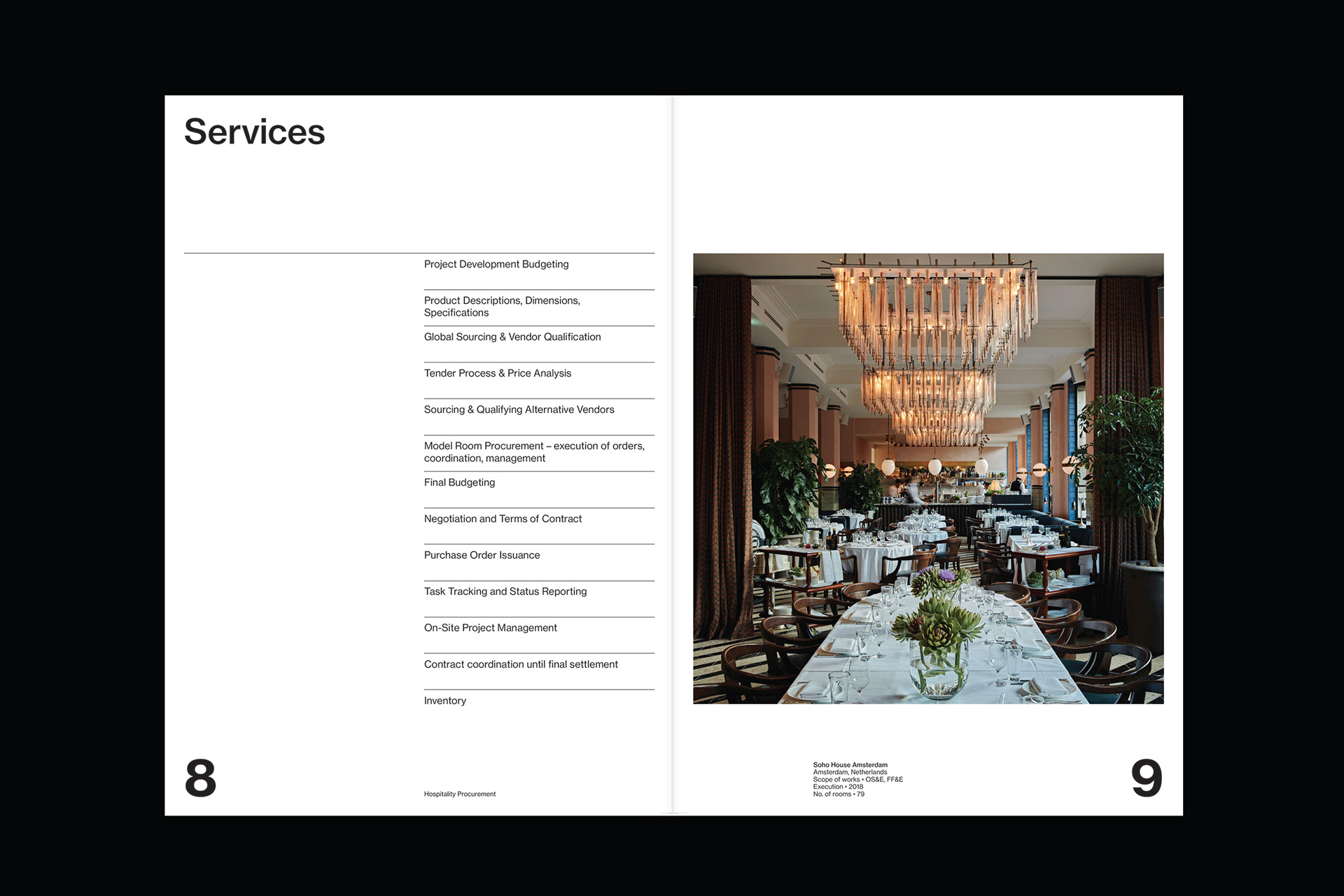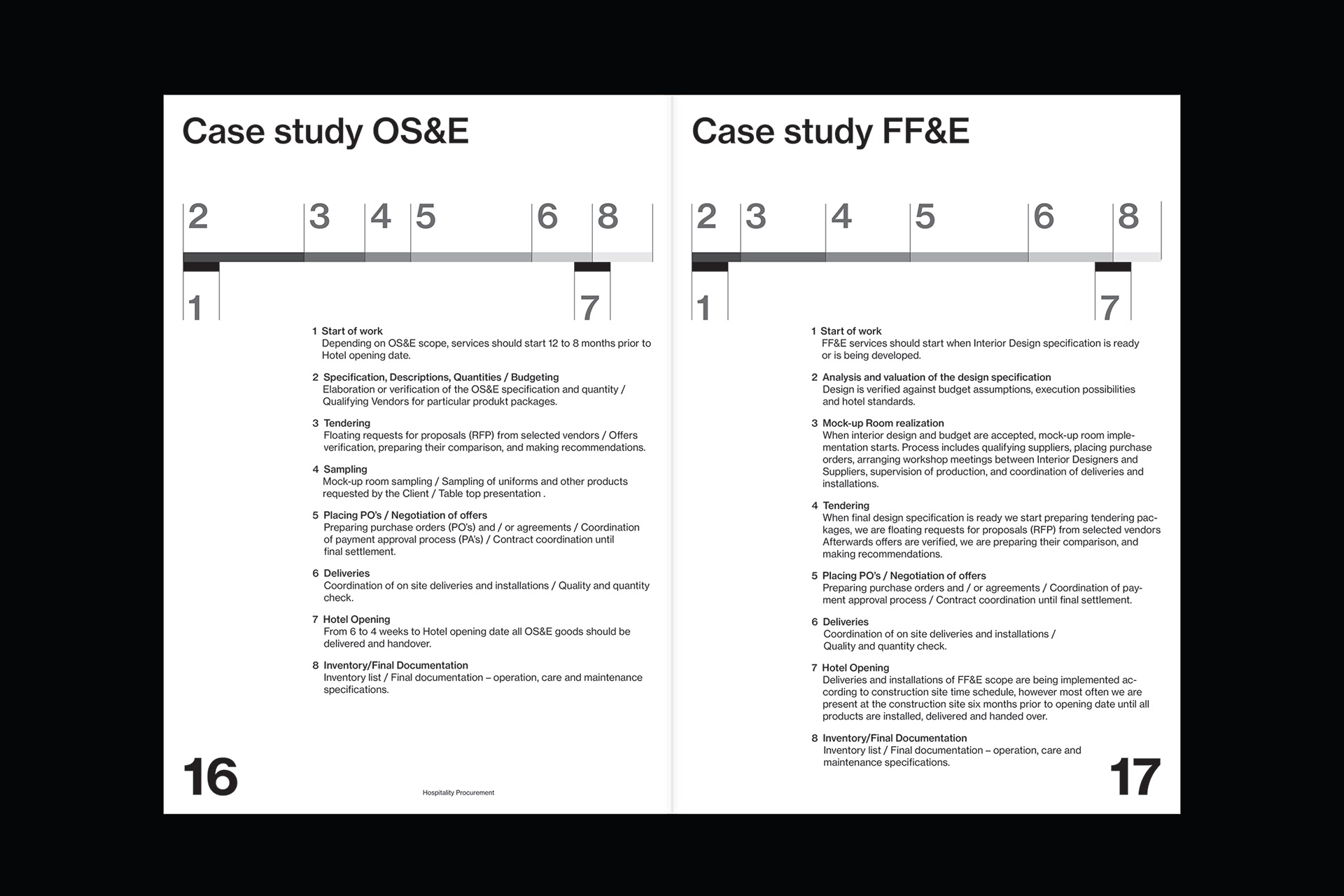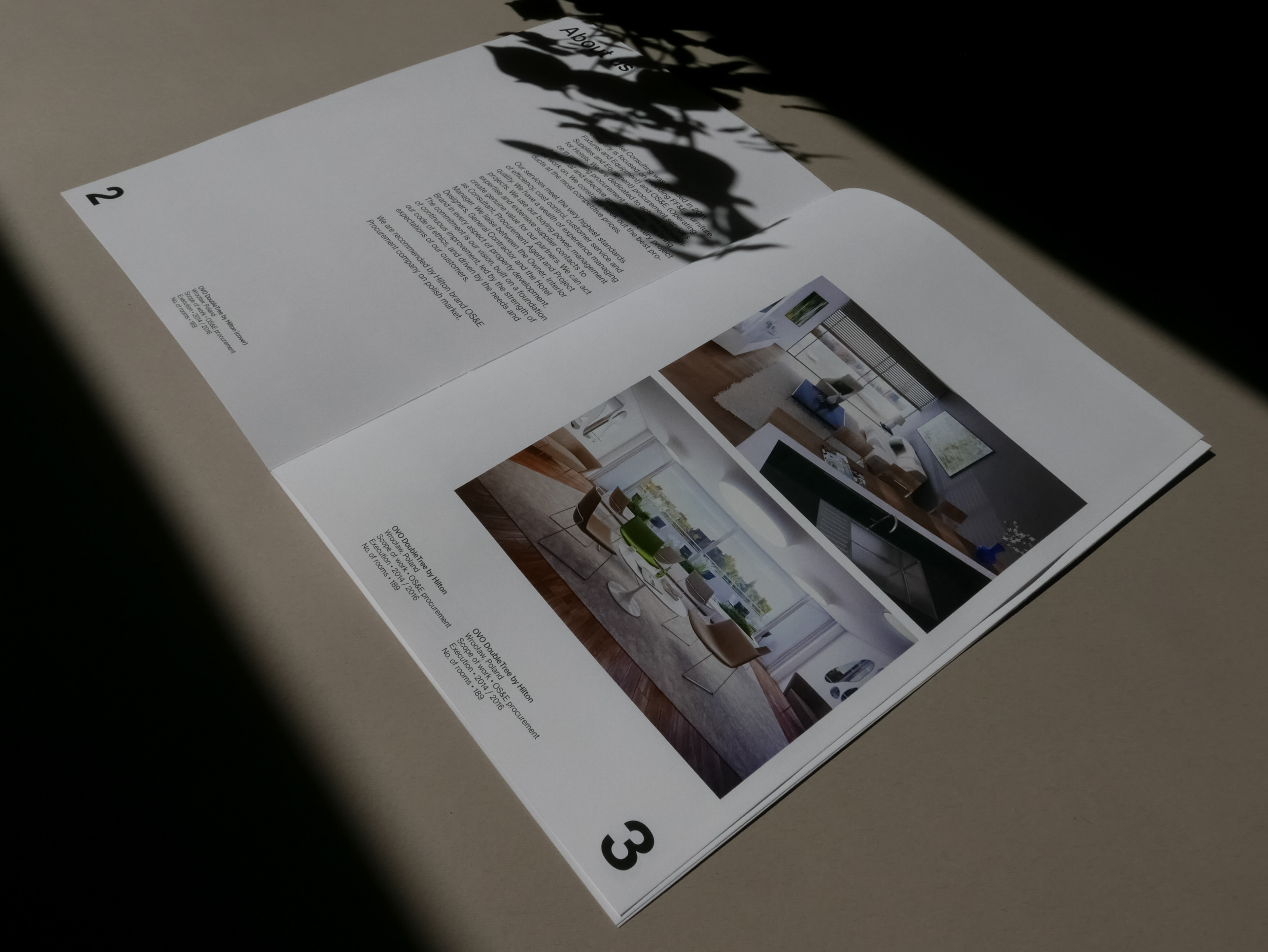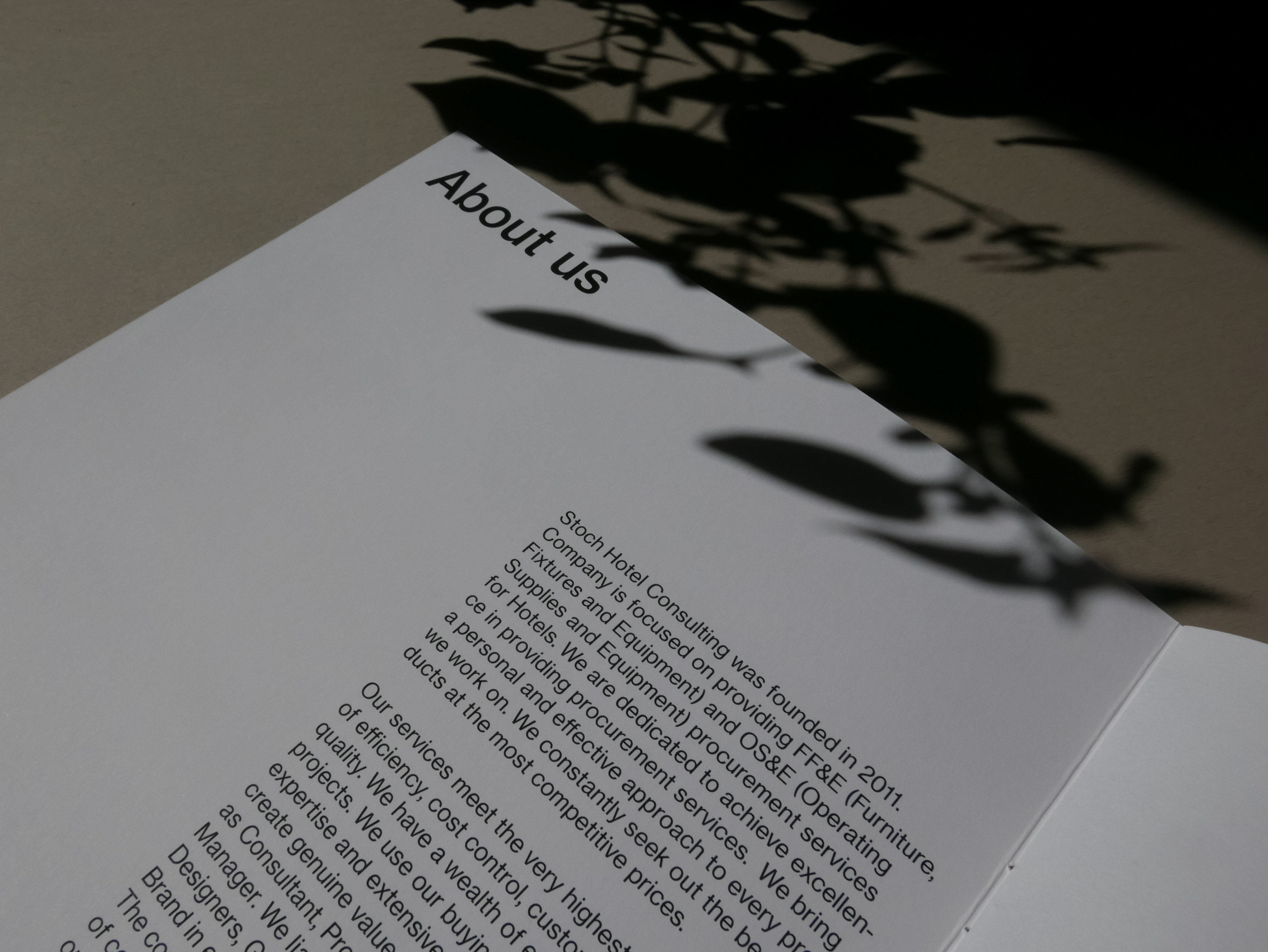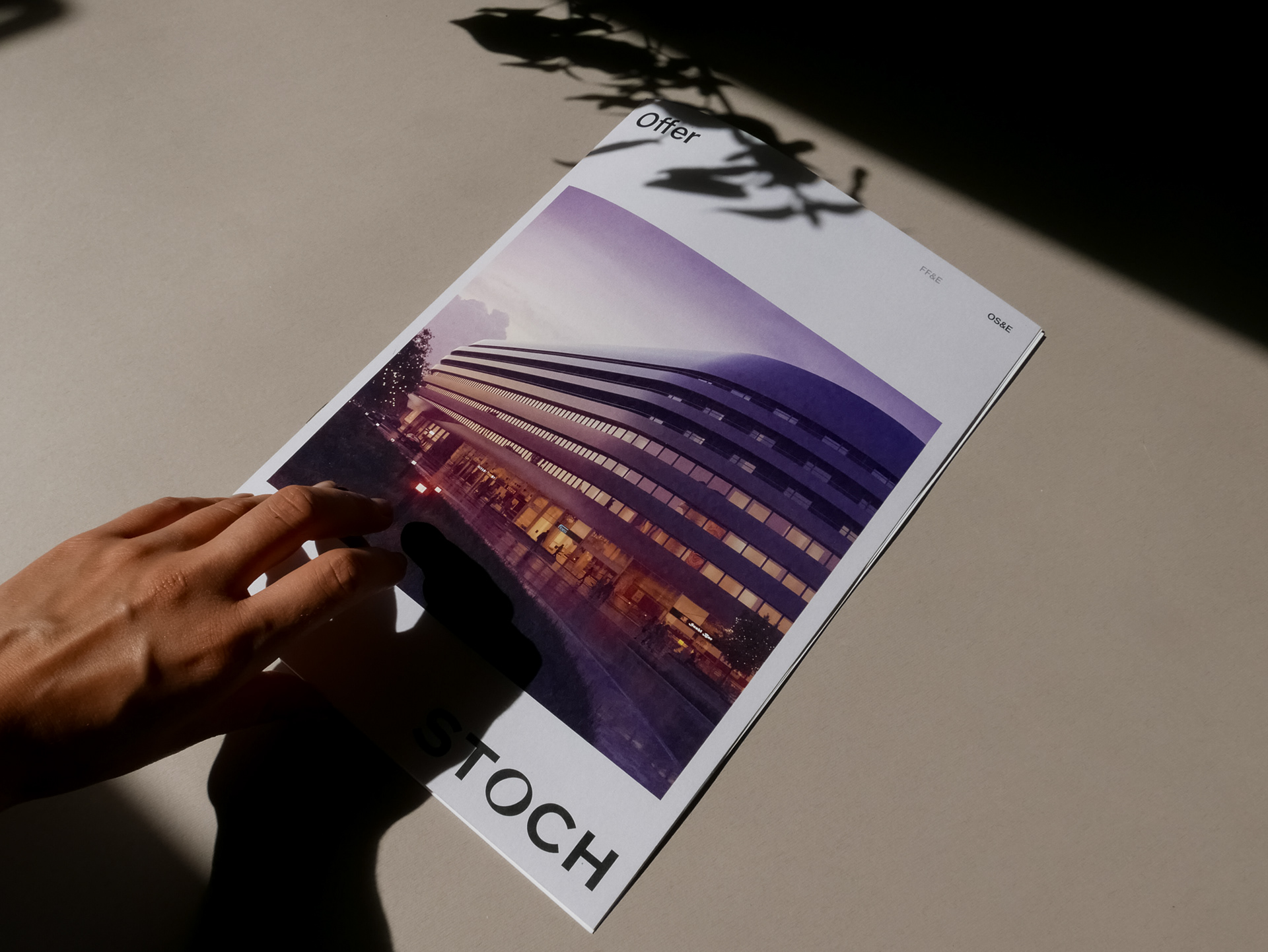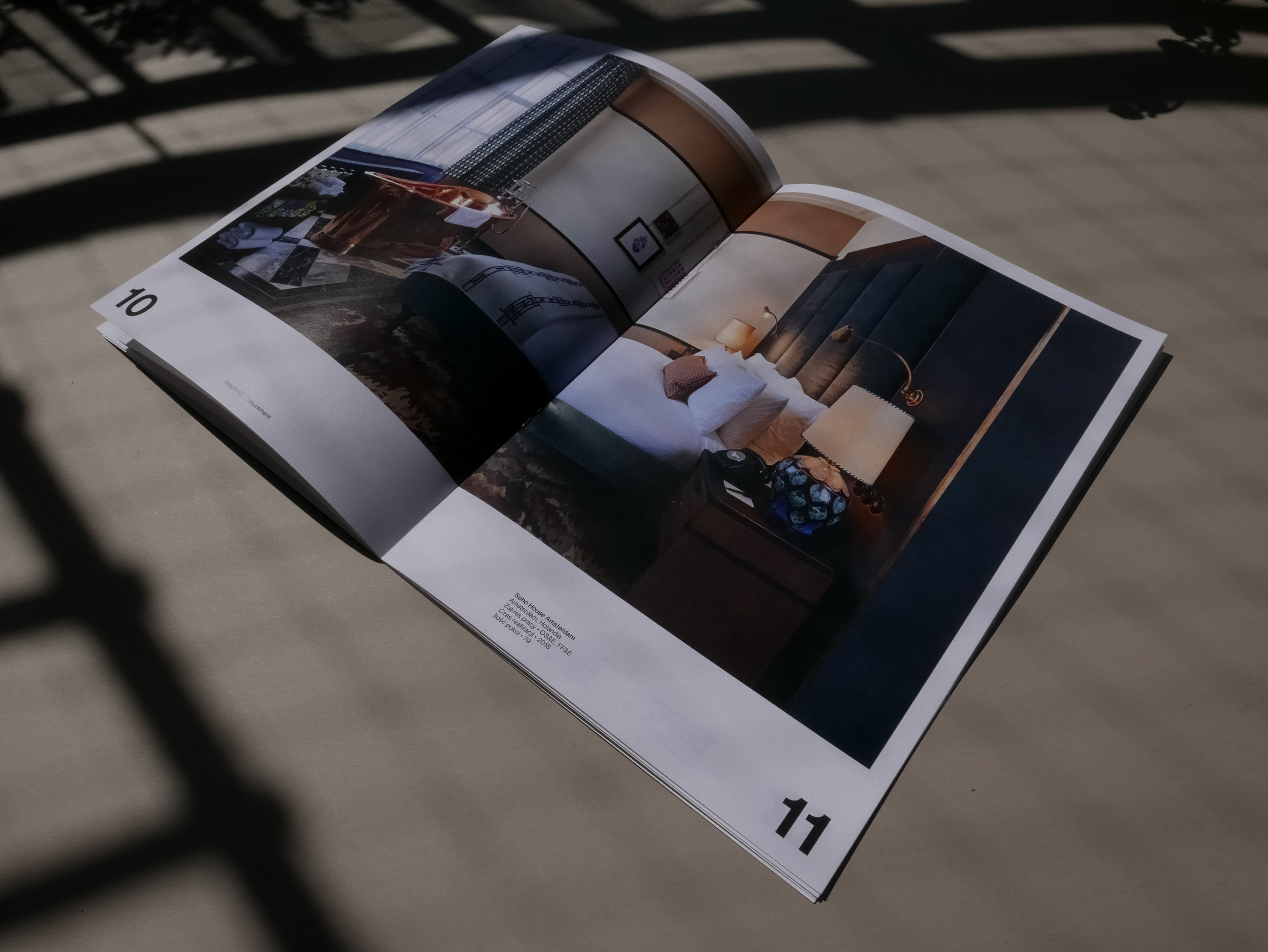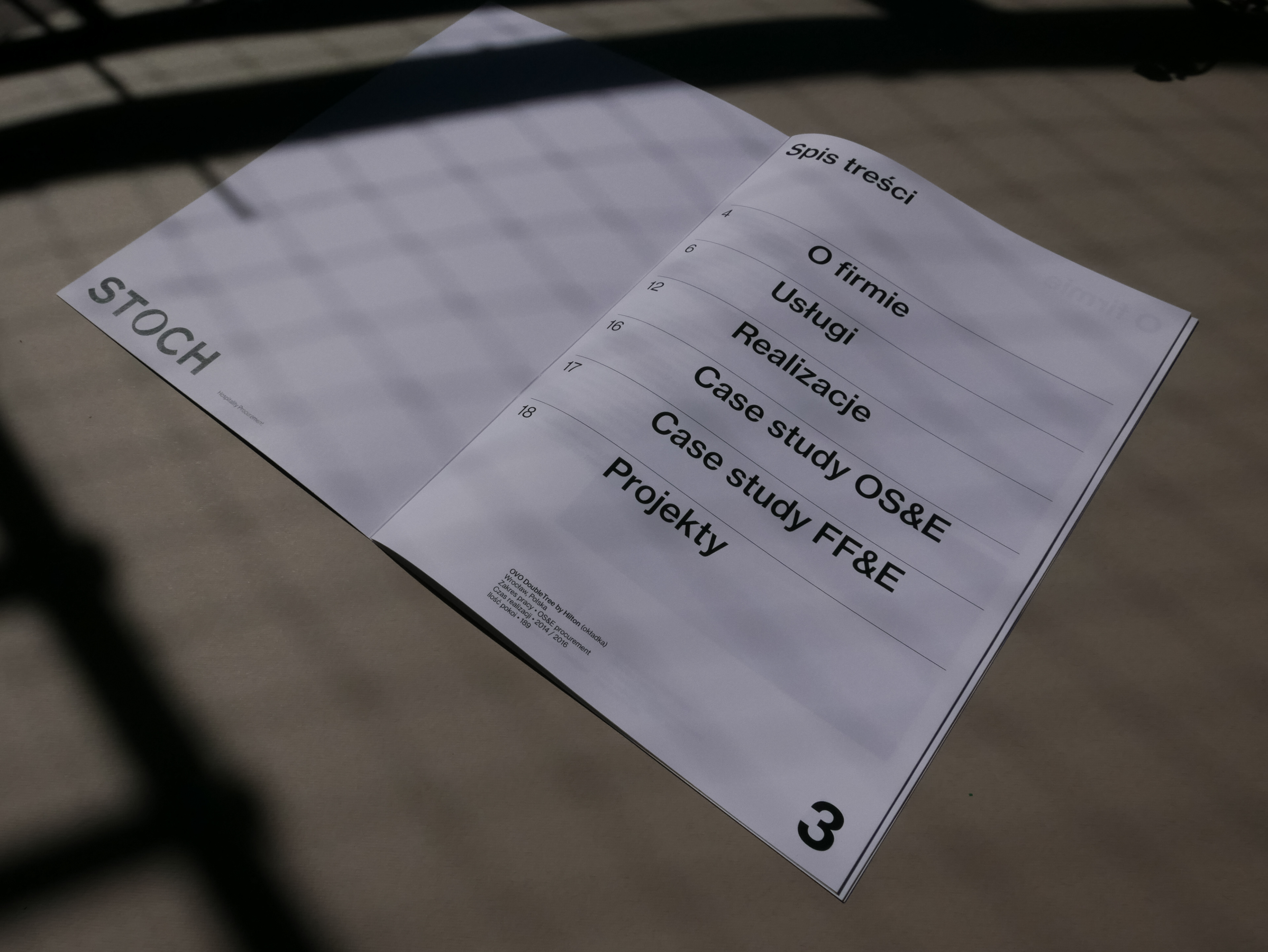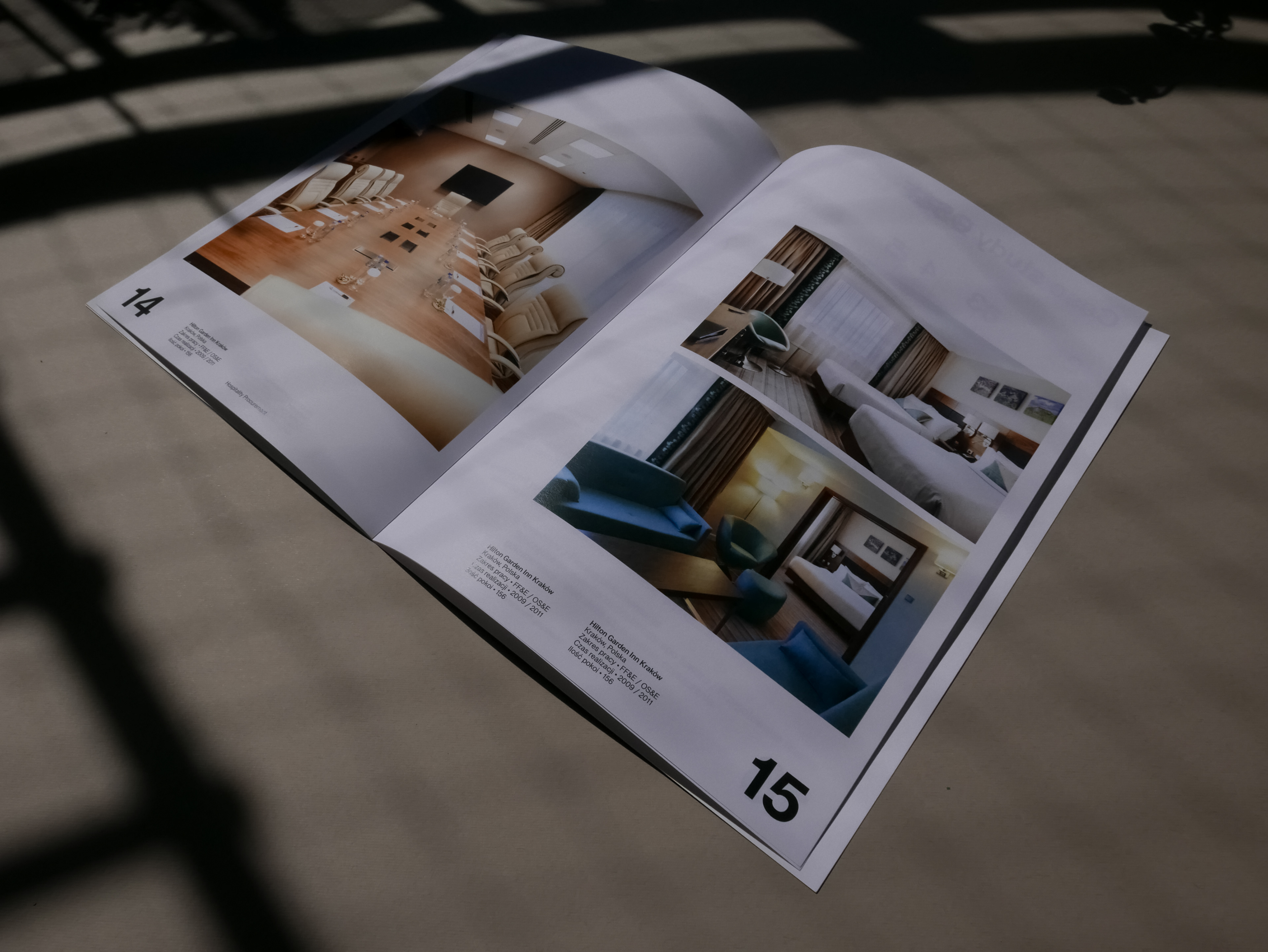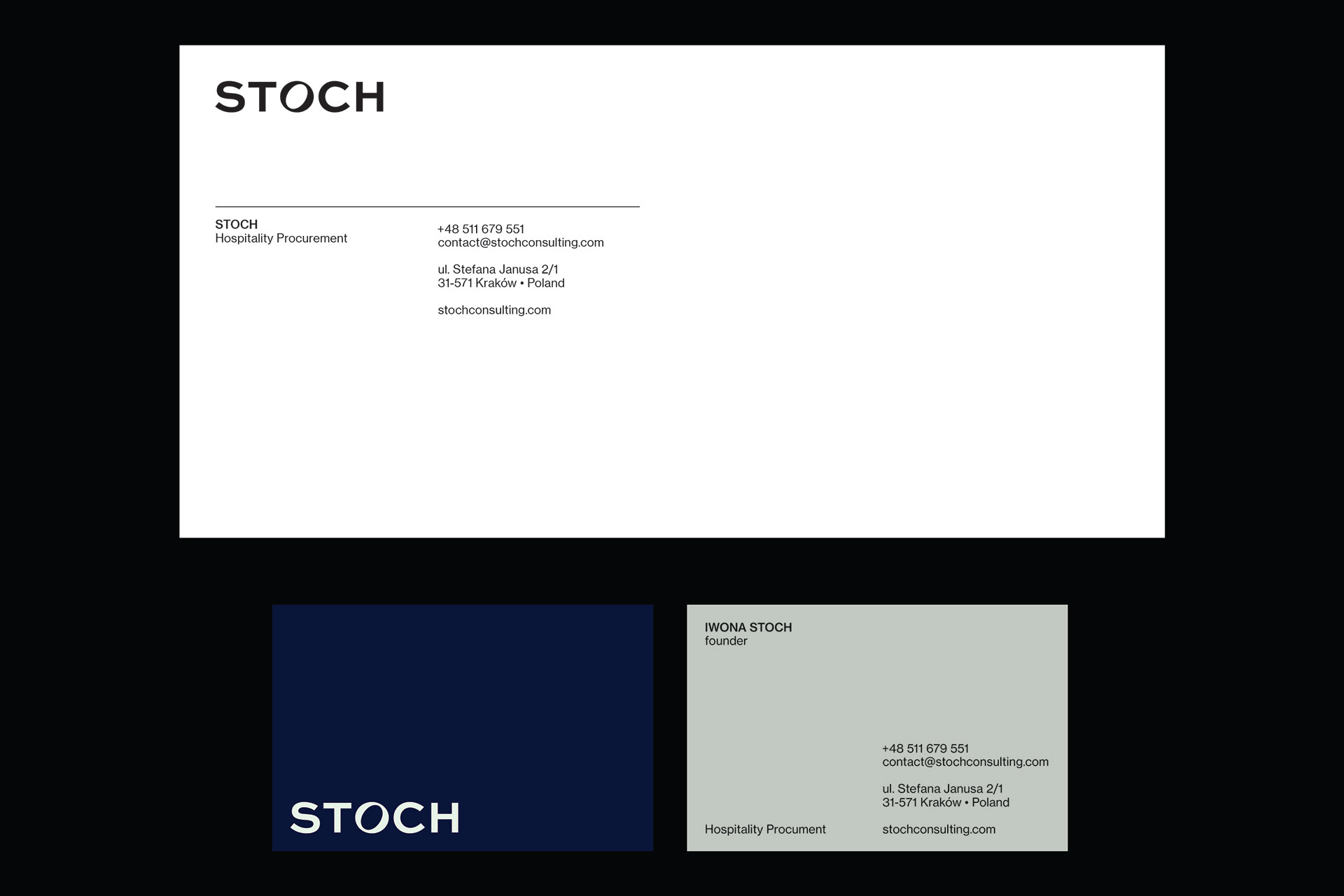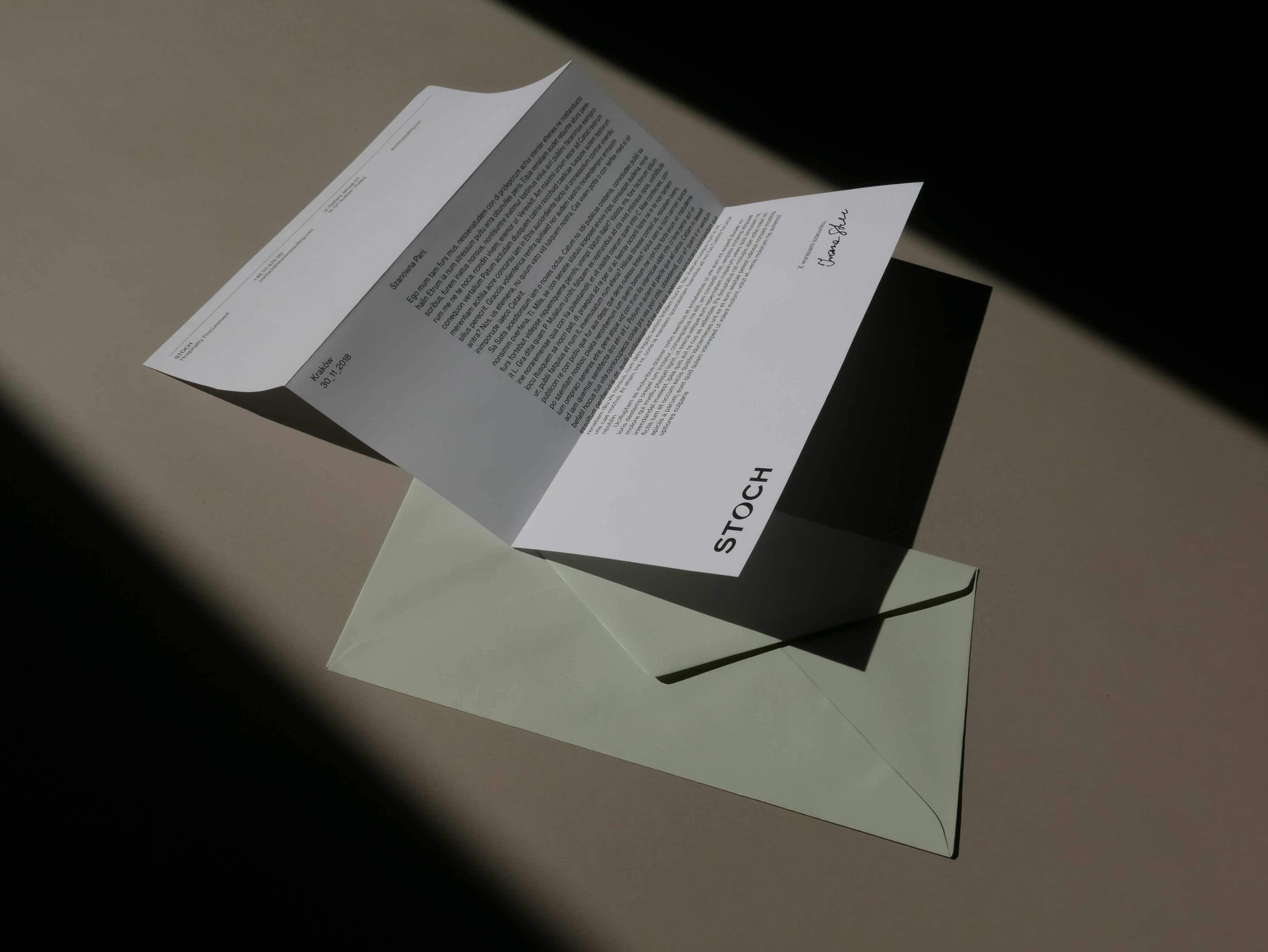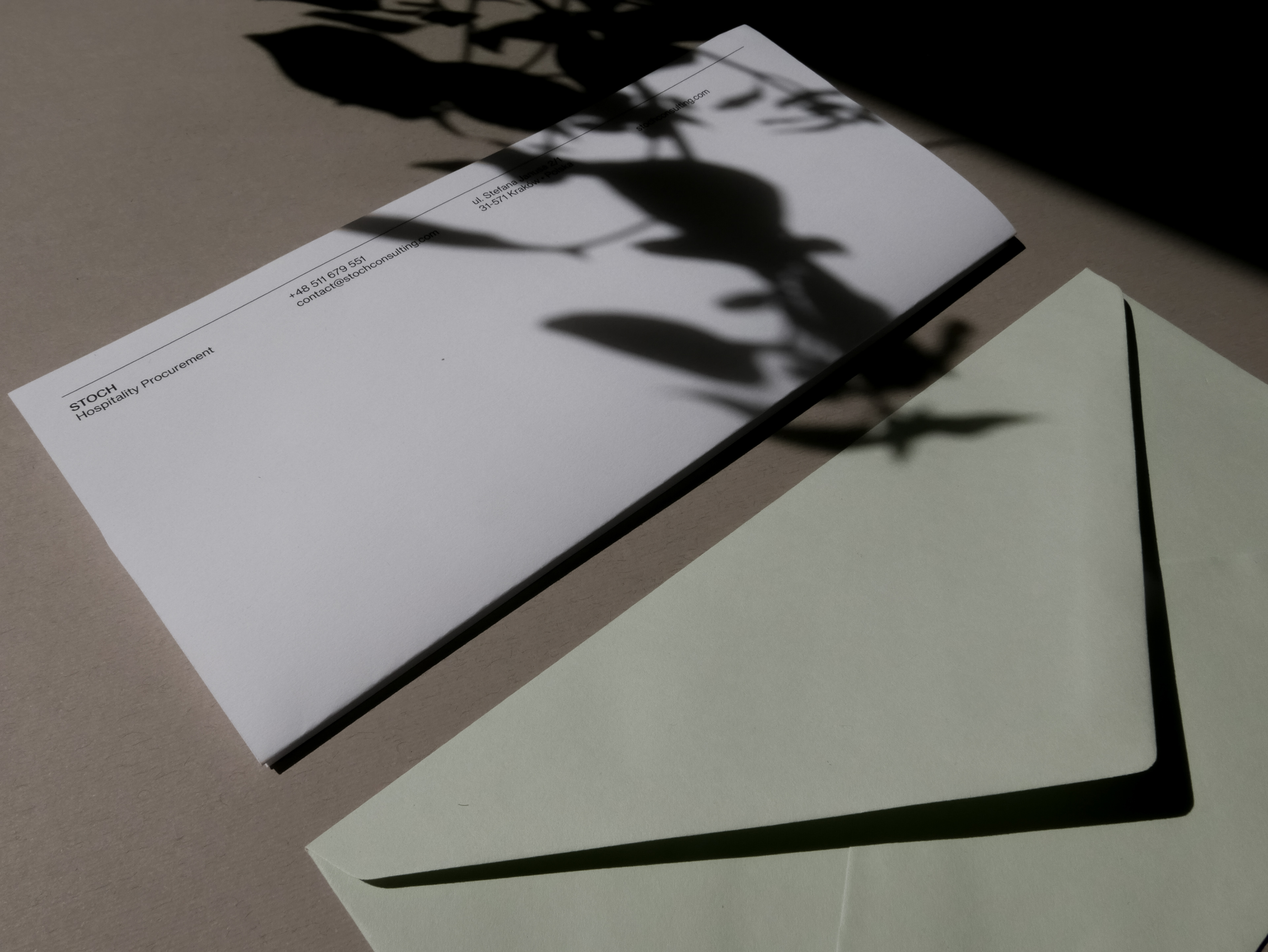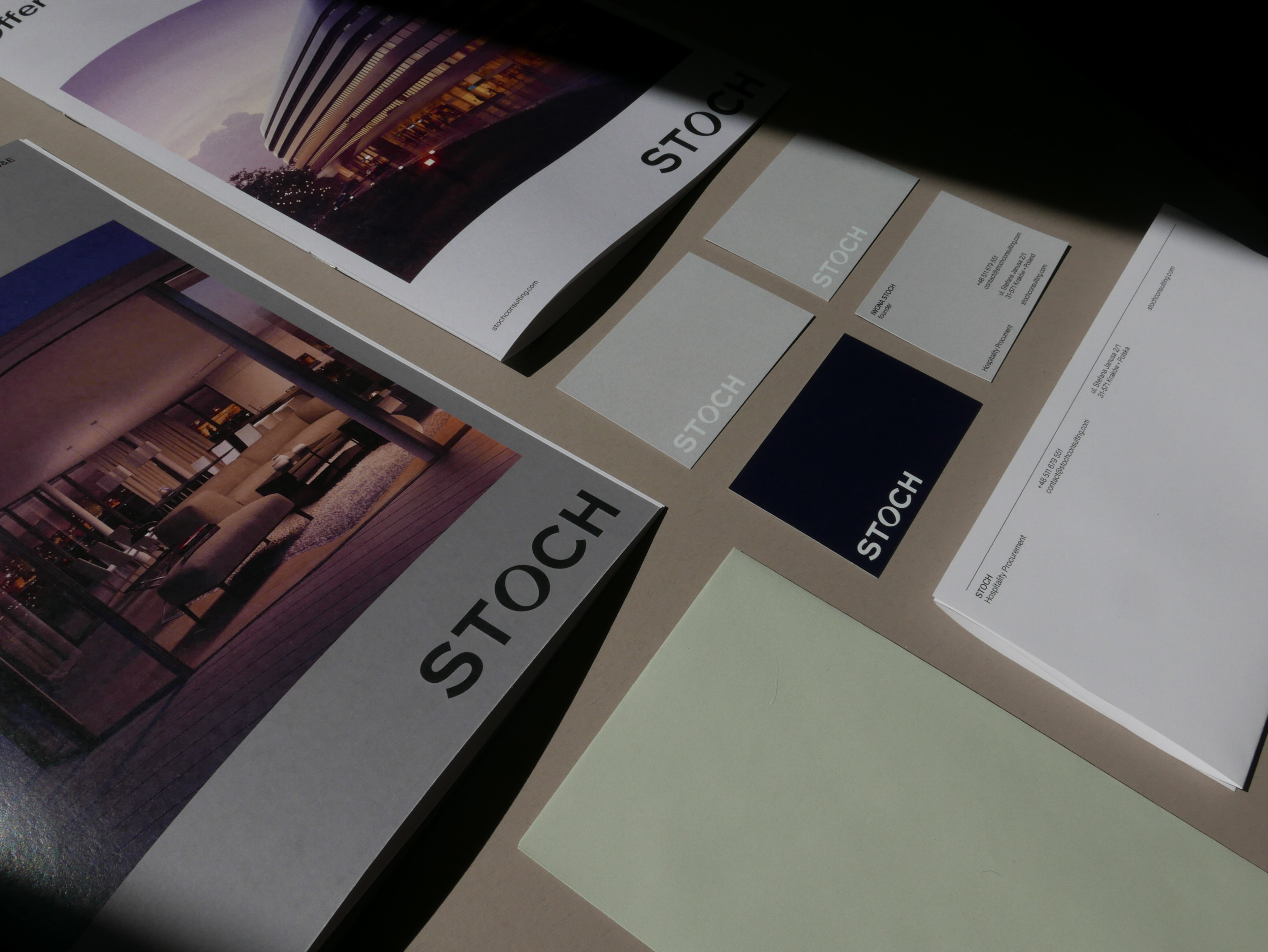 This branding I created during my internship at 
BlürbStudio.
Graphic design
February 2019