Publication Projekt: Praca (Project: Work) is part of my graduation project at the Academy of Fine Arts Katowice. The publication is dedicated to students, who are about to get independent and start working in the graphic design industry. The aim of the book is to help them get into the business more smoothly. The idea of the project came from observing my community and the helplessness I saw among other students, including myself.
The book includes texts about creating a portfolio, promotion in social media, writing CV and emails, gaining professional experience and applying for a job. The articles are written by graphic designers, illustrators, media and language experts.
Since summer 2019 I'm writing articles for an online platform for graphic designers
formy.xyz
that are extension of this project. In January 2020 I gave a talk on the book to the students of the design department at the Fine Arts Academy in Kraków. I spoke about all the ups and downs whilst creating the publication and I shared some thoughts on finding a job after graduating from an art school. After seeing such a big interest among fellow students I'm quite sure I would like to work further on the project by either creating a website or publishing the book.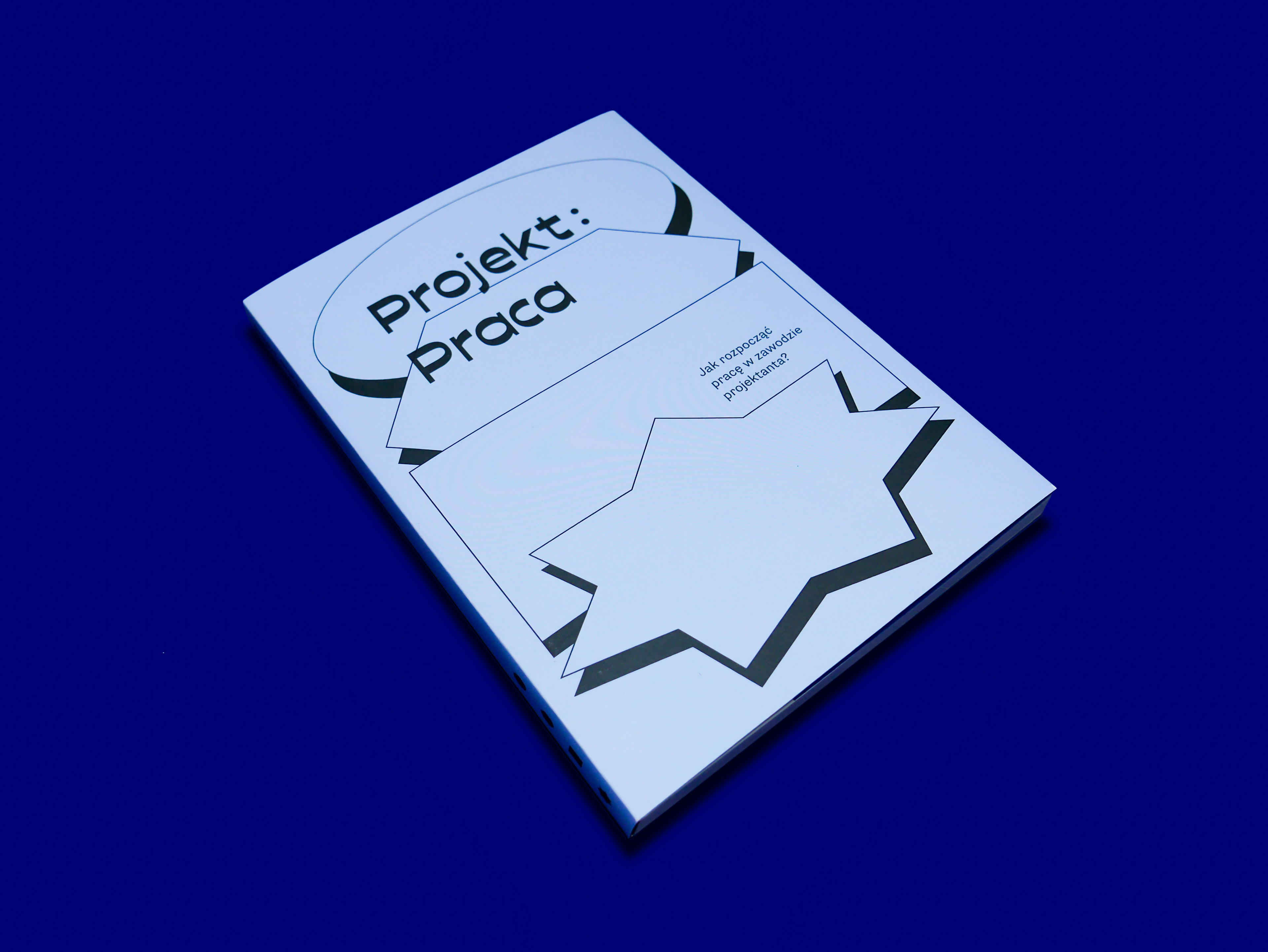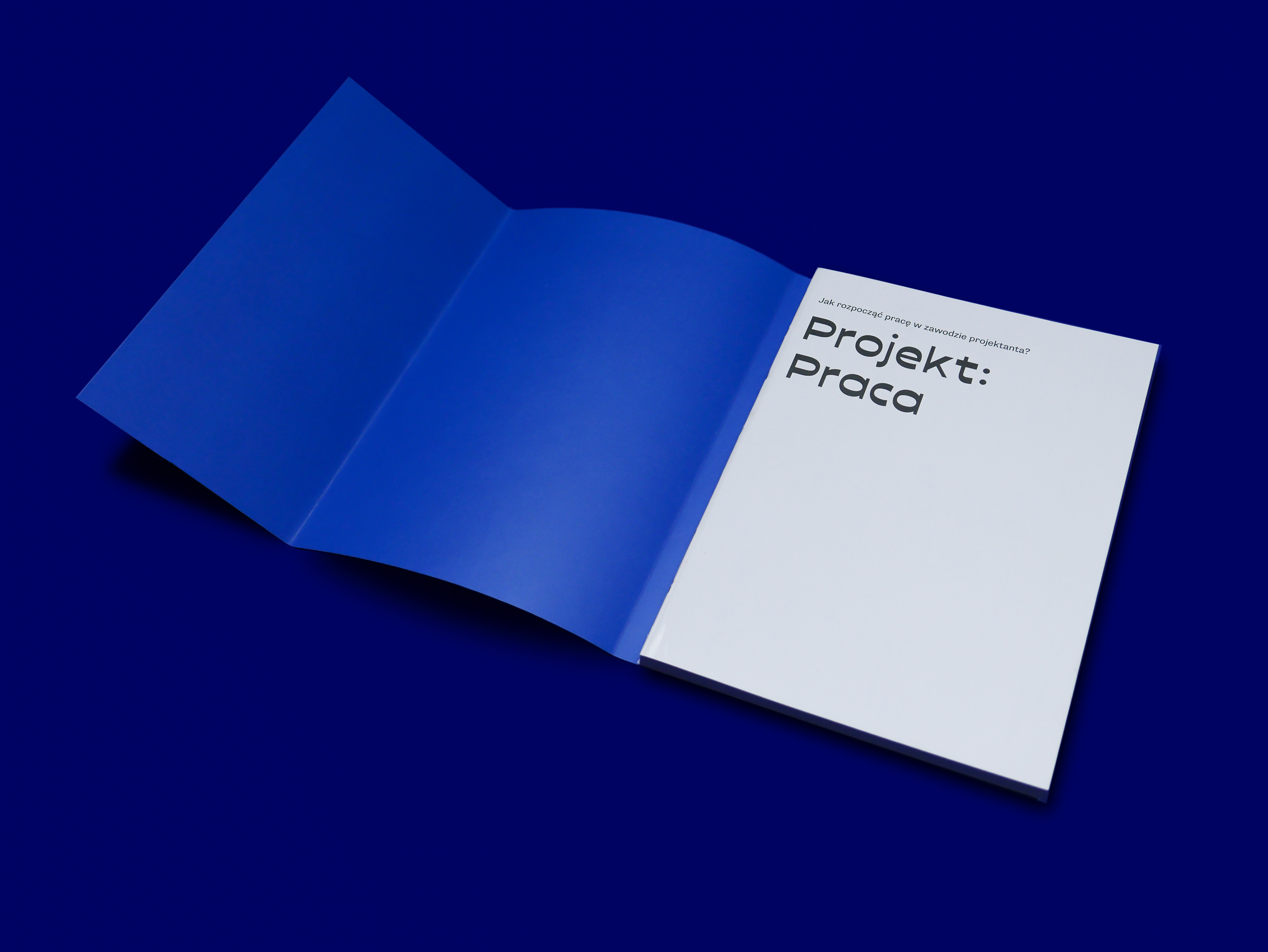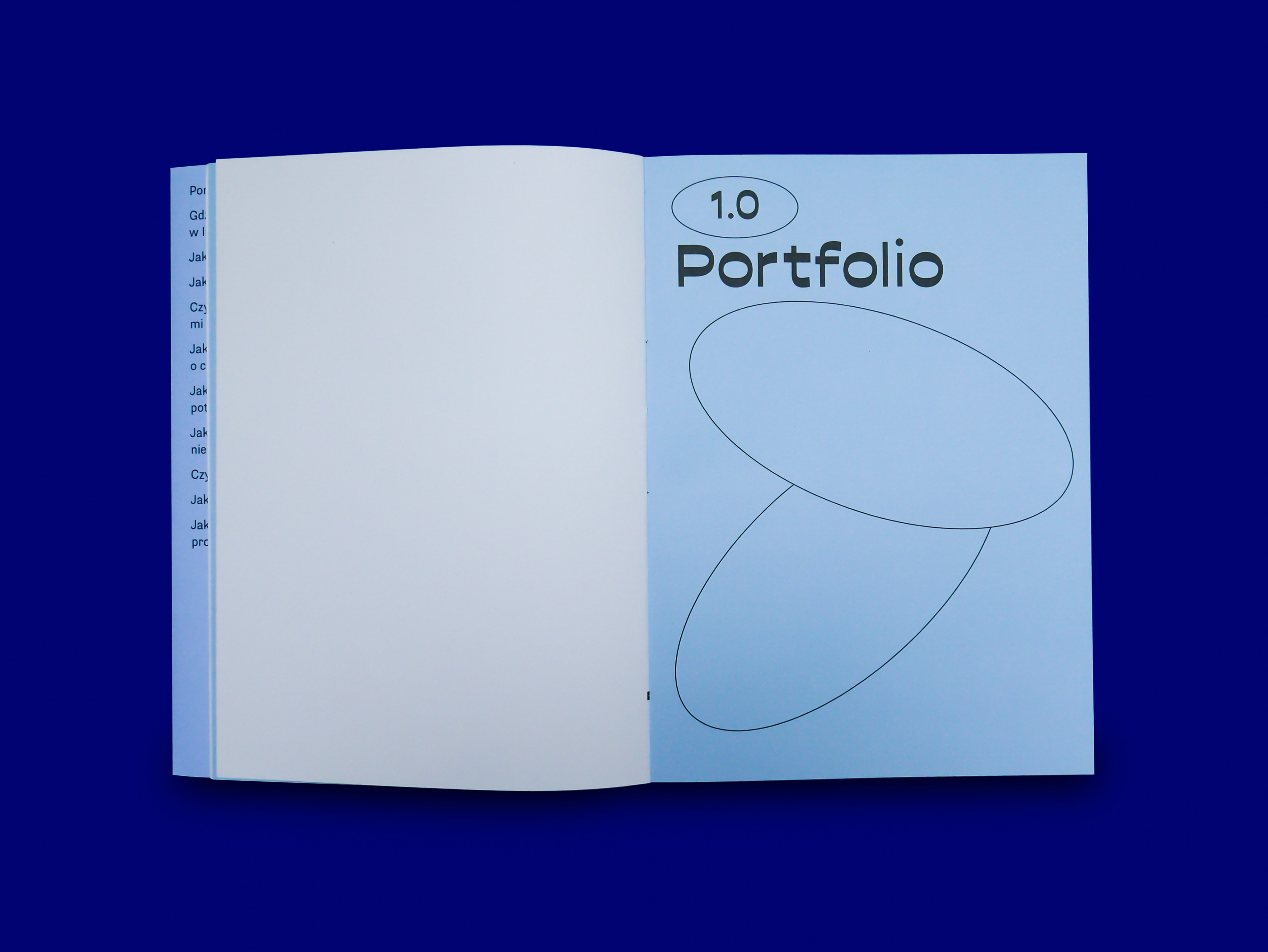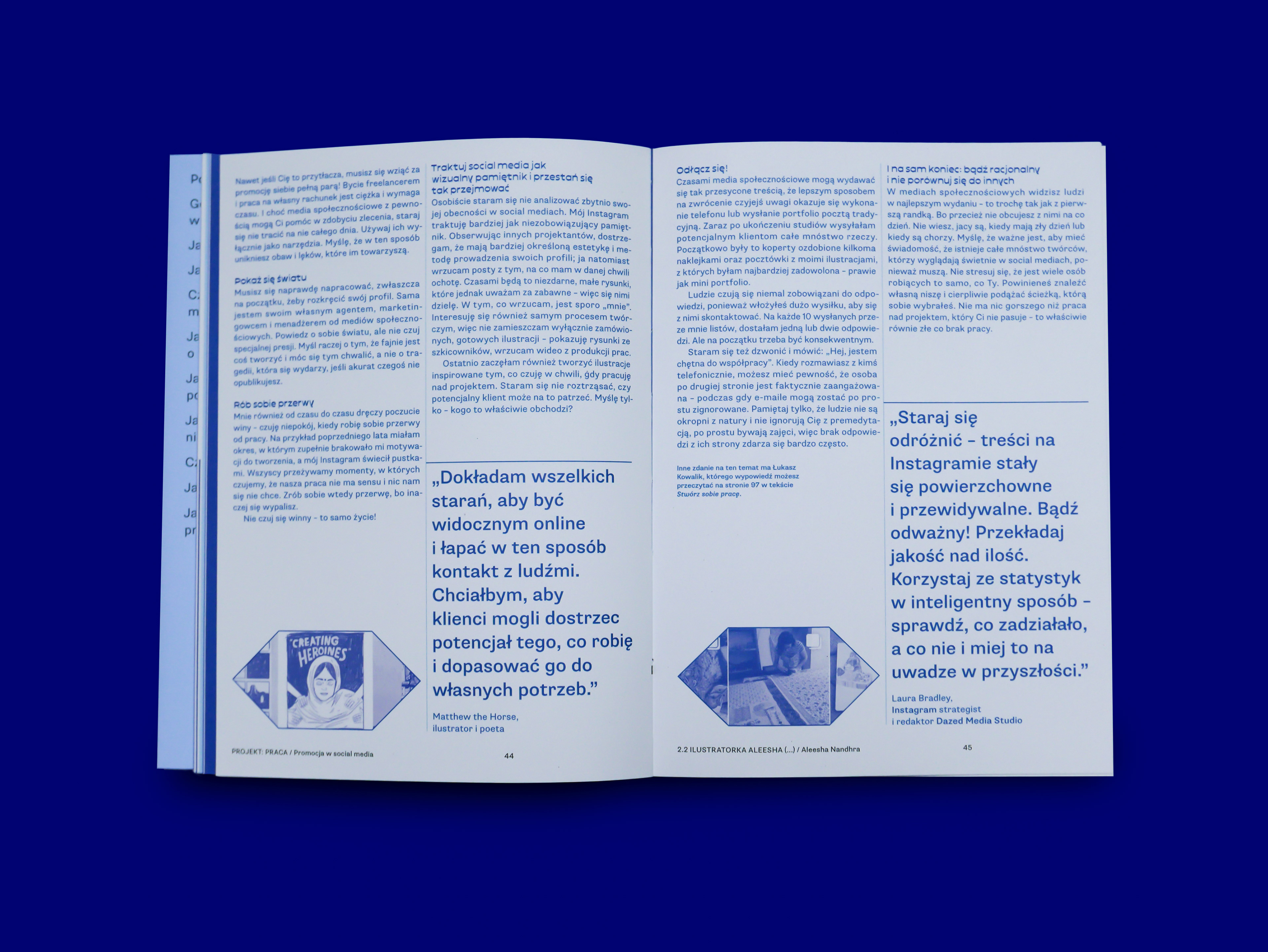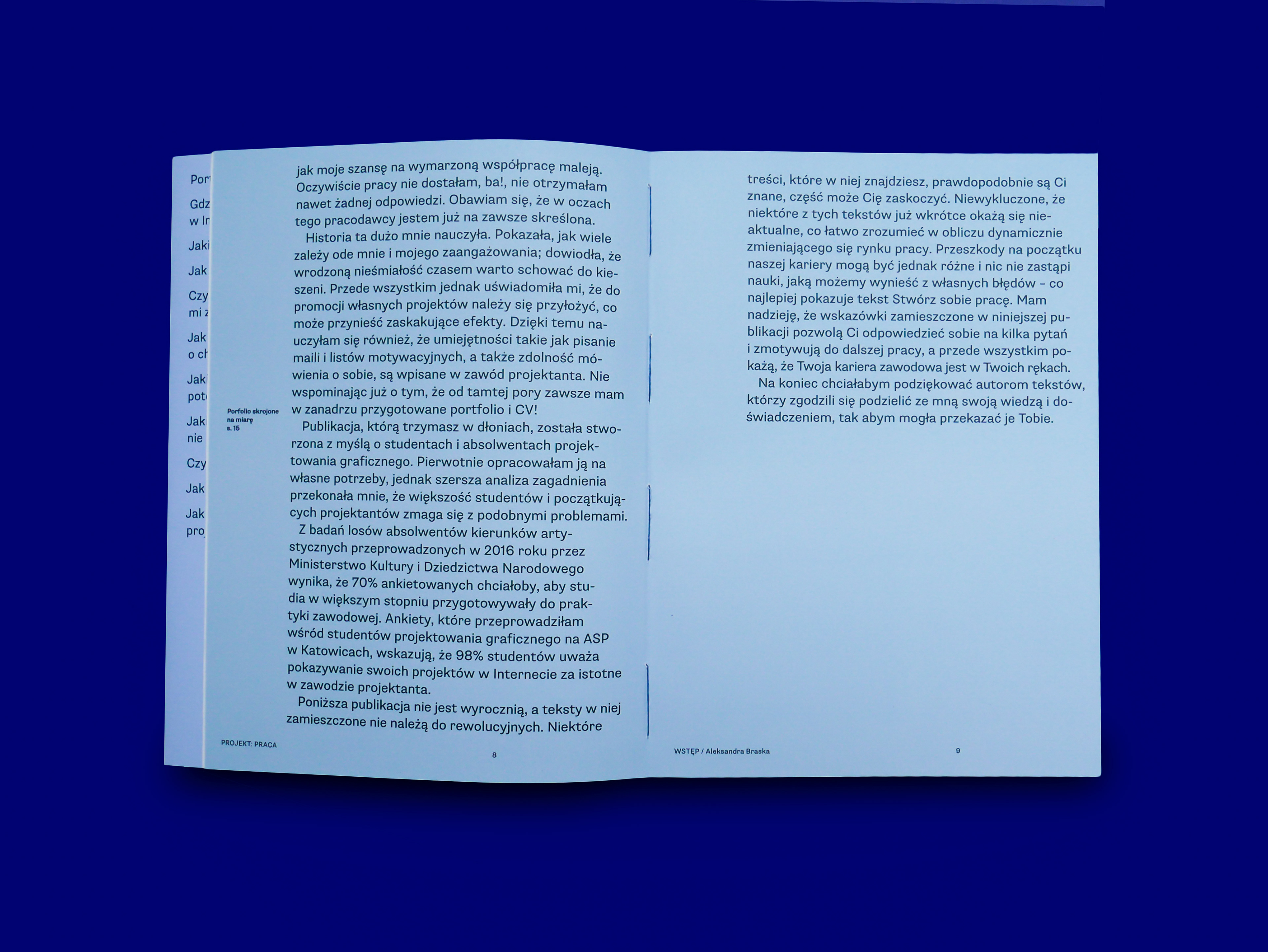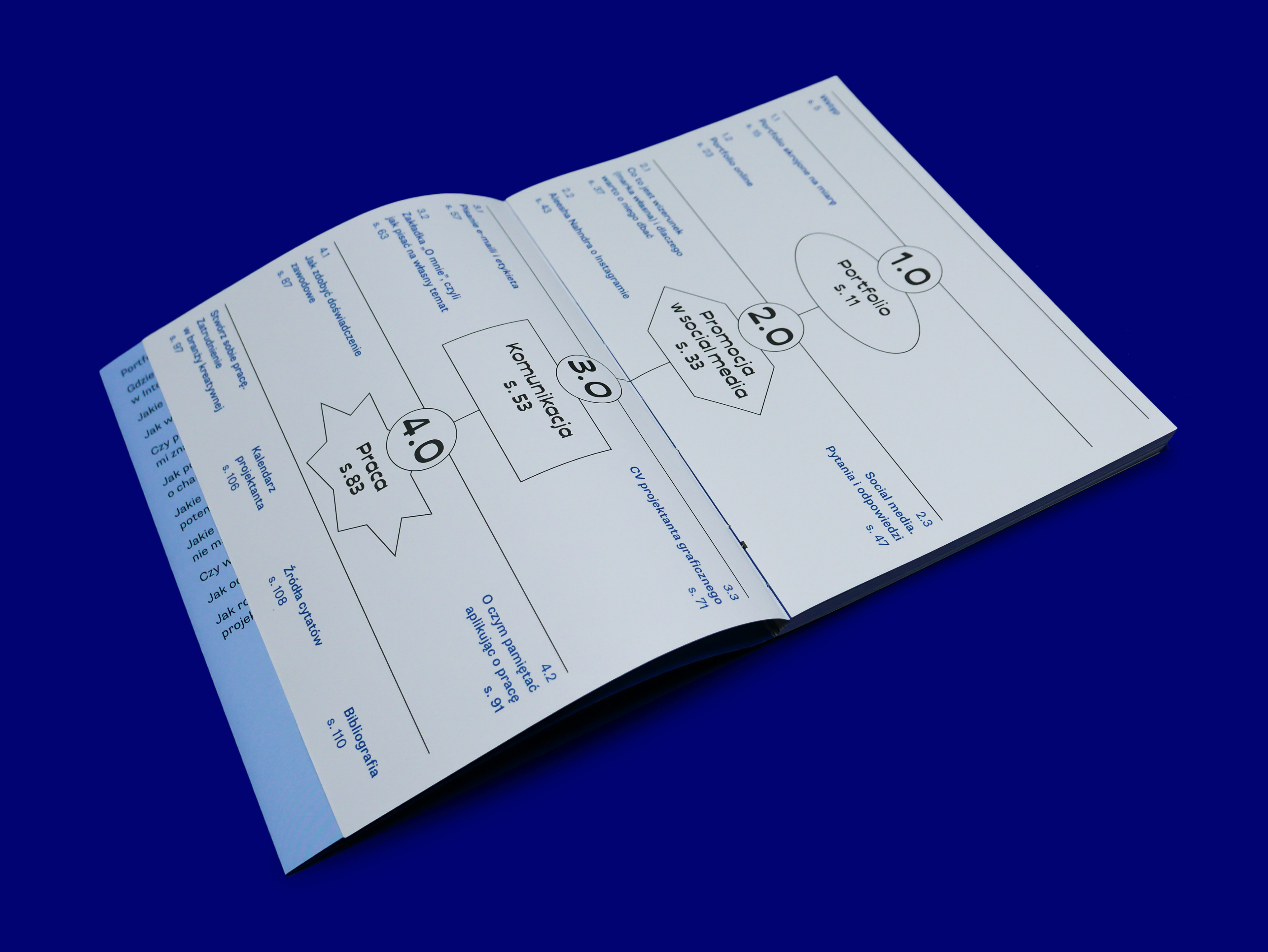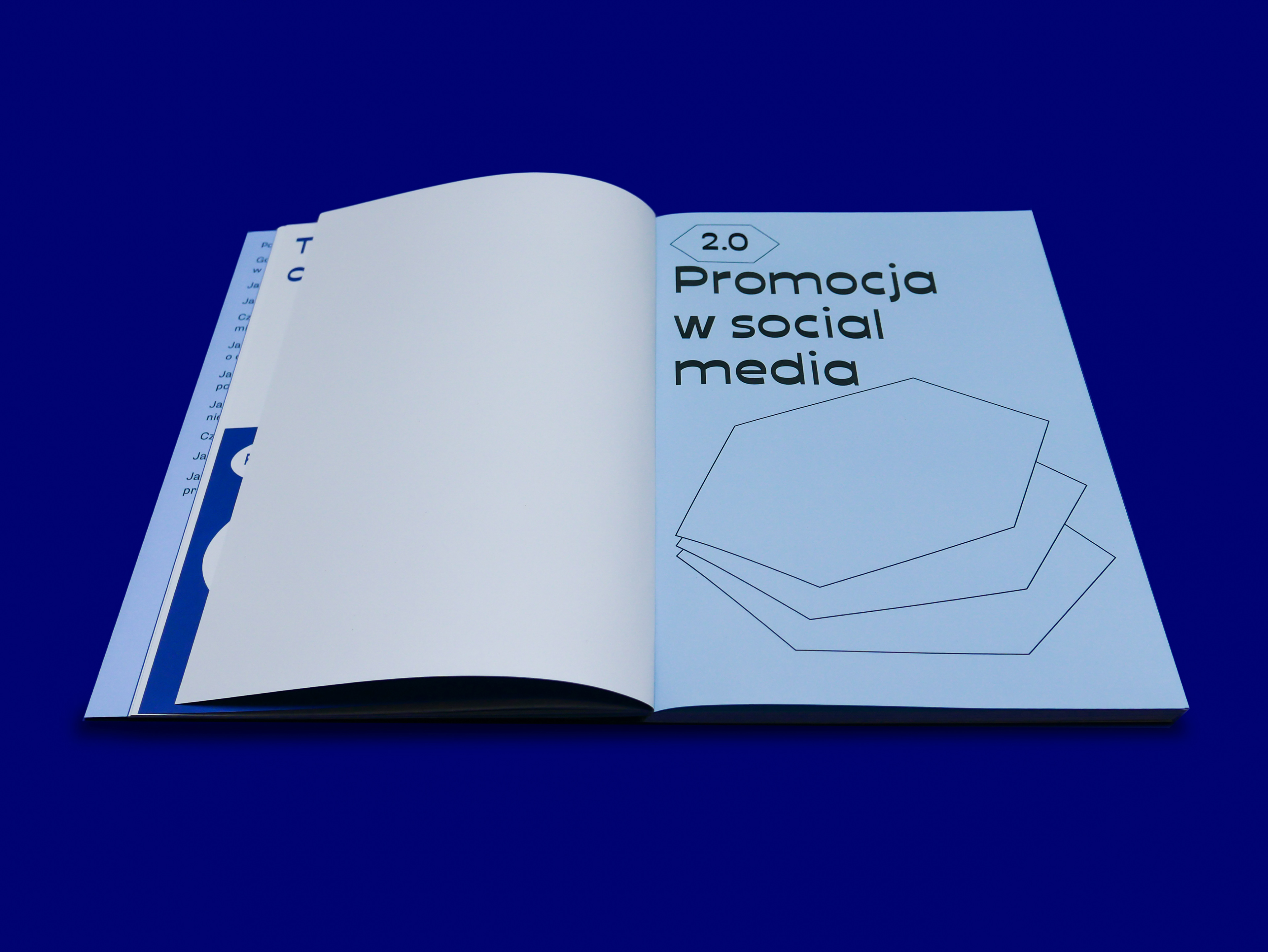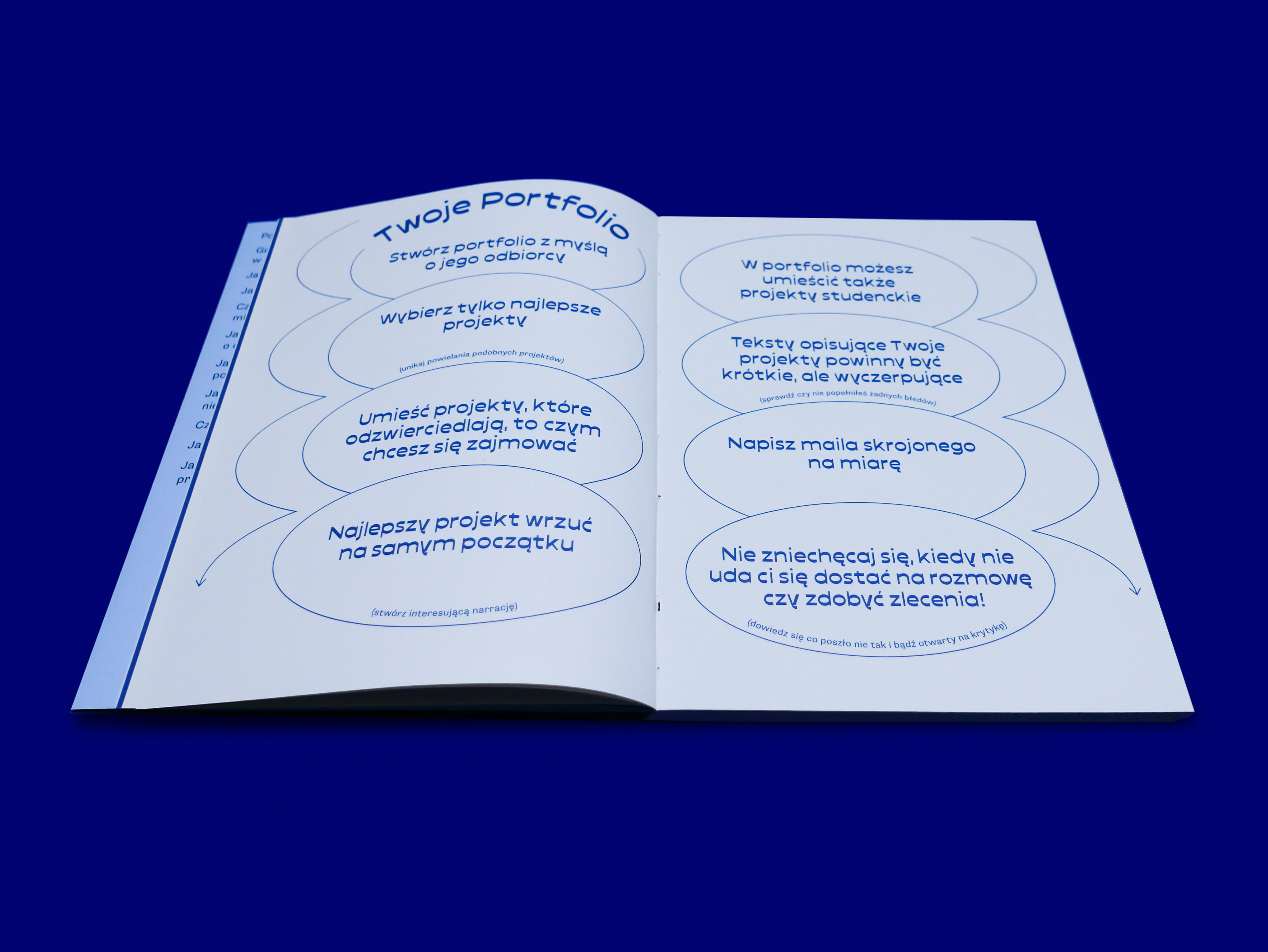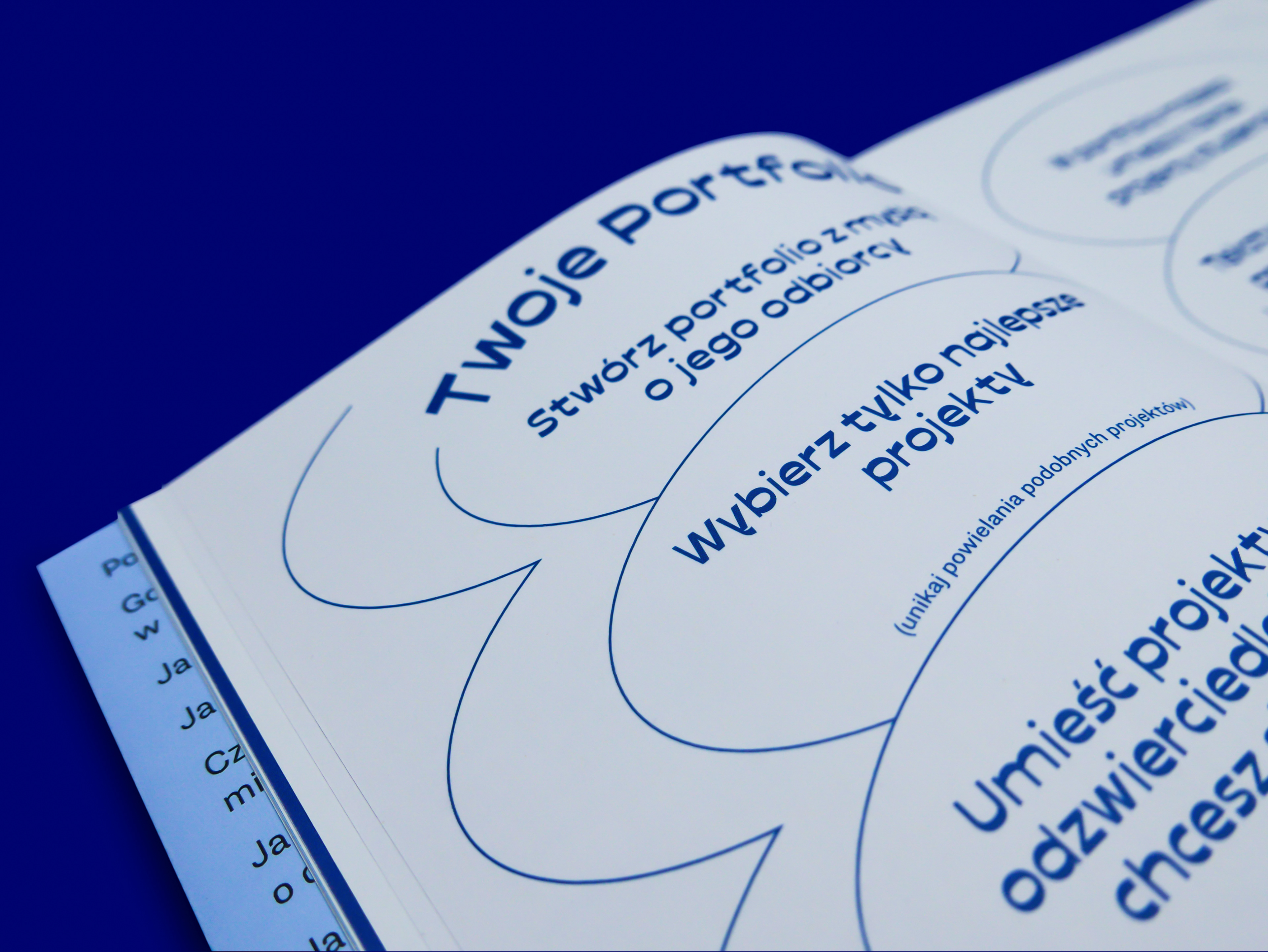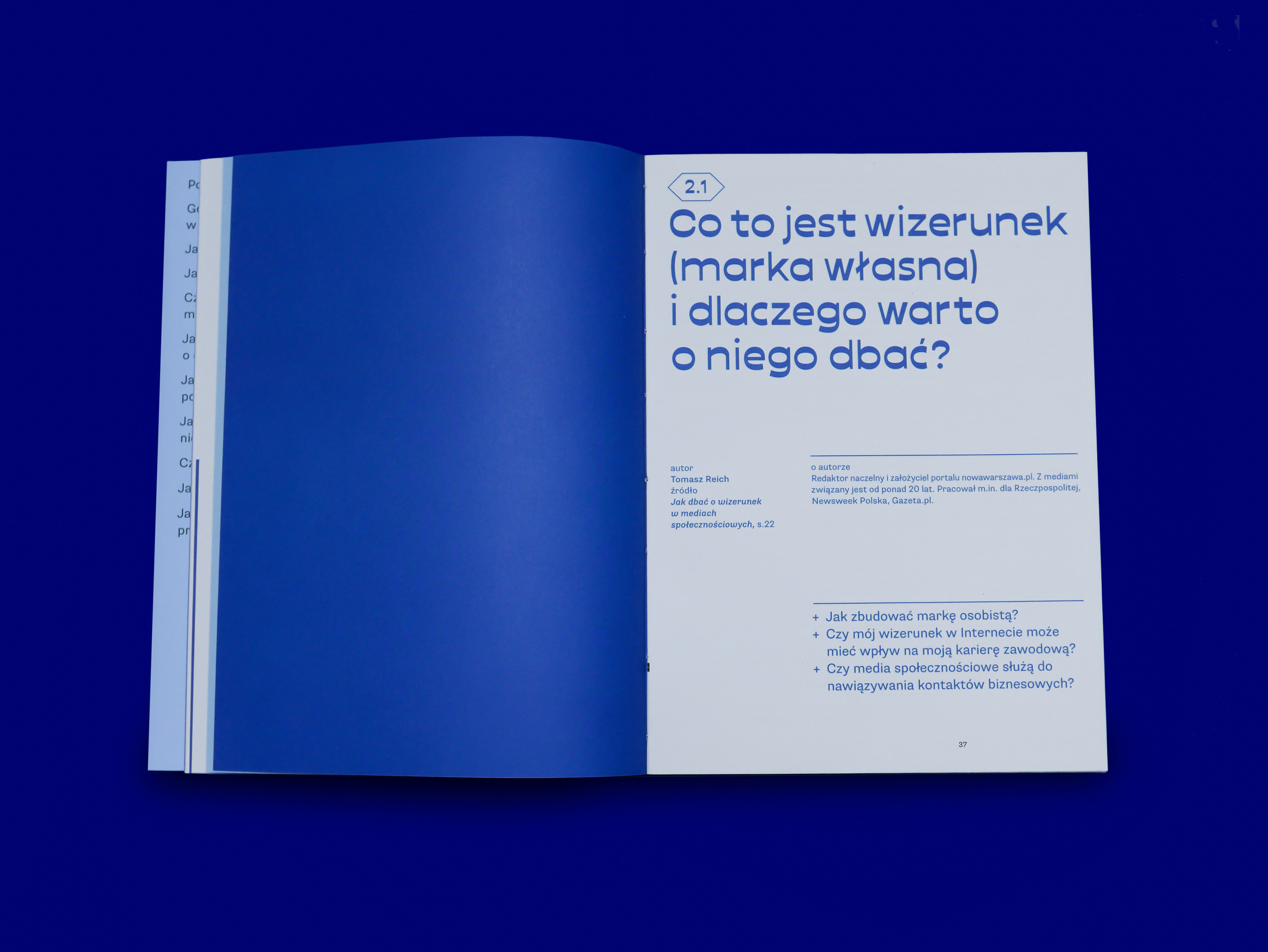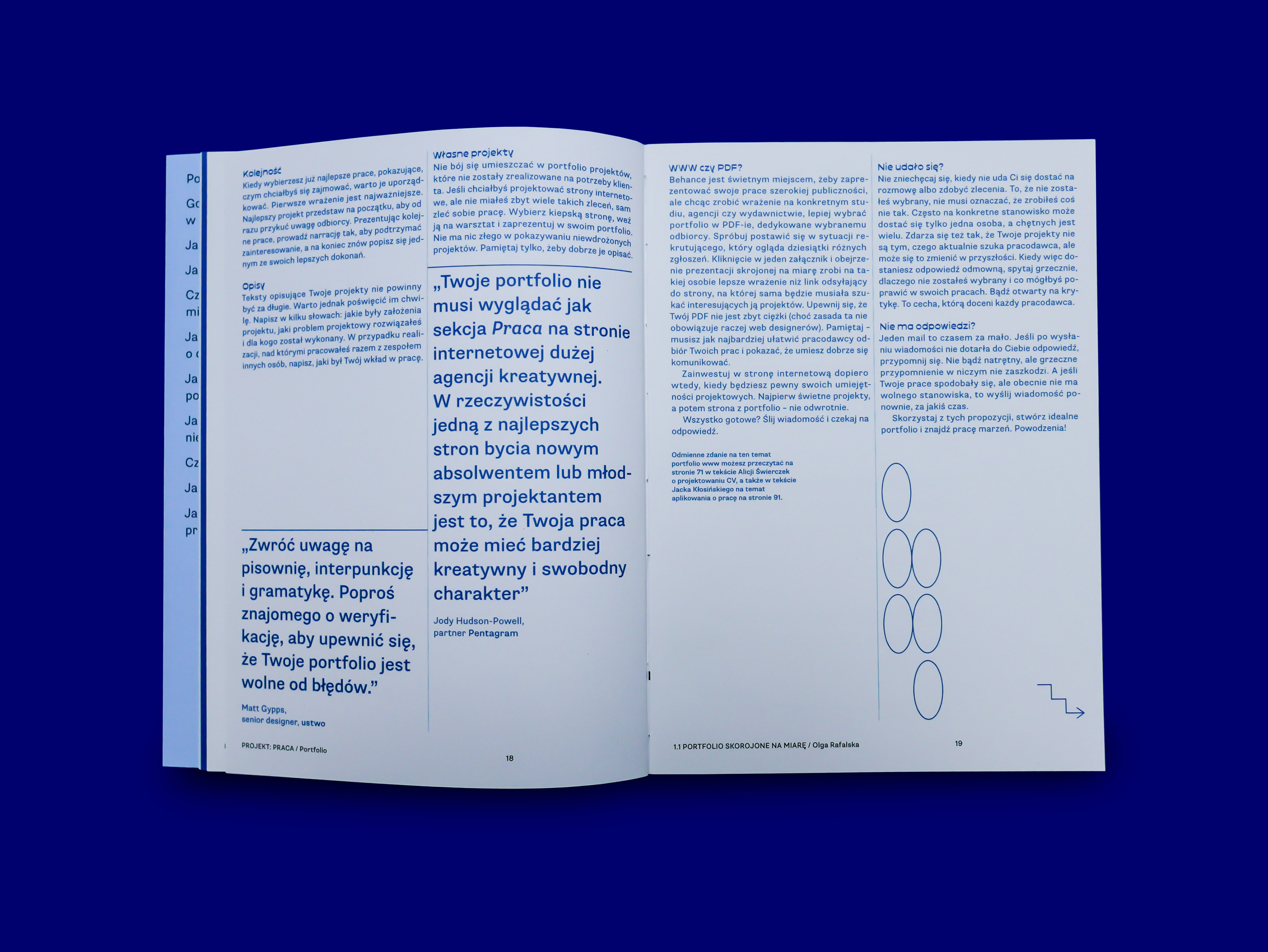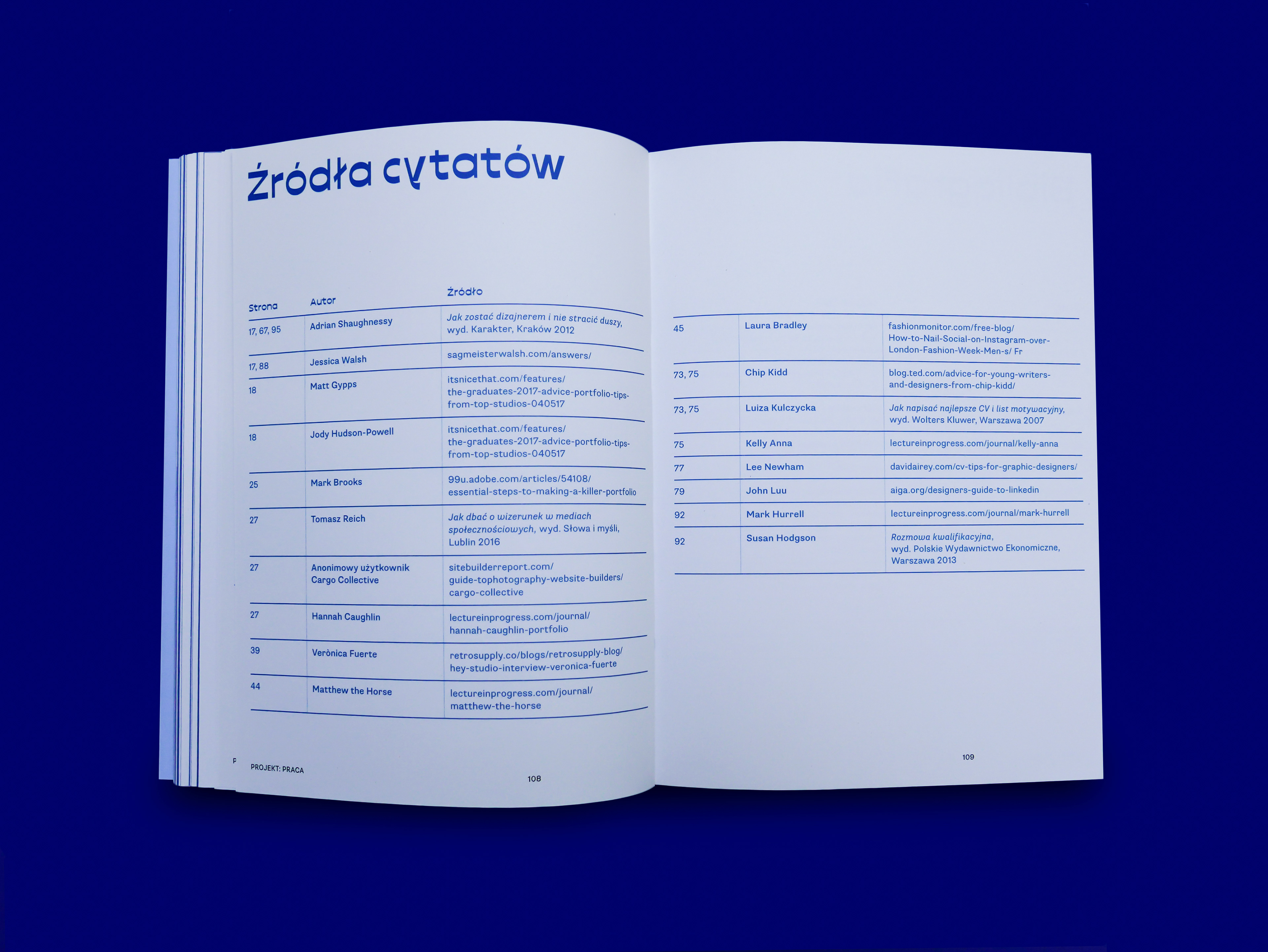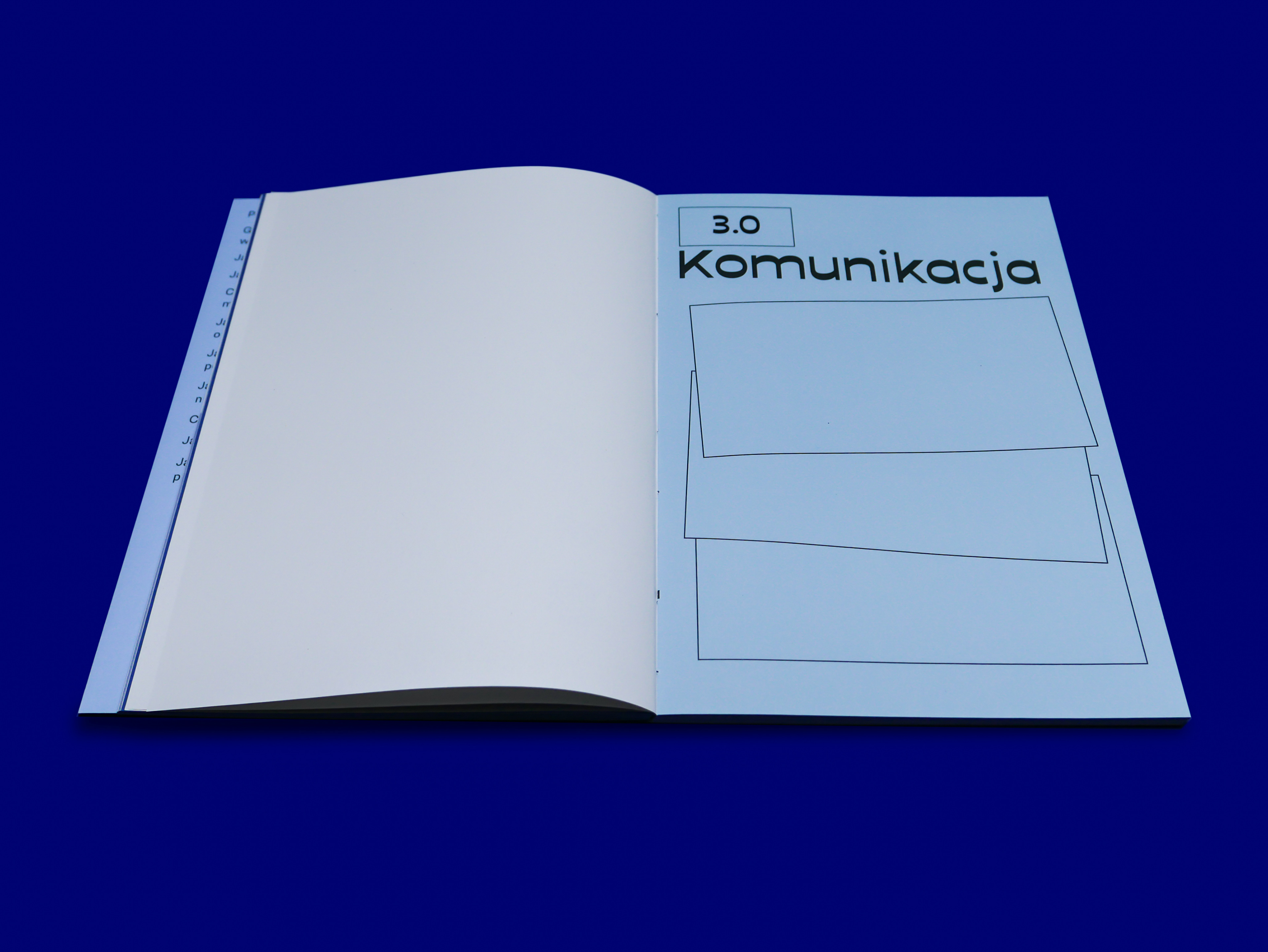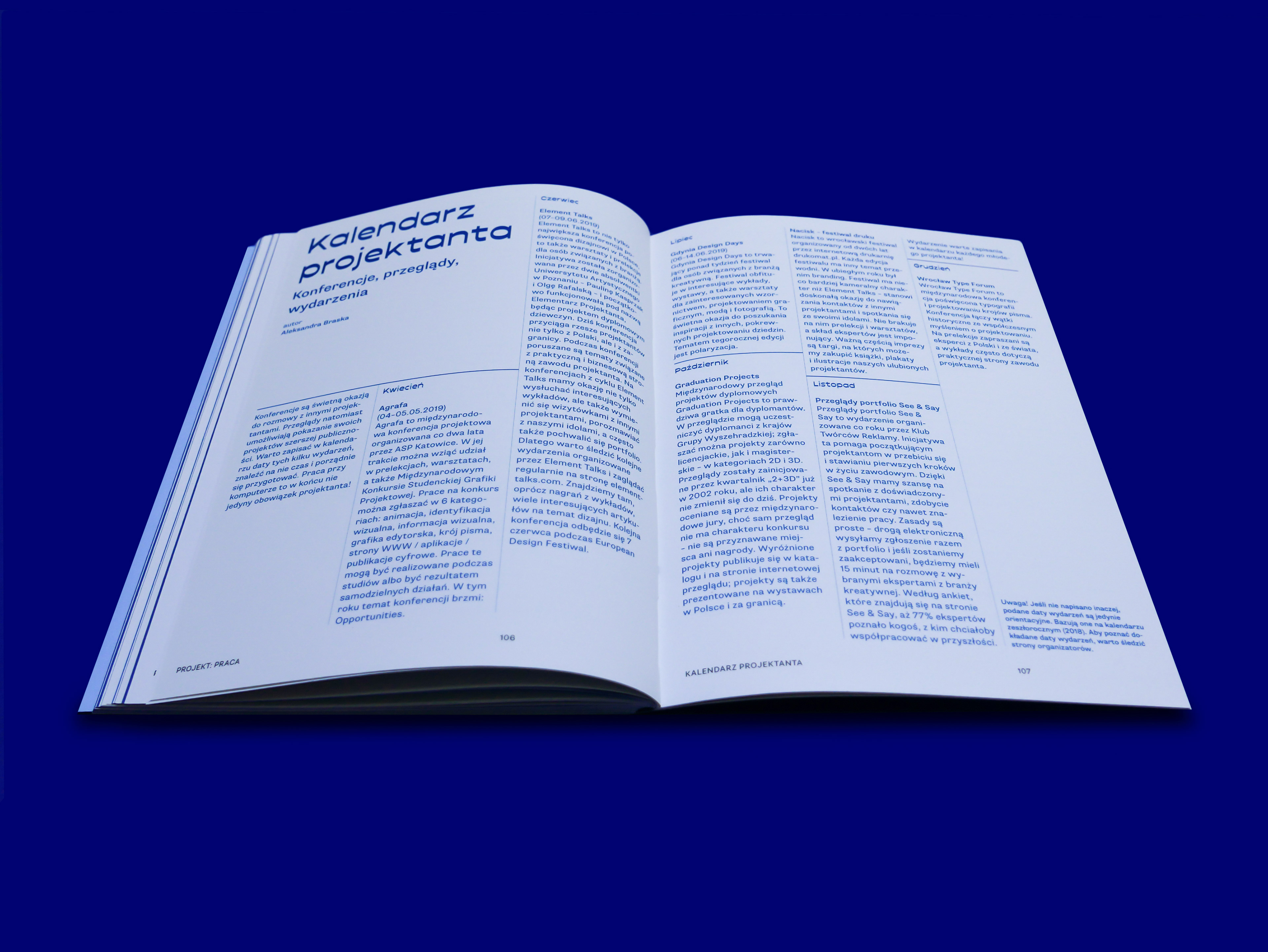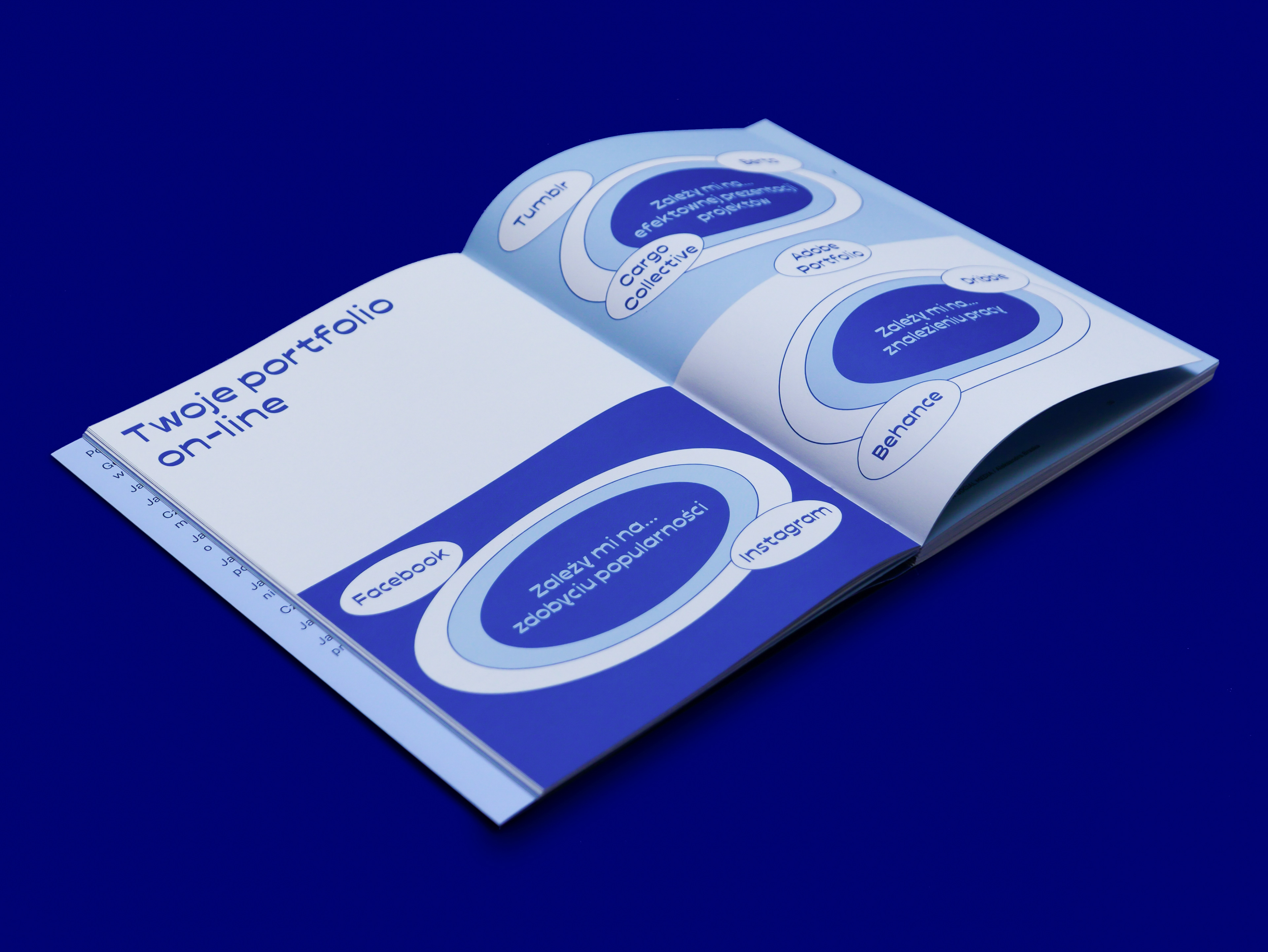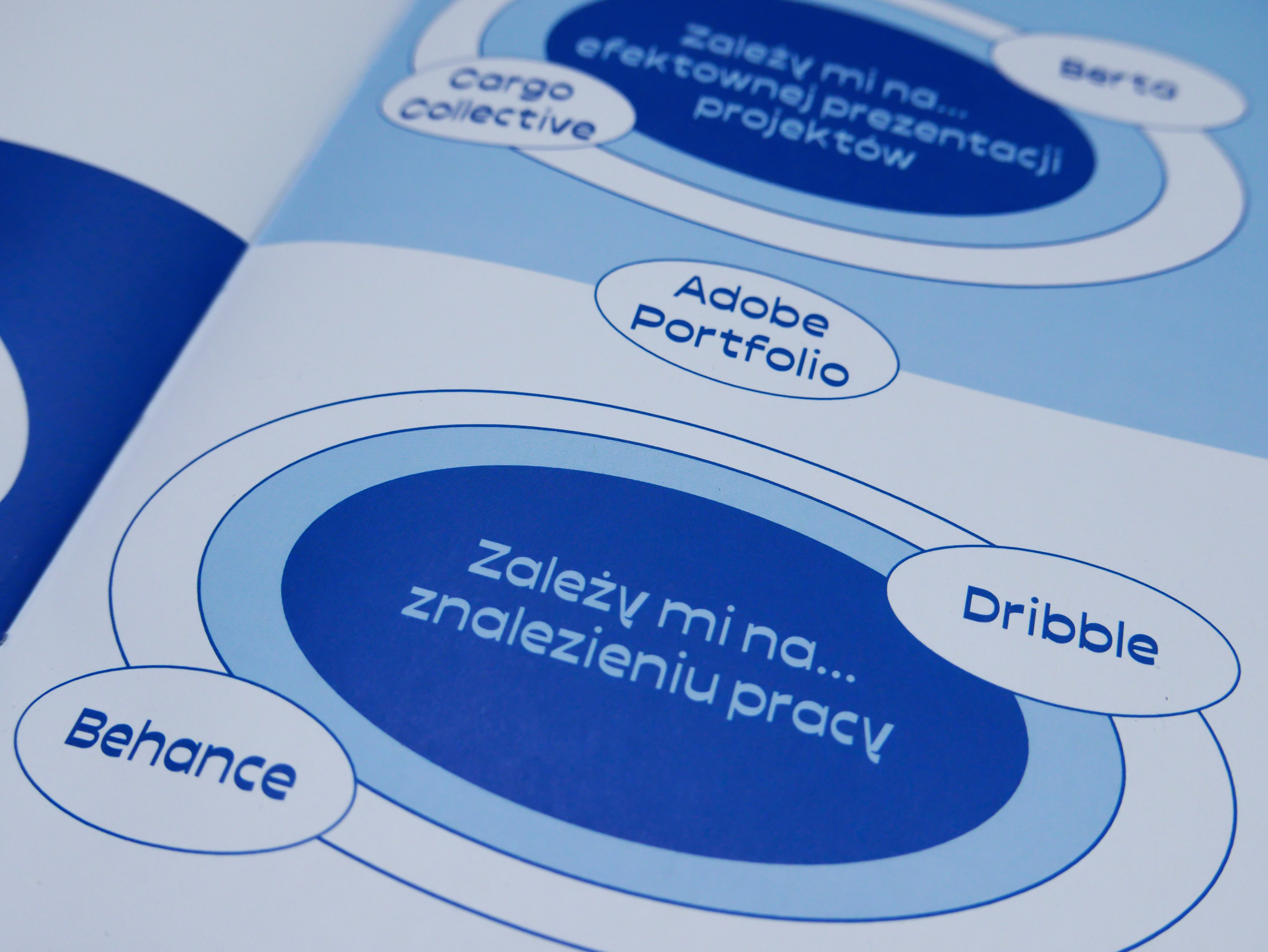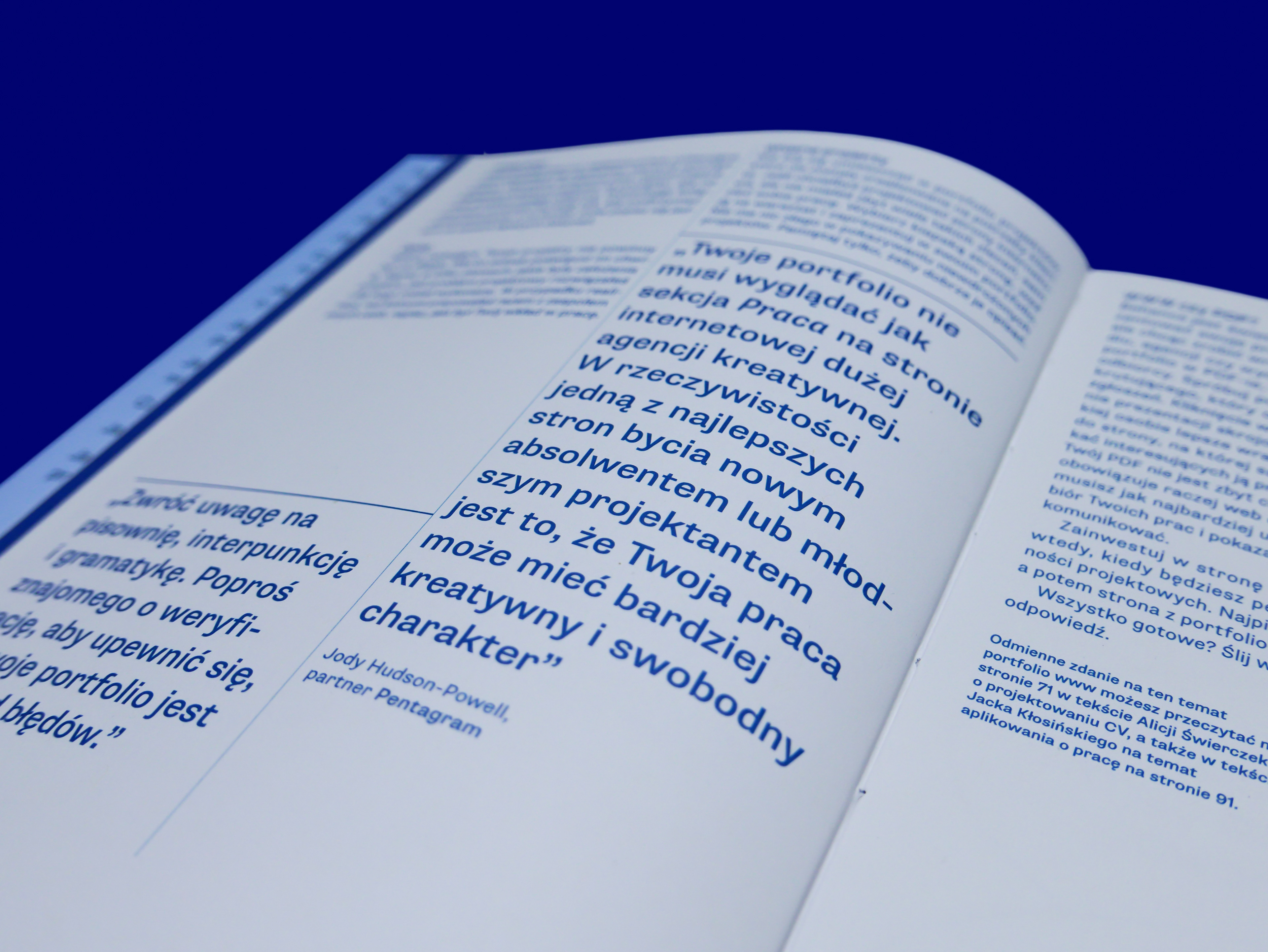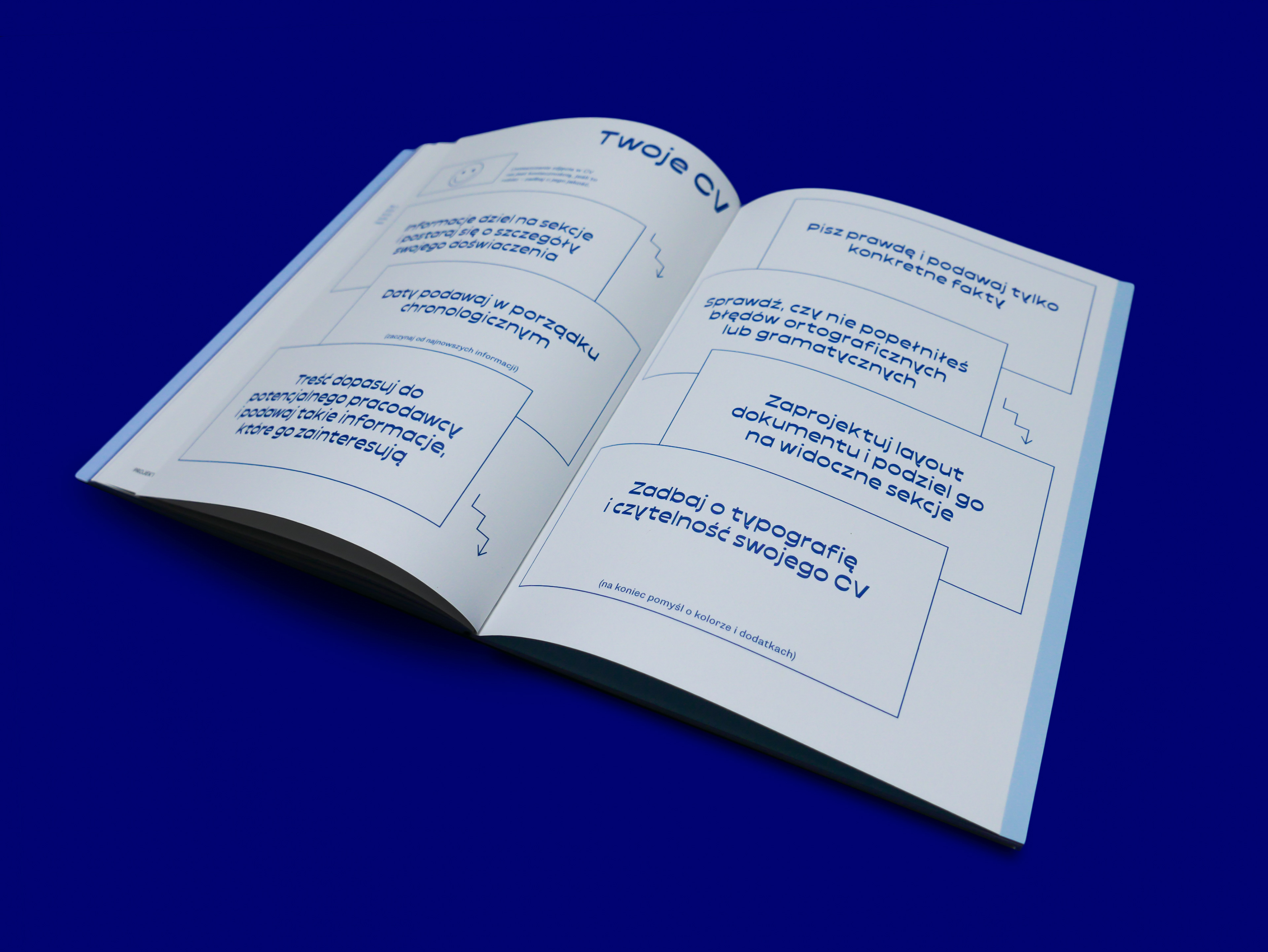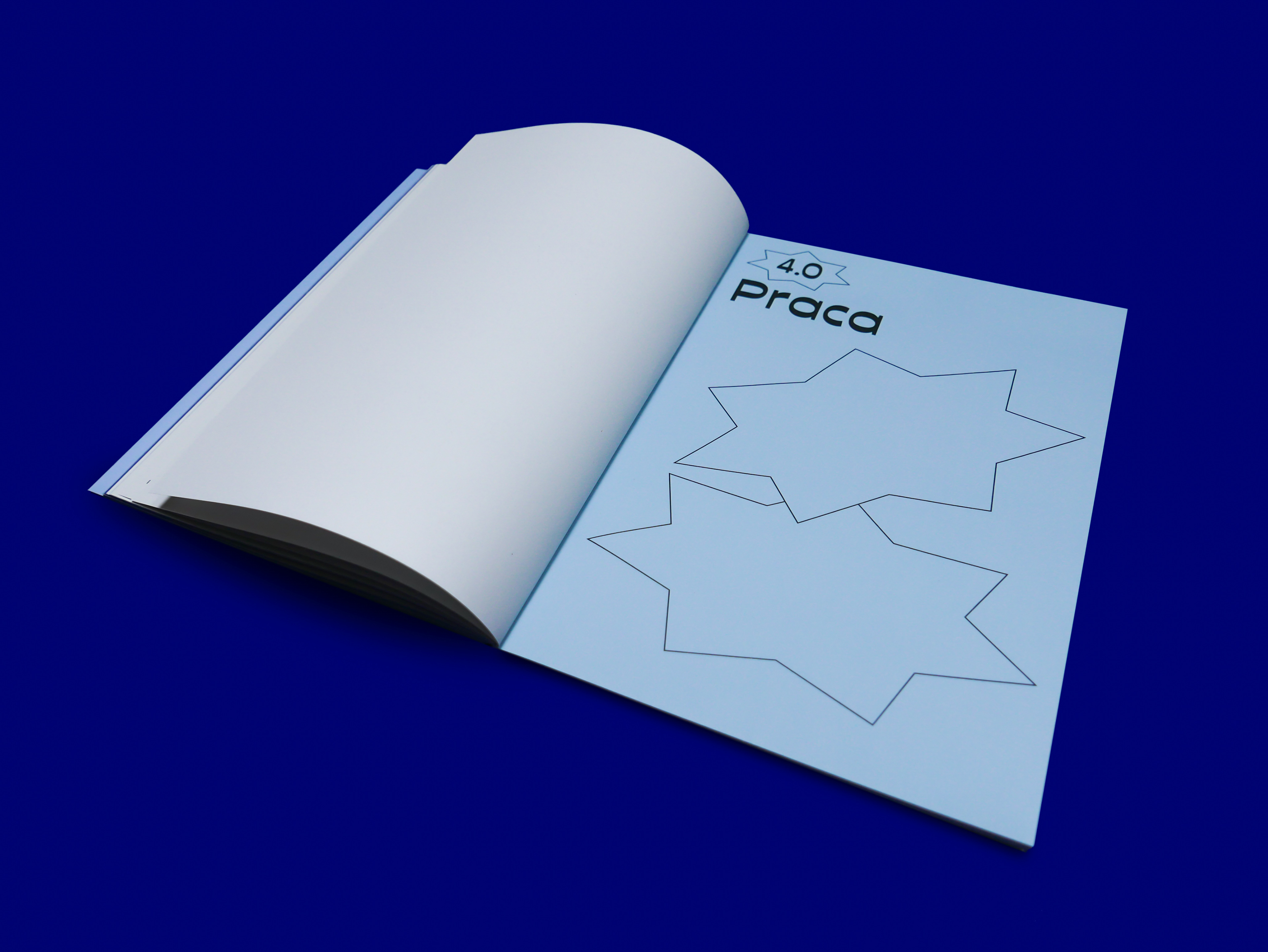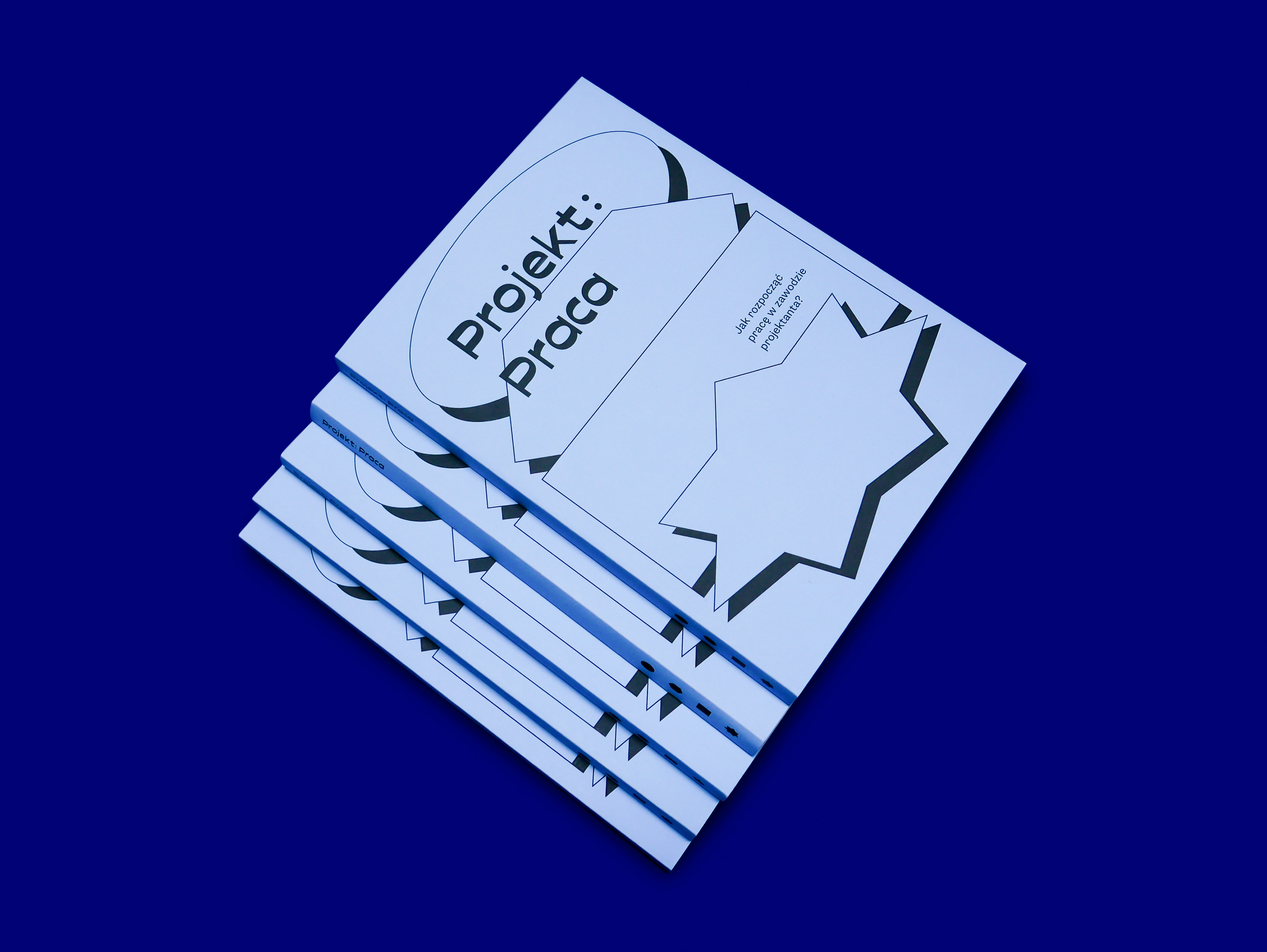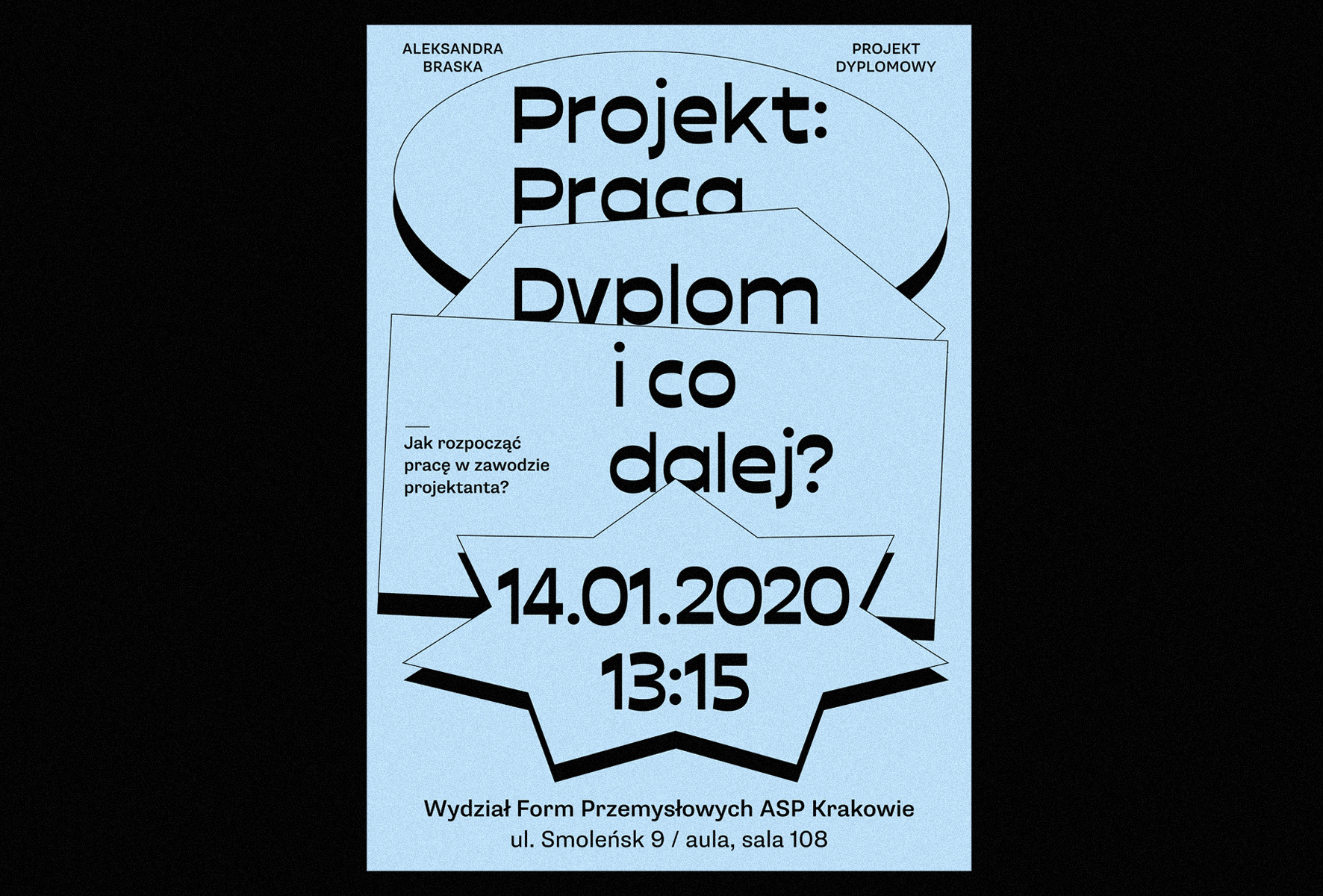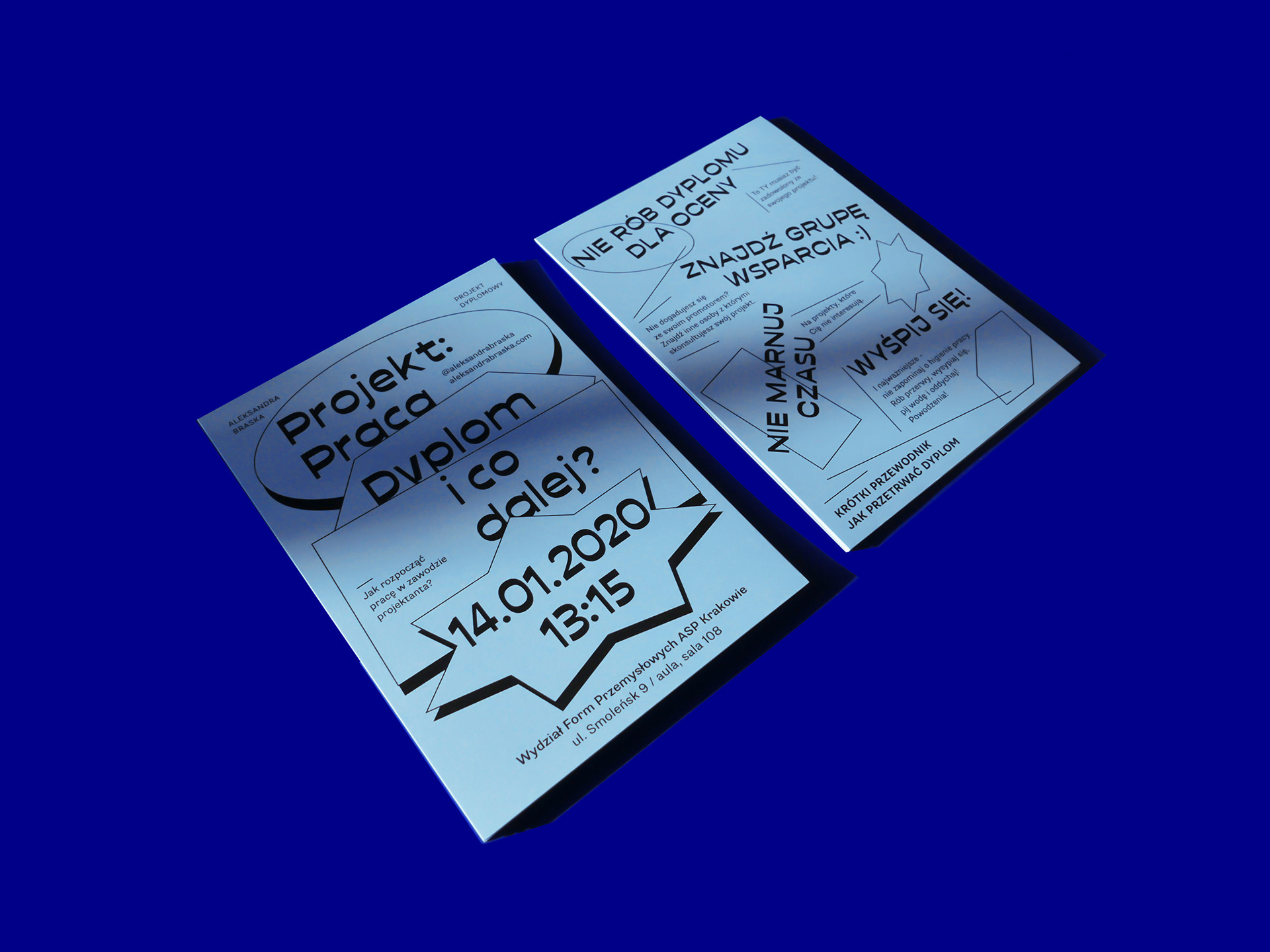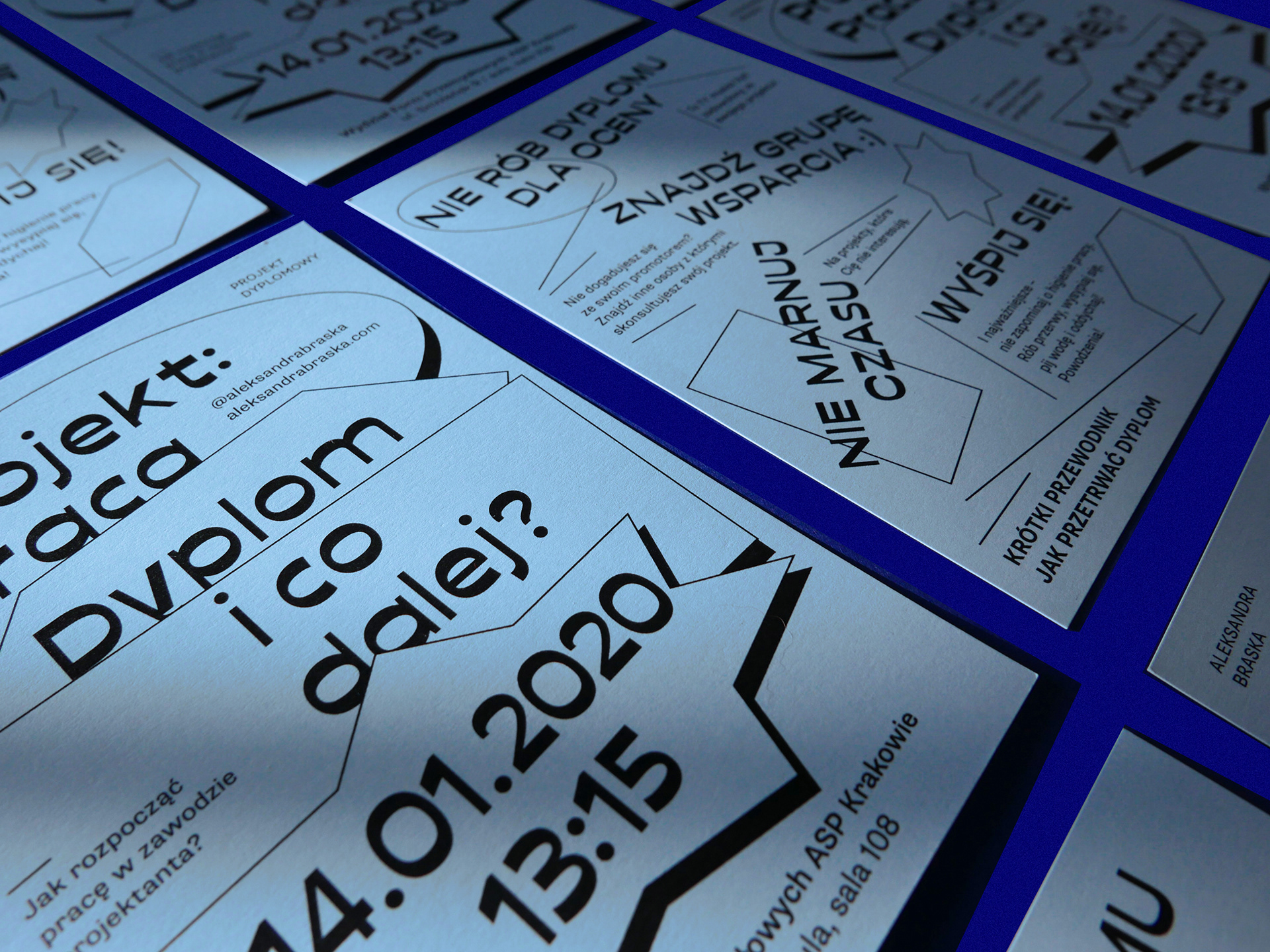 Graphic design / art direction / editing
April 2019
Many, many thanks to all the people that helped me in the process of creating this publication. The online, free version of the book is now in progress – more info soon.