Publication Projekt: Praca (translation from polish – Project: Work) is a part of my graduation project at Academy of Fine Arts Katowice. The publication is dedicated to students, who wants to start their career in the field of graphic design. It contains articles written by graphic designers, illustrators, media and language experts as well as interviews and infographics. The purpose of the publication is to help students in starting their career and give them tools, which might be useful once they decide to find a job.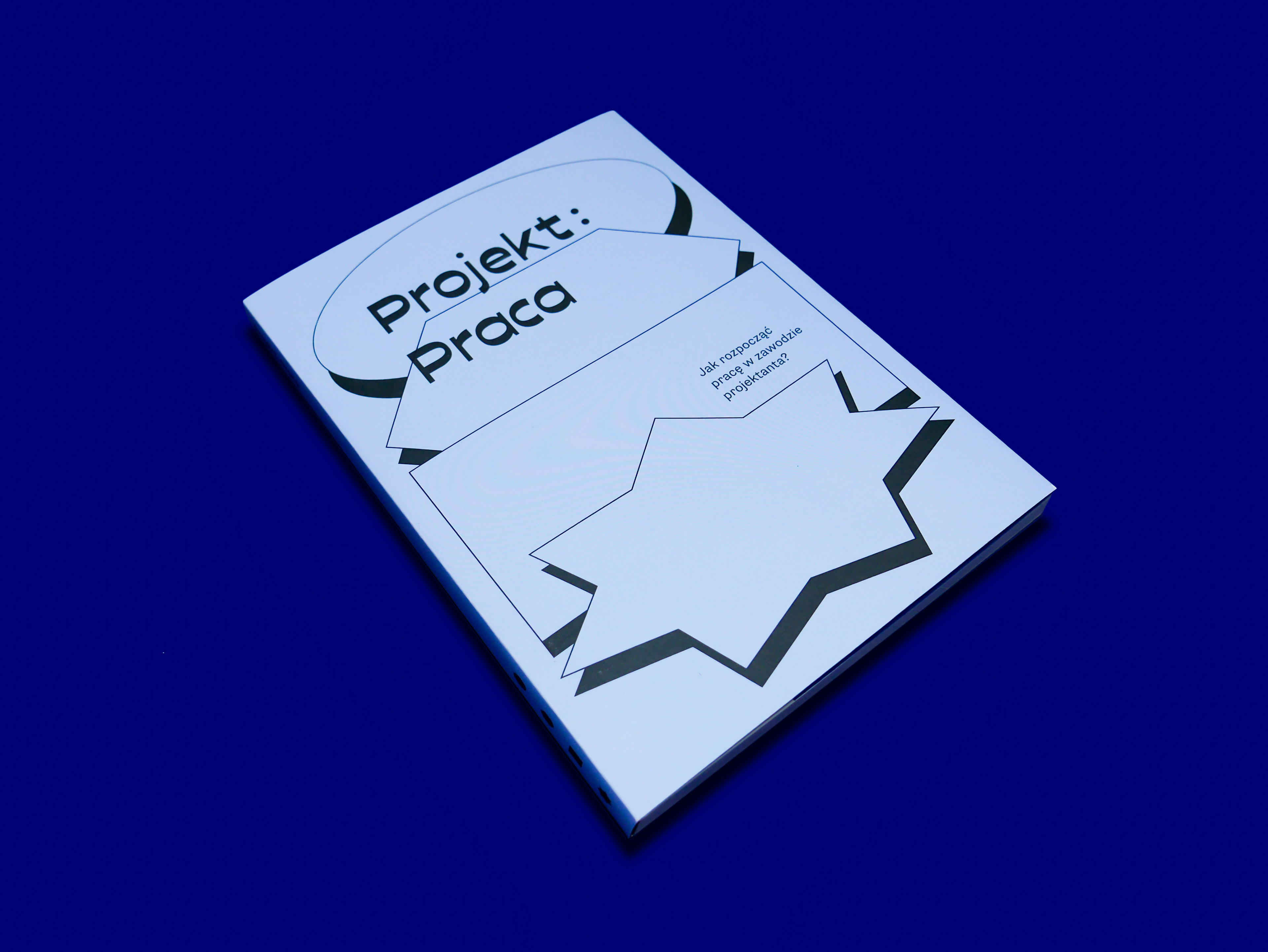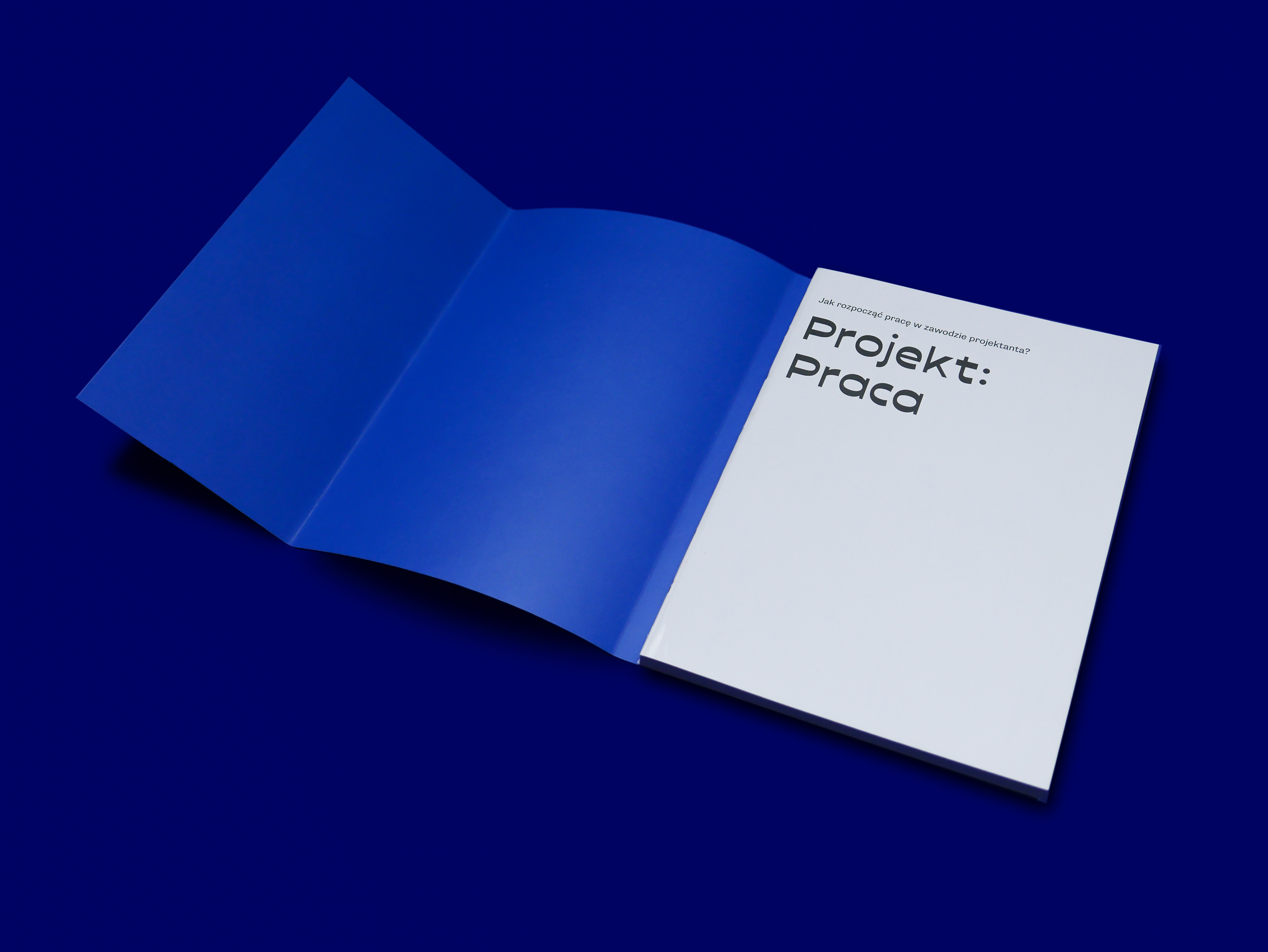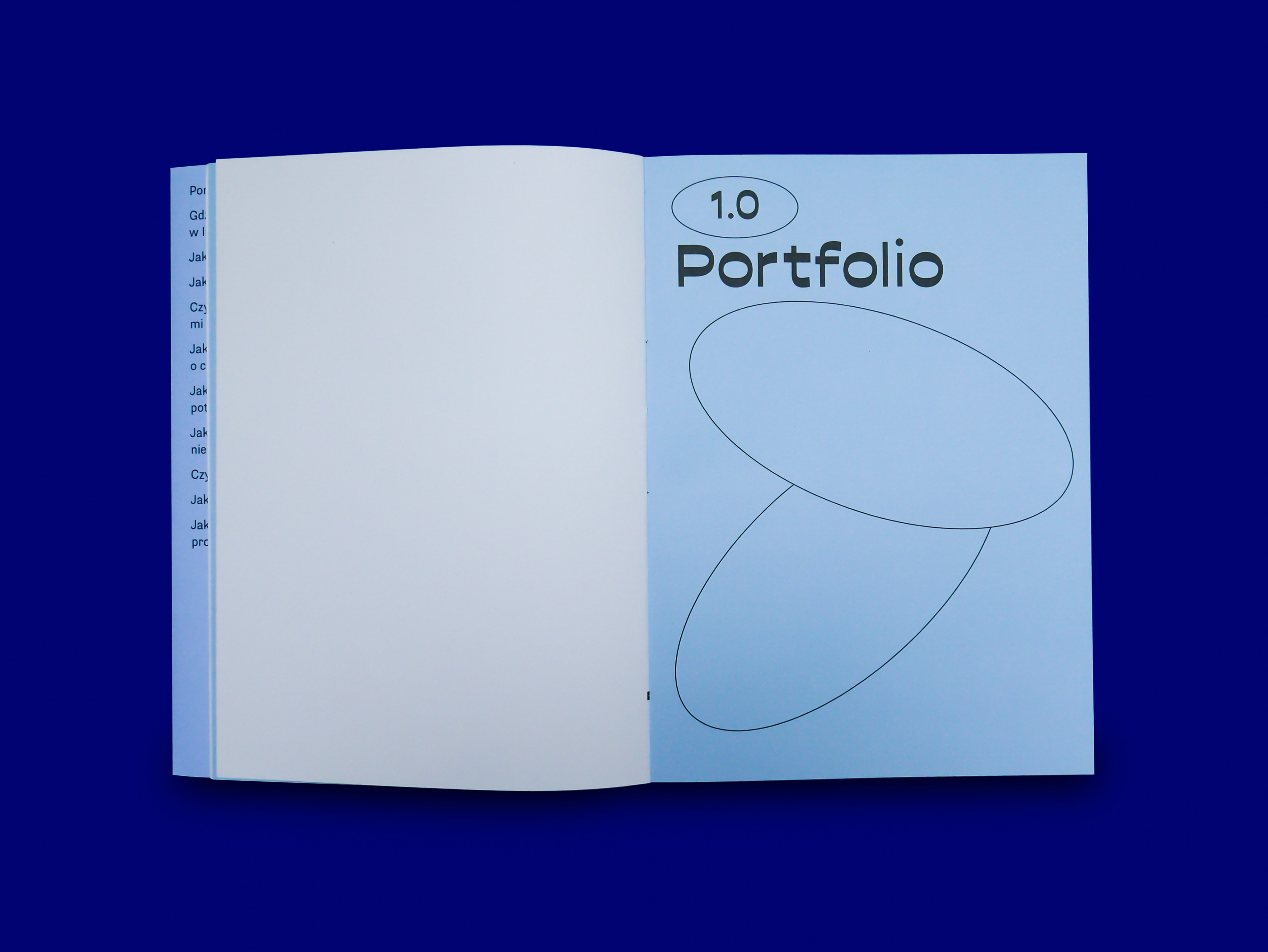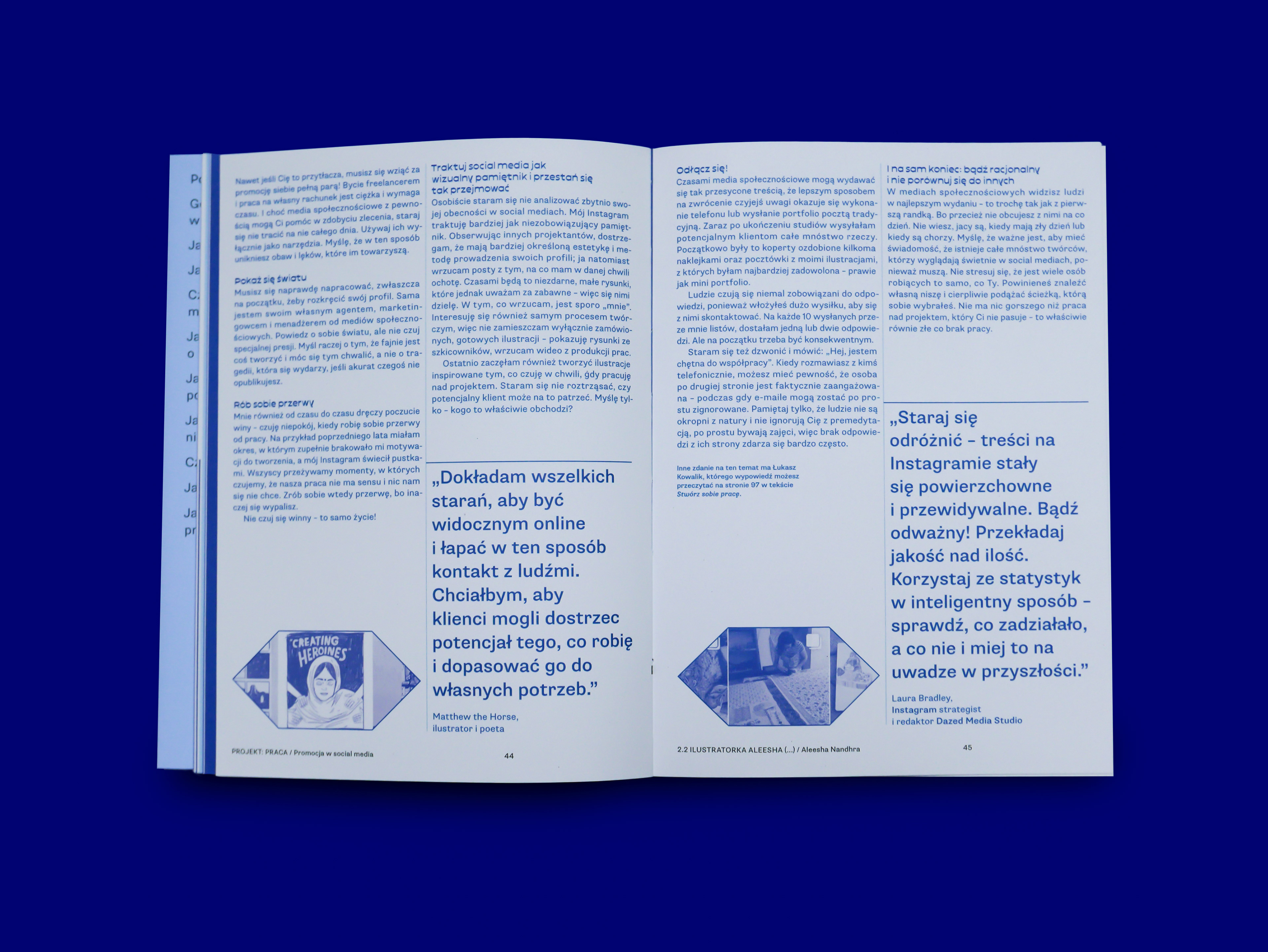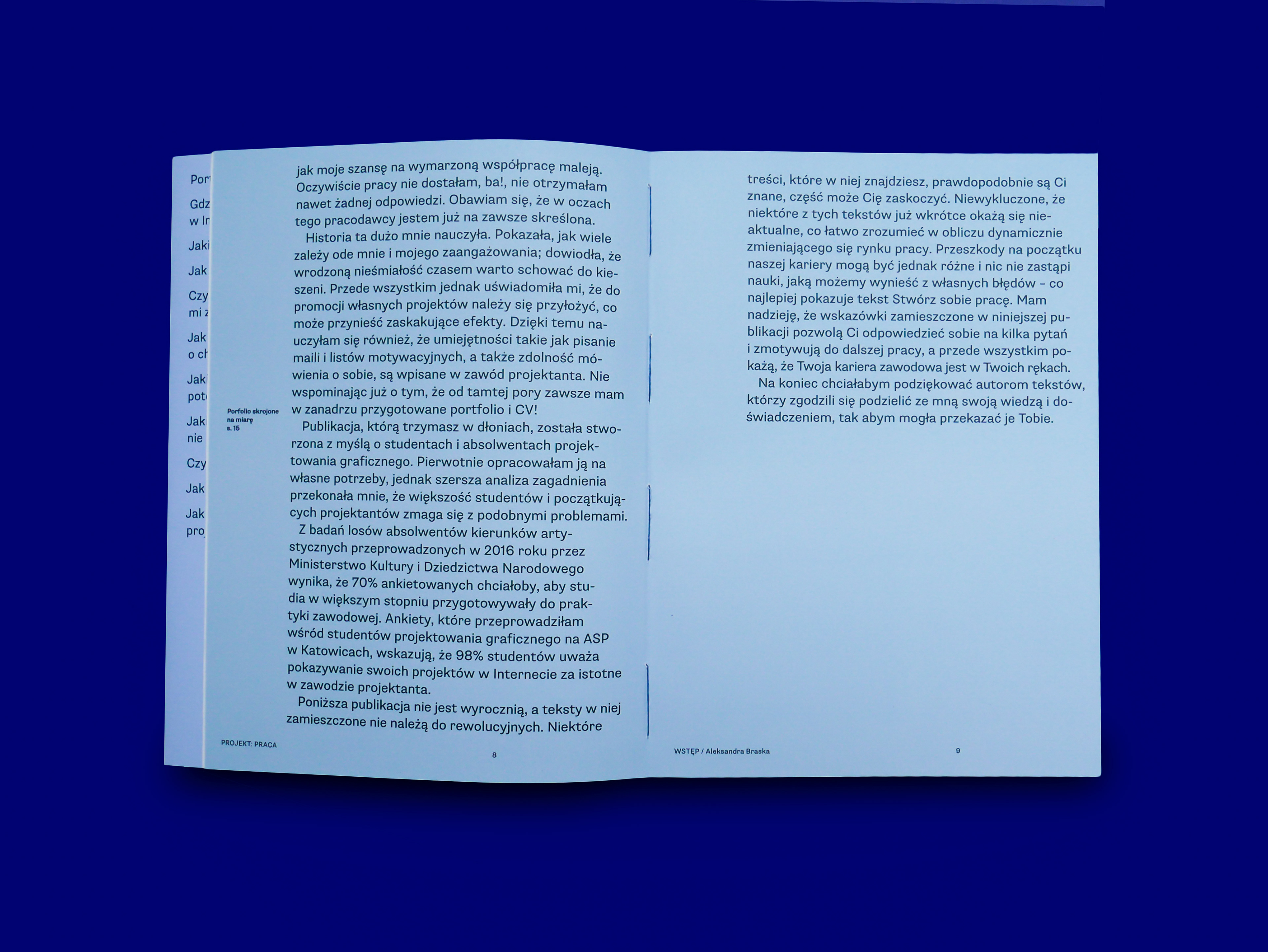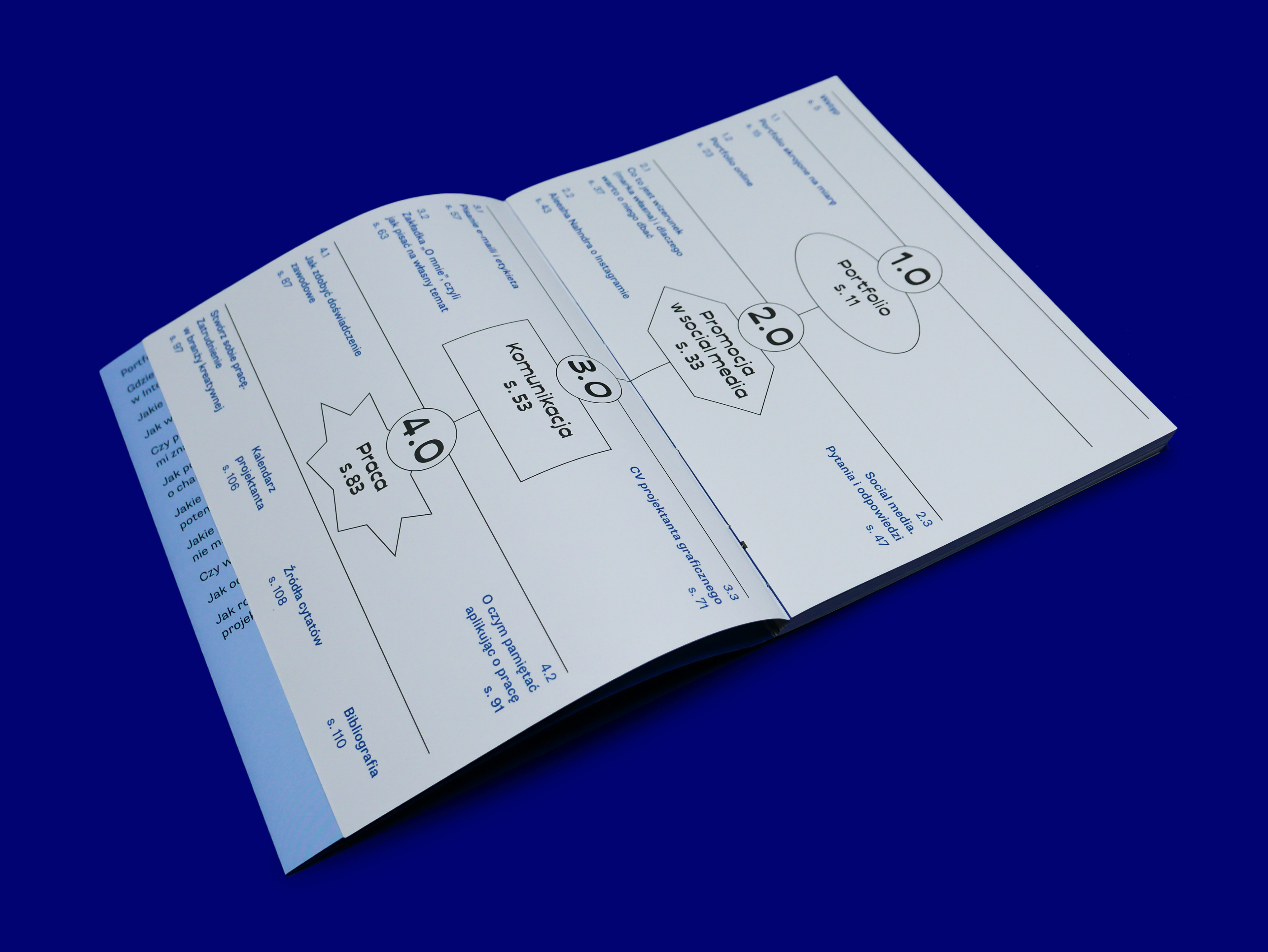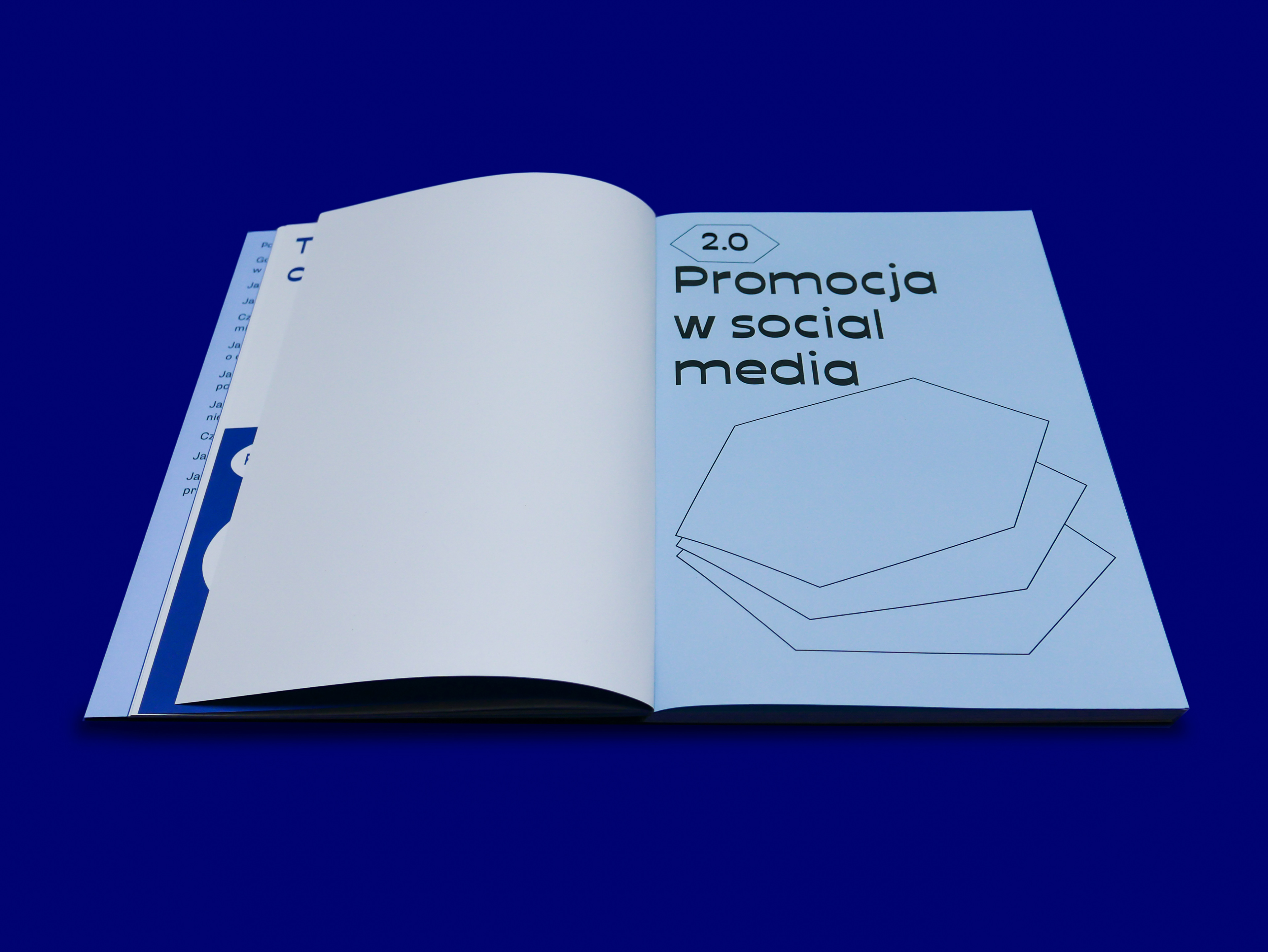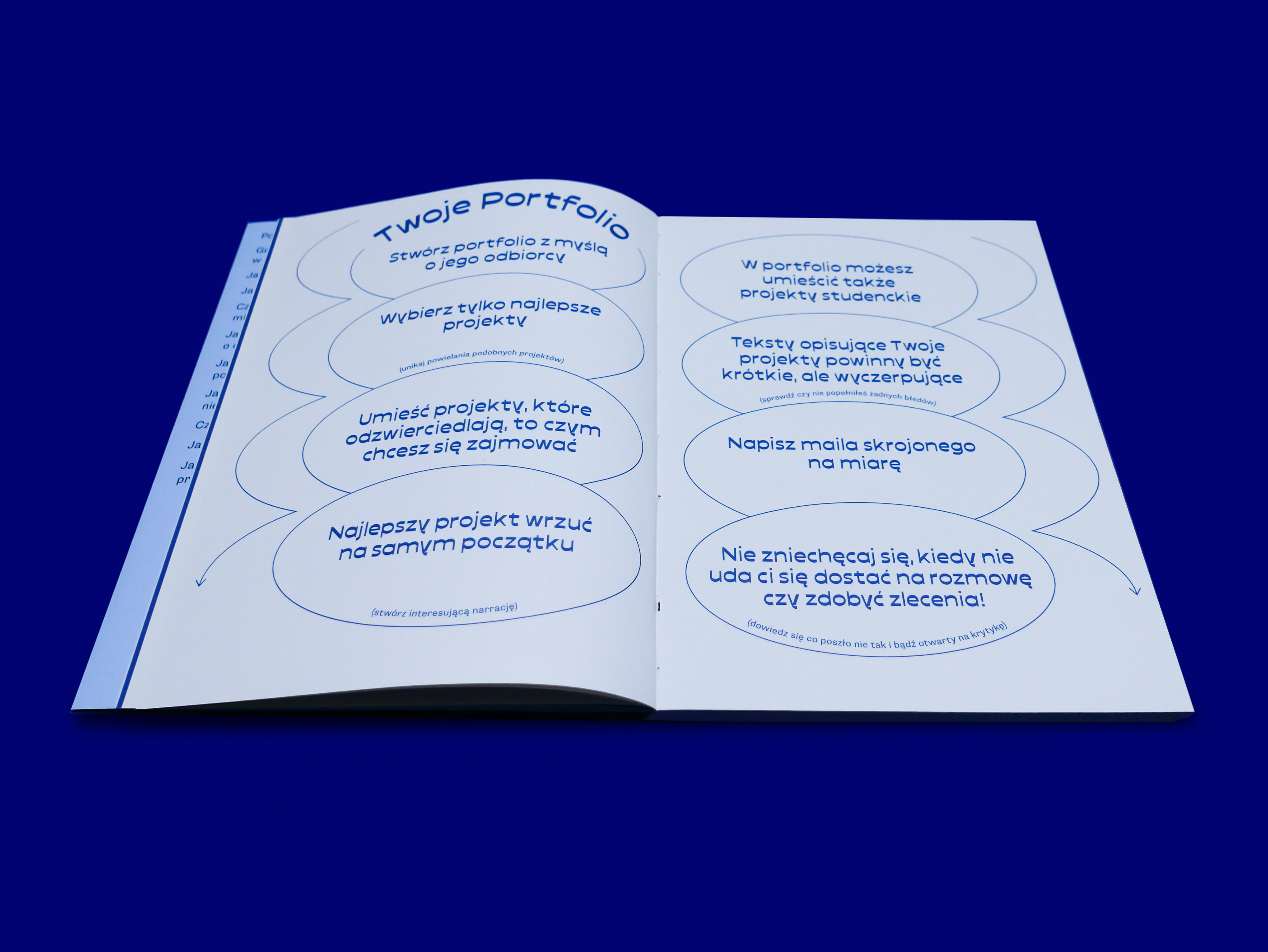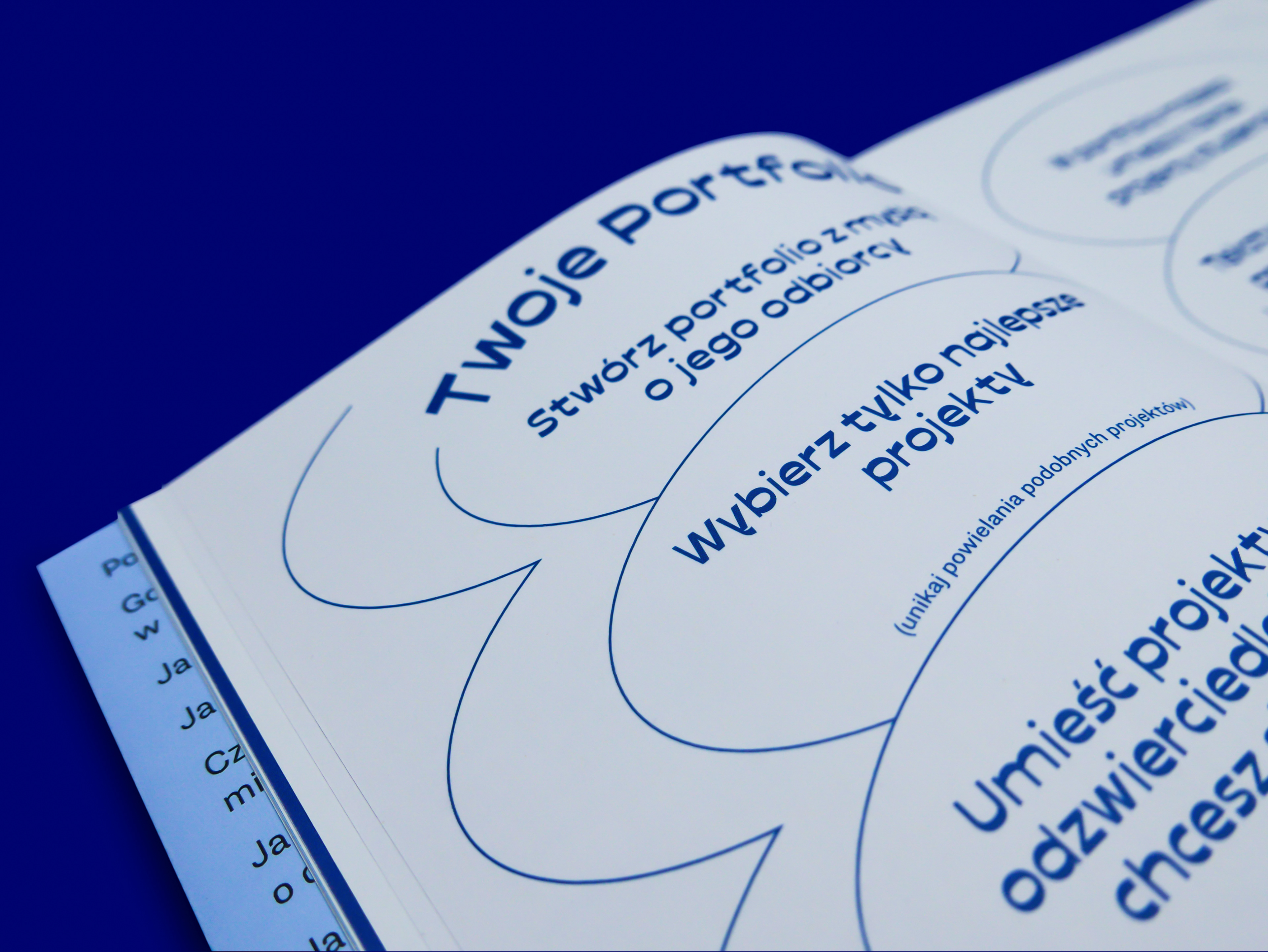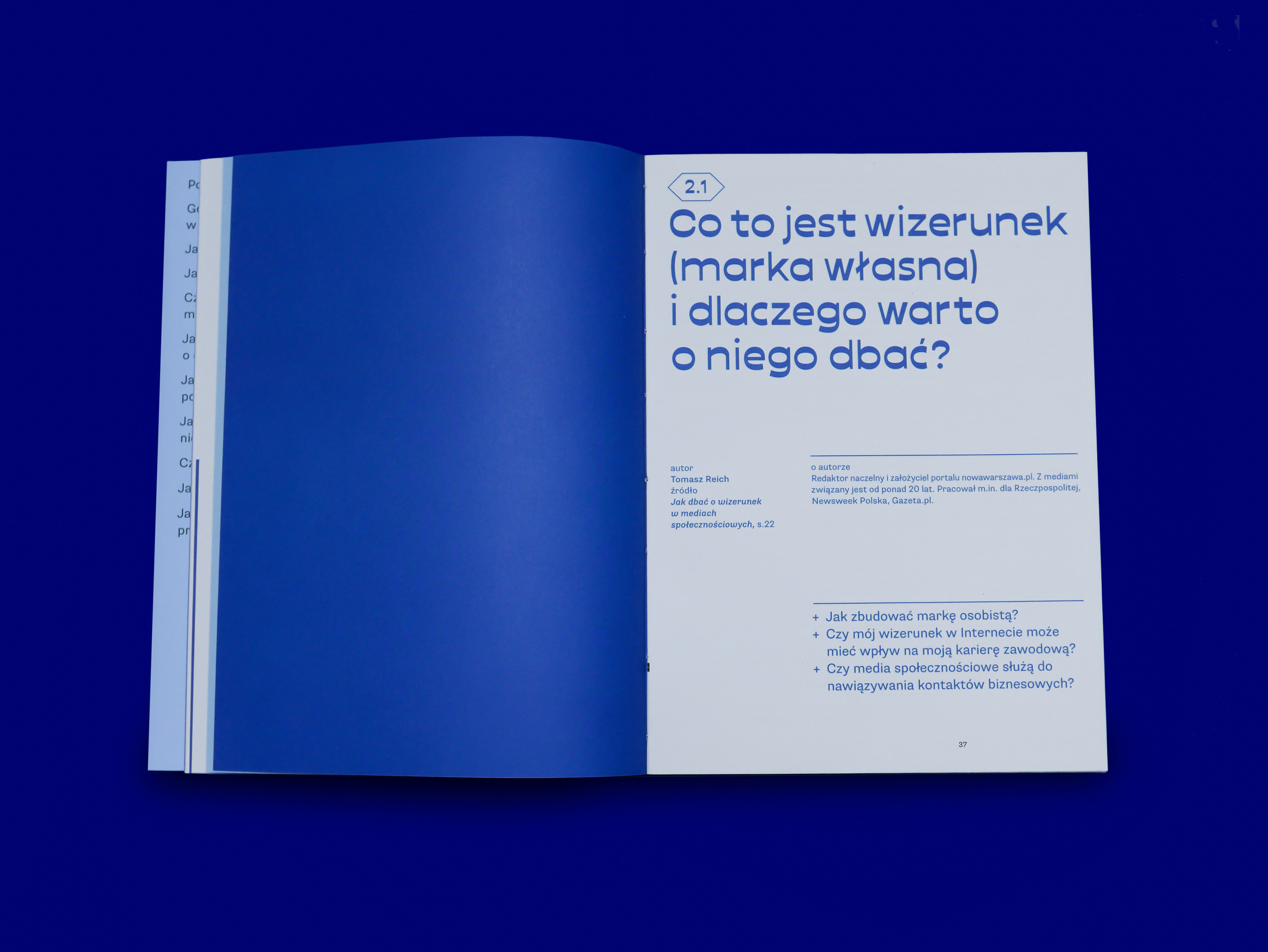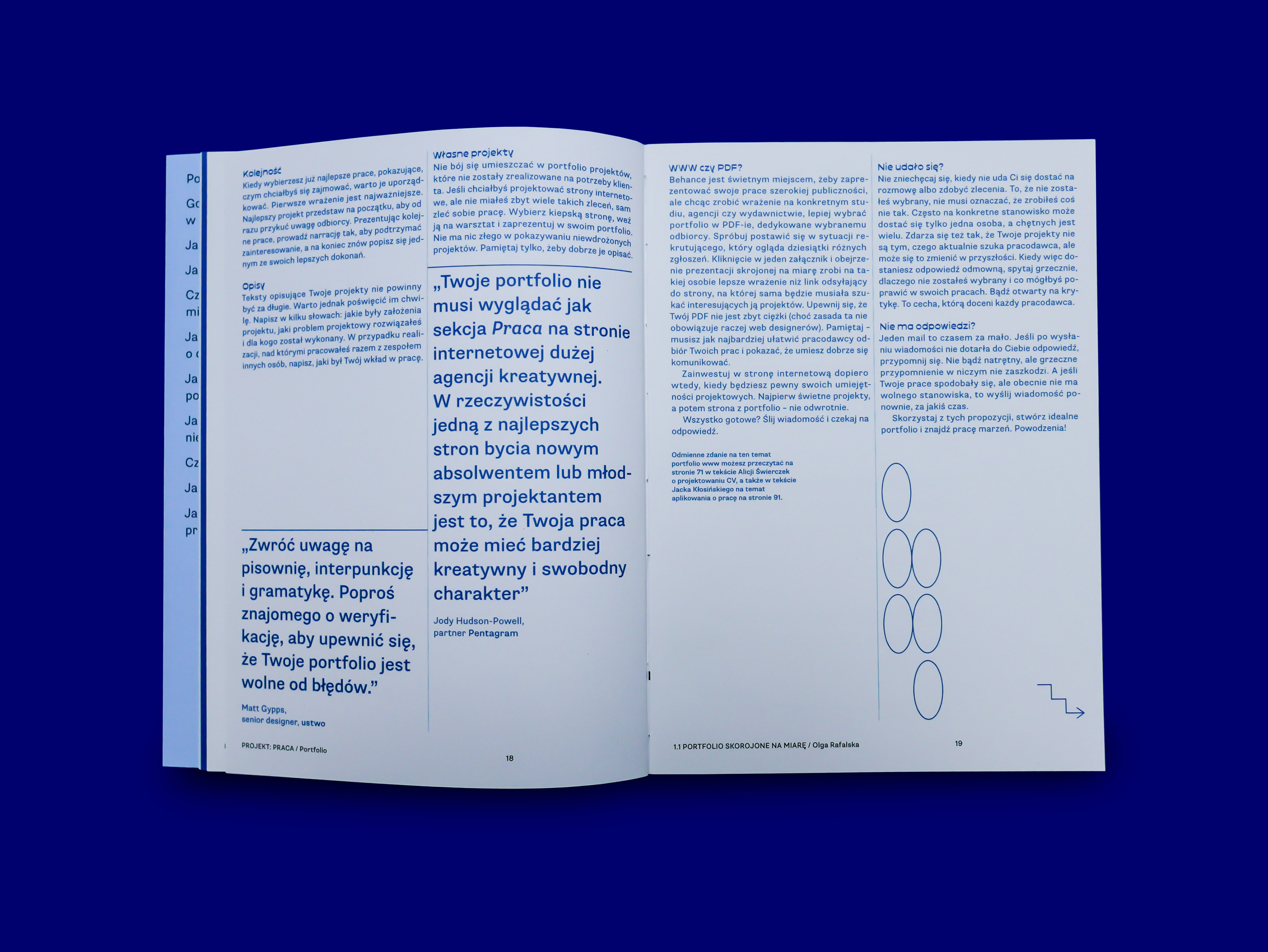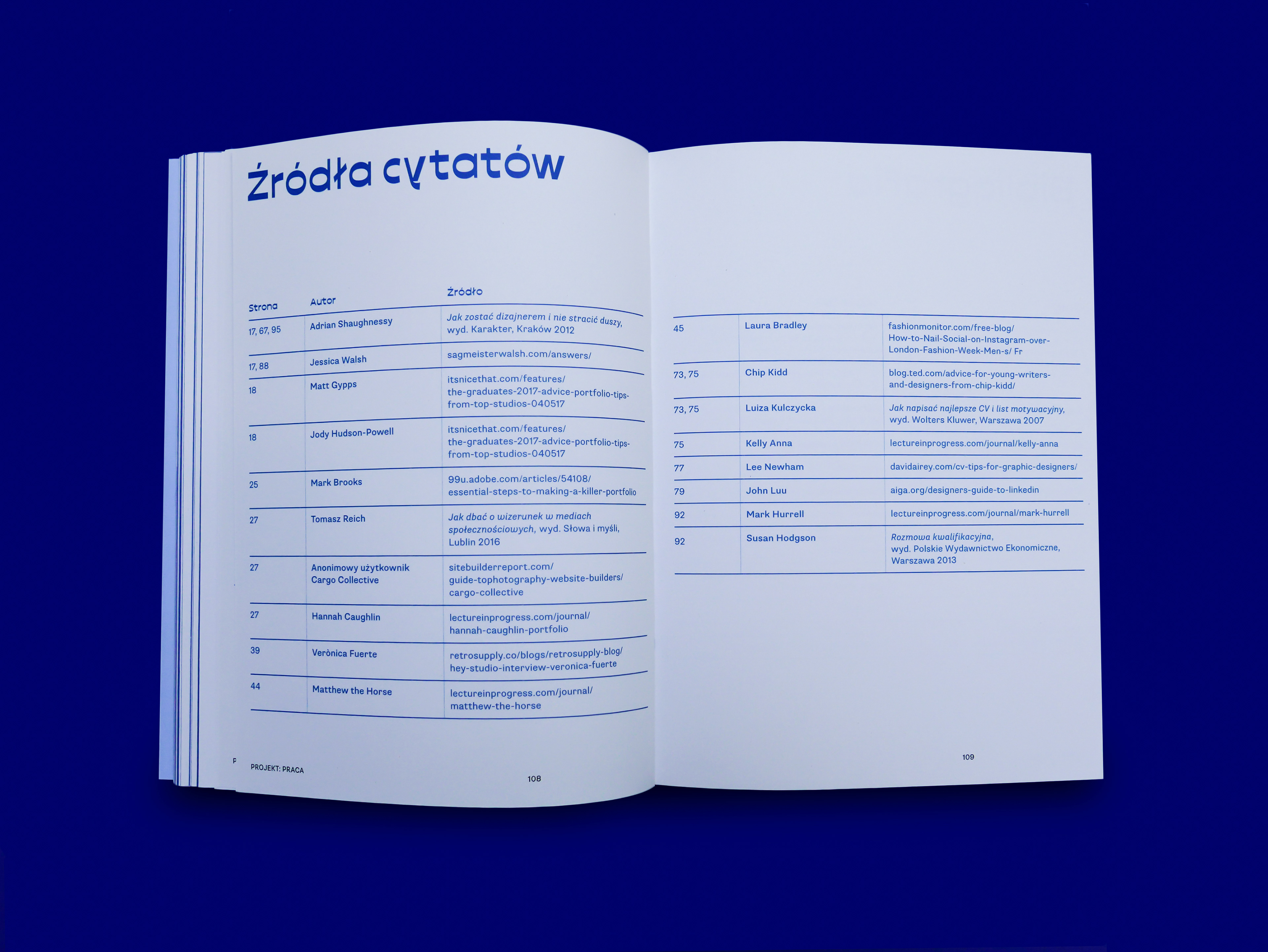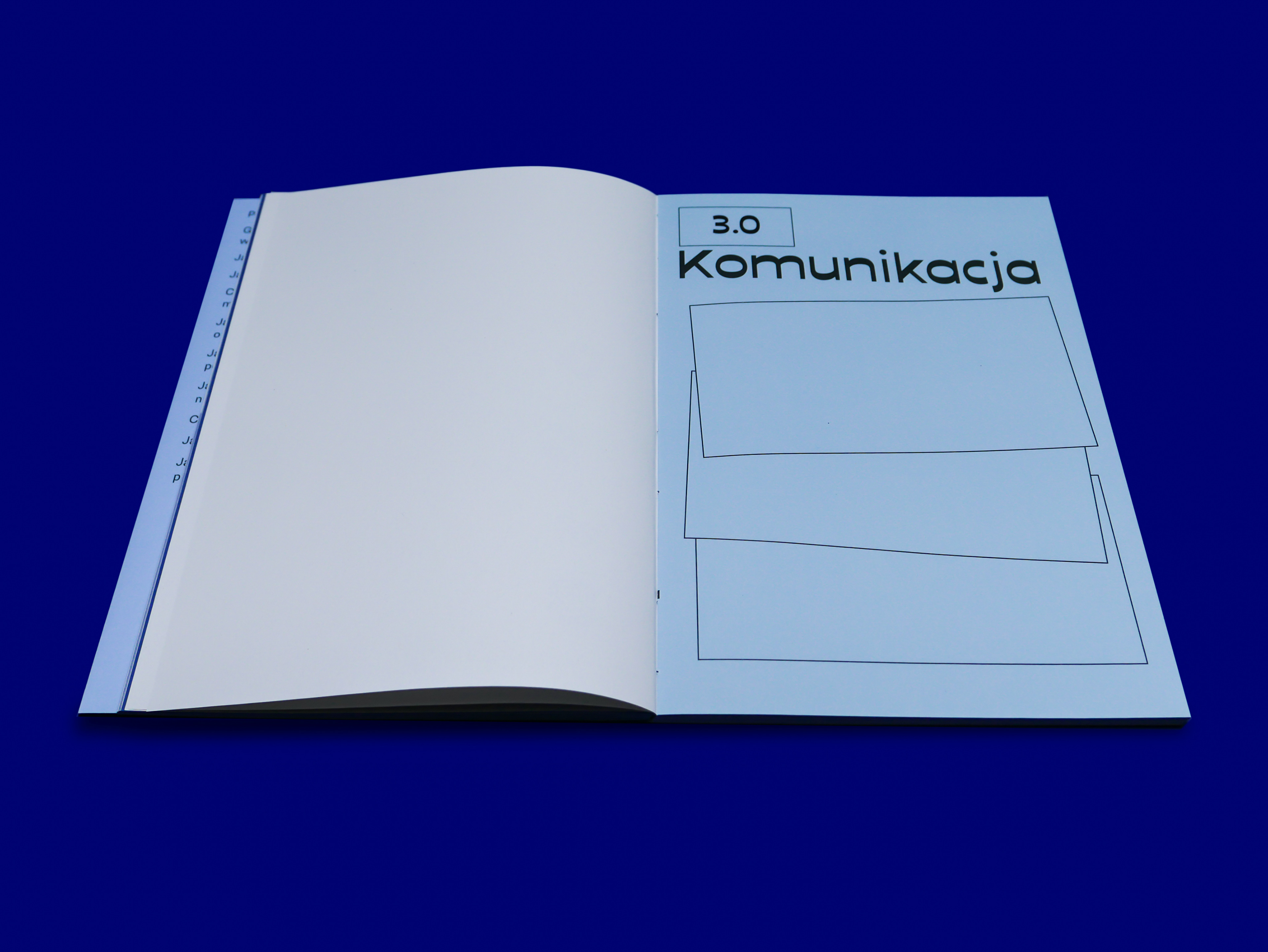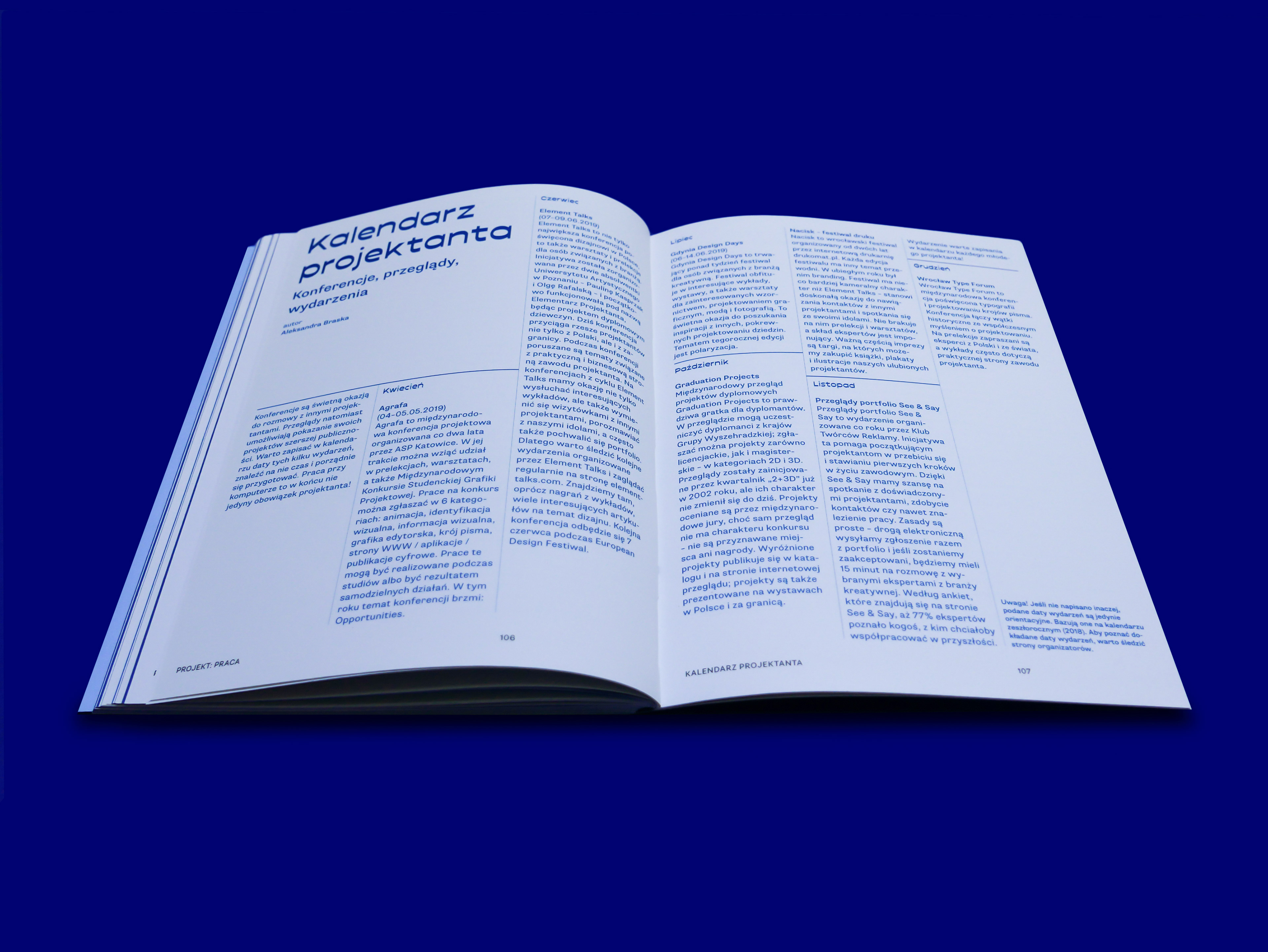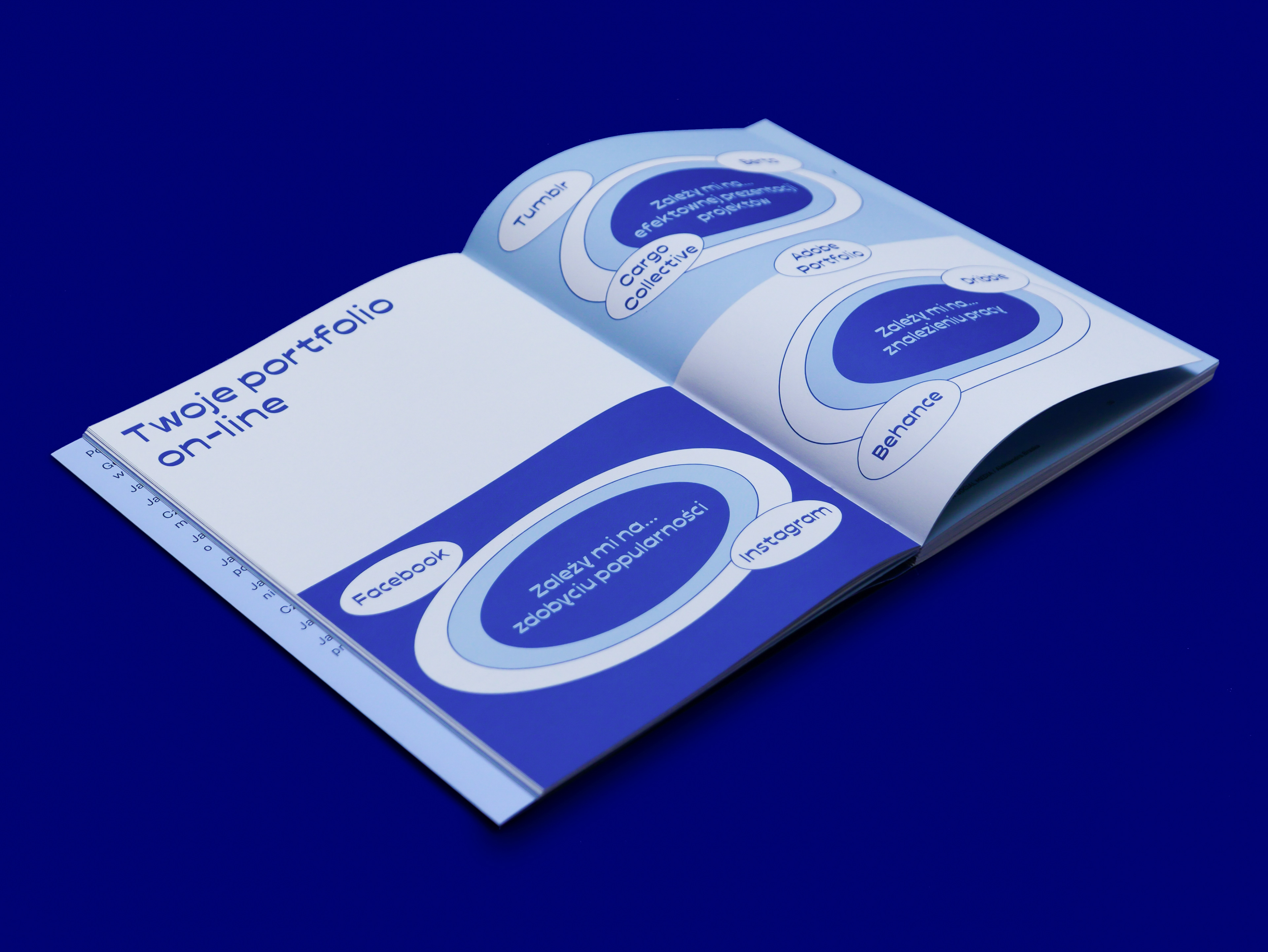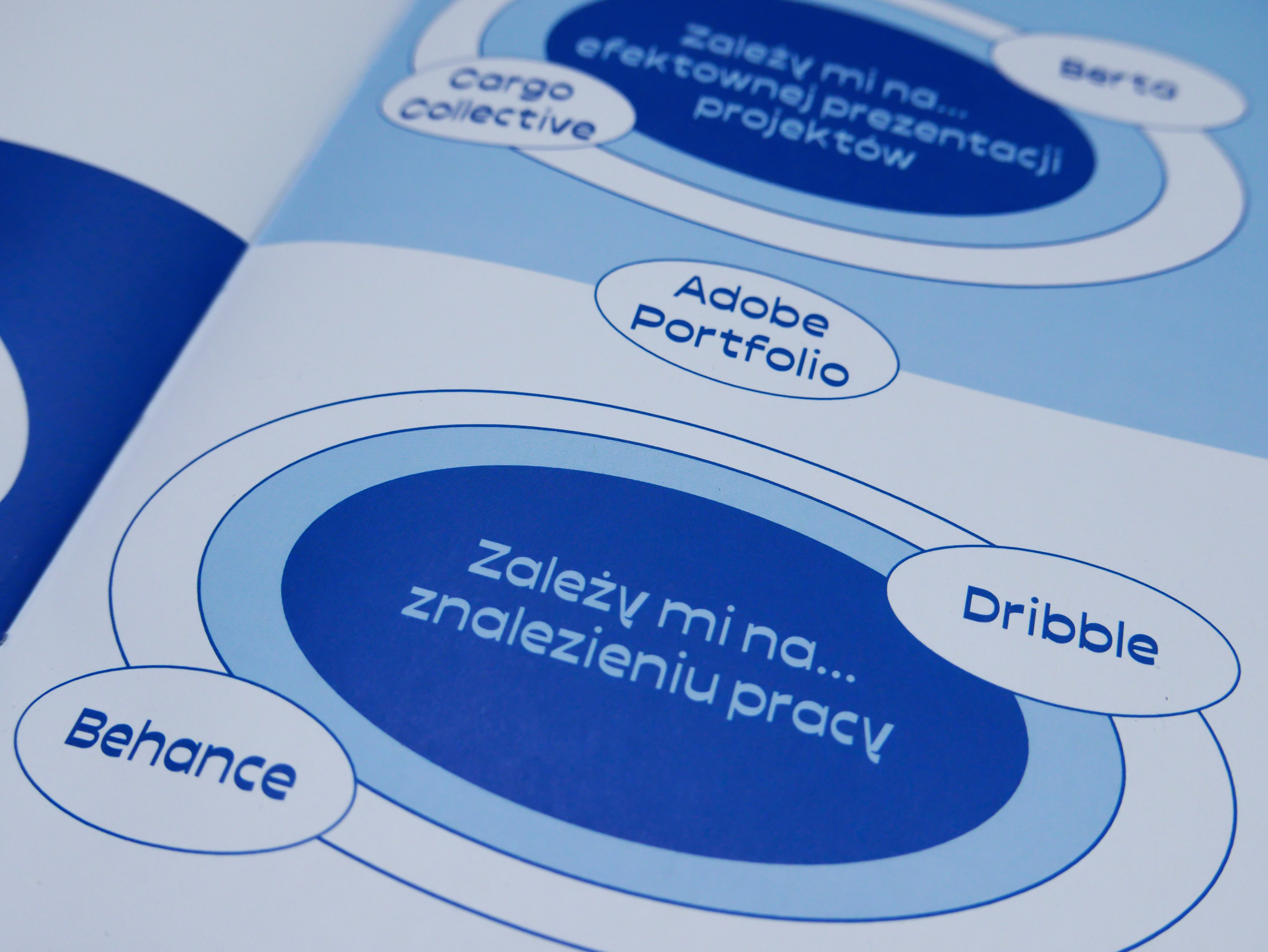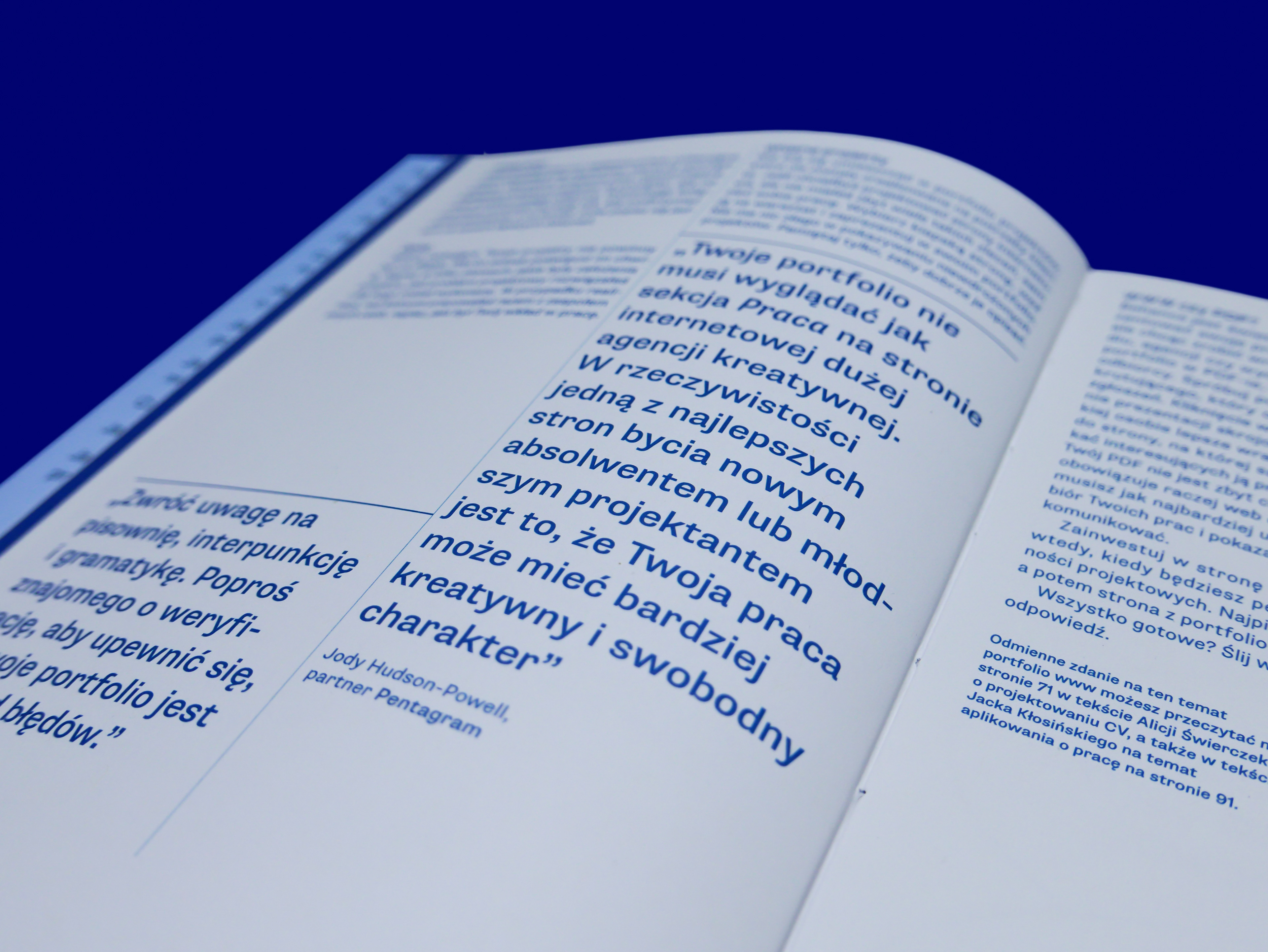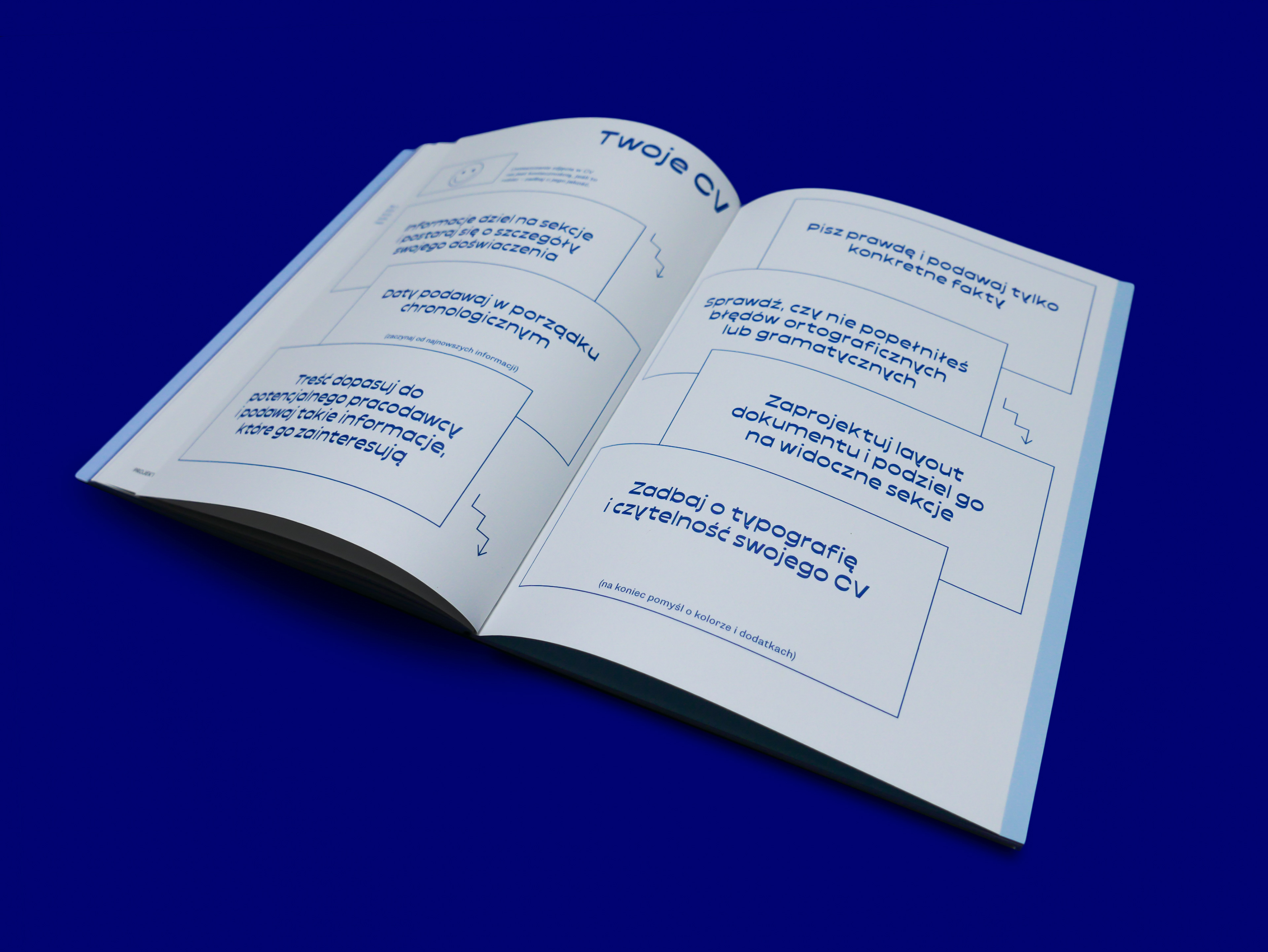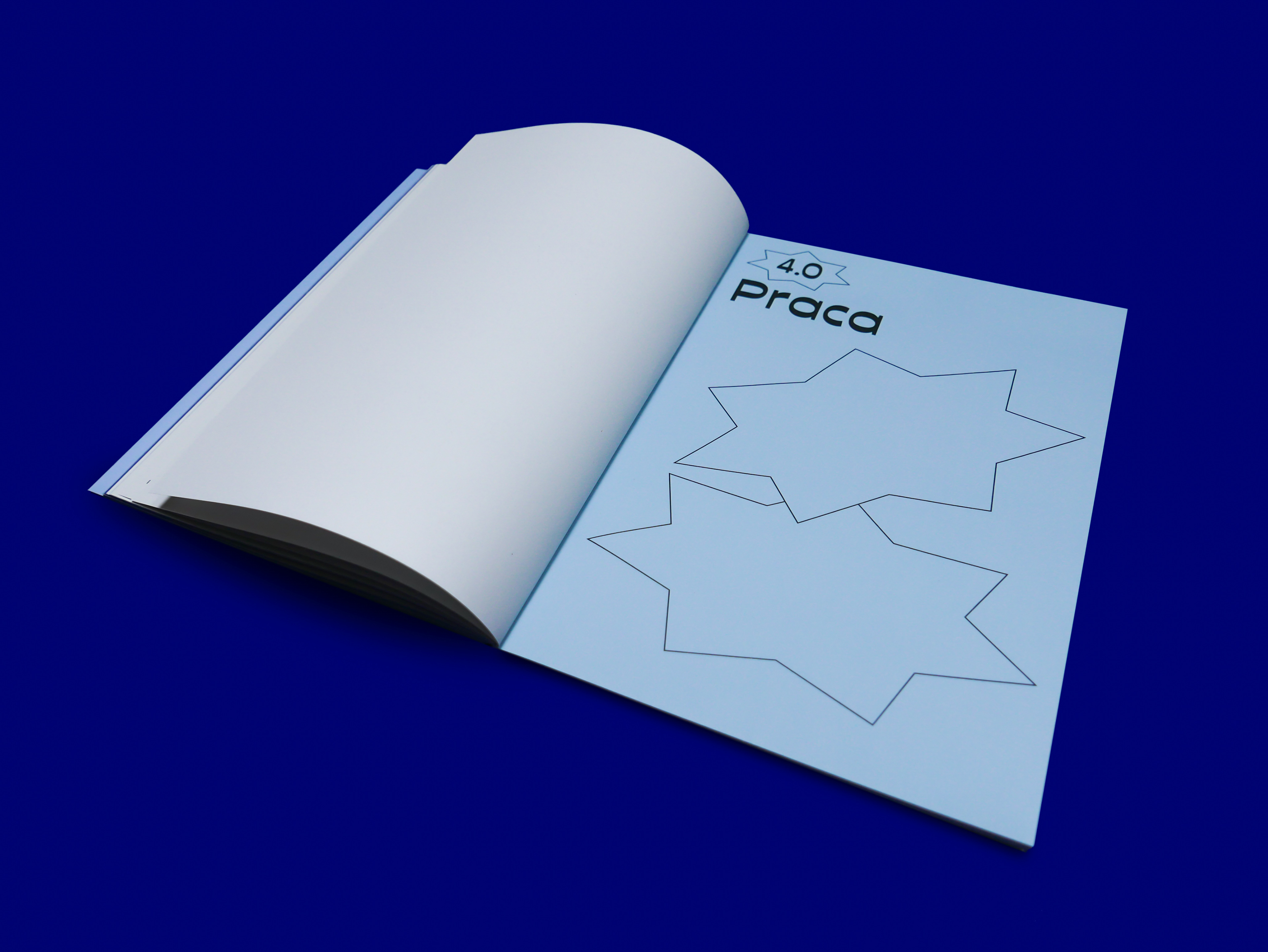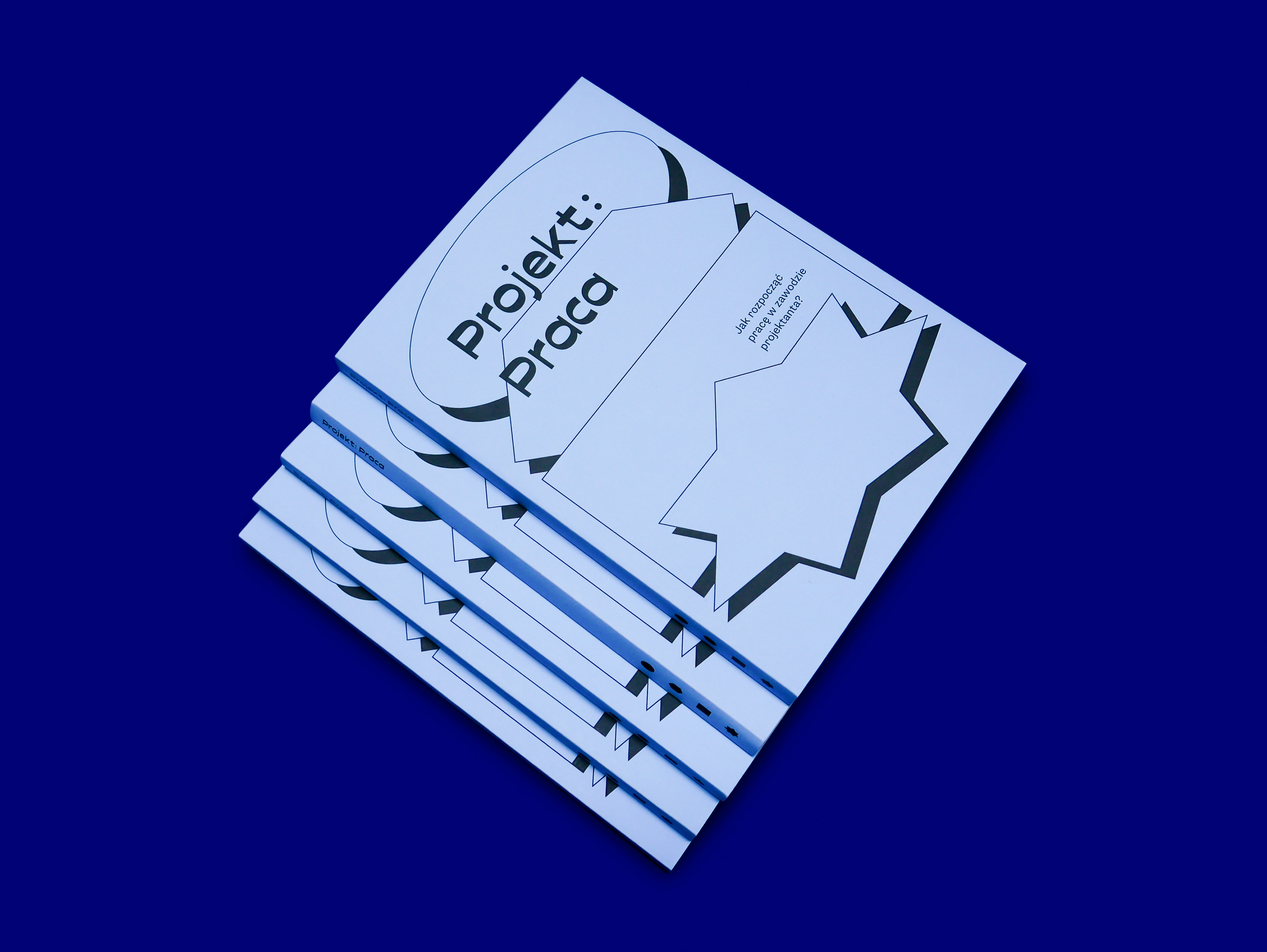 Graphic design / art direction / editing
April 2019
Many, many thanks to all the people that helped me in the process of creating this publication. The online, free version of the book is now in progress – more info soon.