Skopje. City, Architecture and Art of Solidarity
Inter

national

Cultural Centre
Visual identity of an exhibition "Skopje. City, Architecture and the Art of Solidarity" displayed at the International Cultural Center in Kraków, Poland. The subject of the exhibition presented at Cracow's cultural center was the Macedonian capital with its complicated 20th century history.
The exposition emphasizes the not so well-known connection between Skopje and polish art, culture and architecture. It tells a story about Skopje after the tragic earthquake in 1963 and the support that it received from other countries, including Poland. 
The unusual history of the city, with its brutalist, heavy architecture was the main inspiration for design concept behind the identity. Complicated shapes, colours of Macedonian flag and raw concrete were the foundation for the graphic system we used in both printed and digital promotional materials.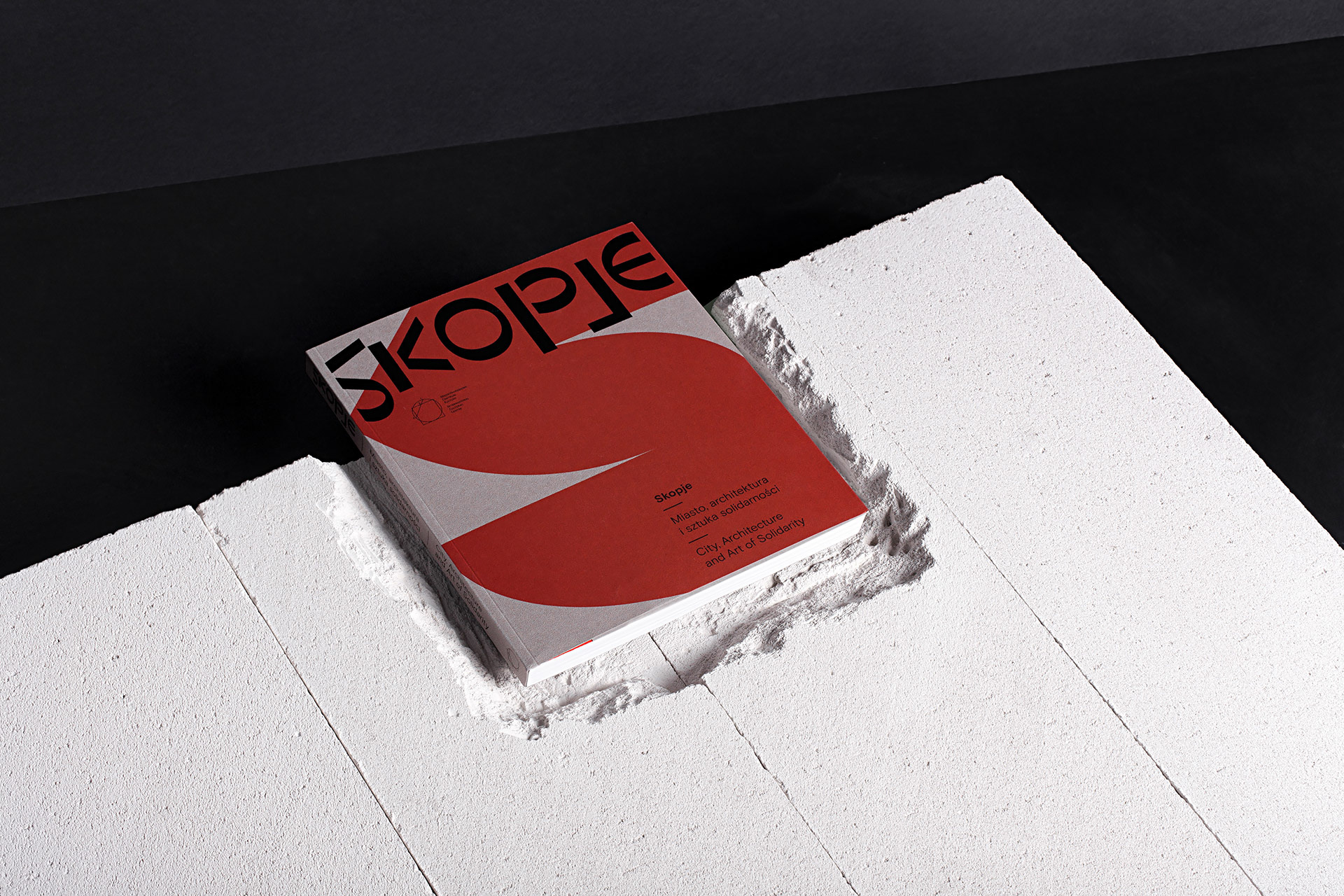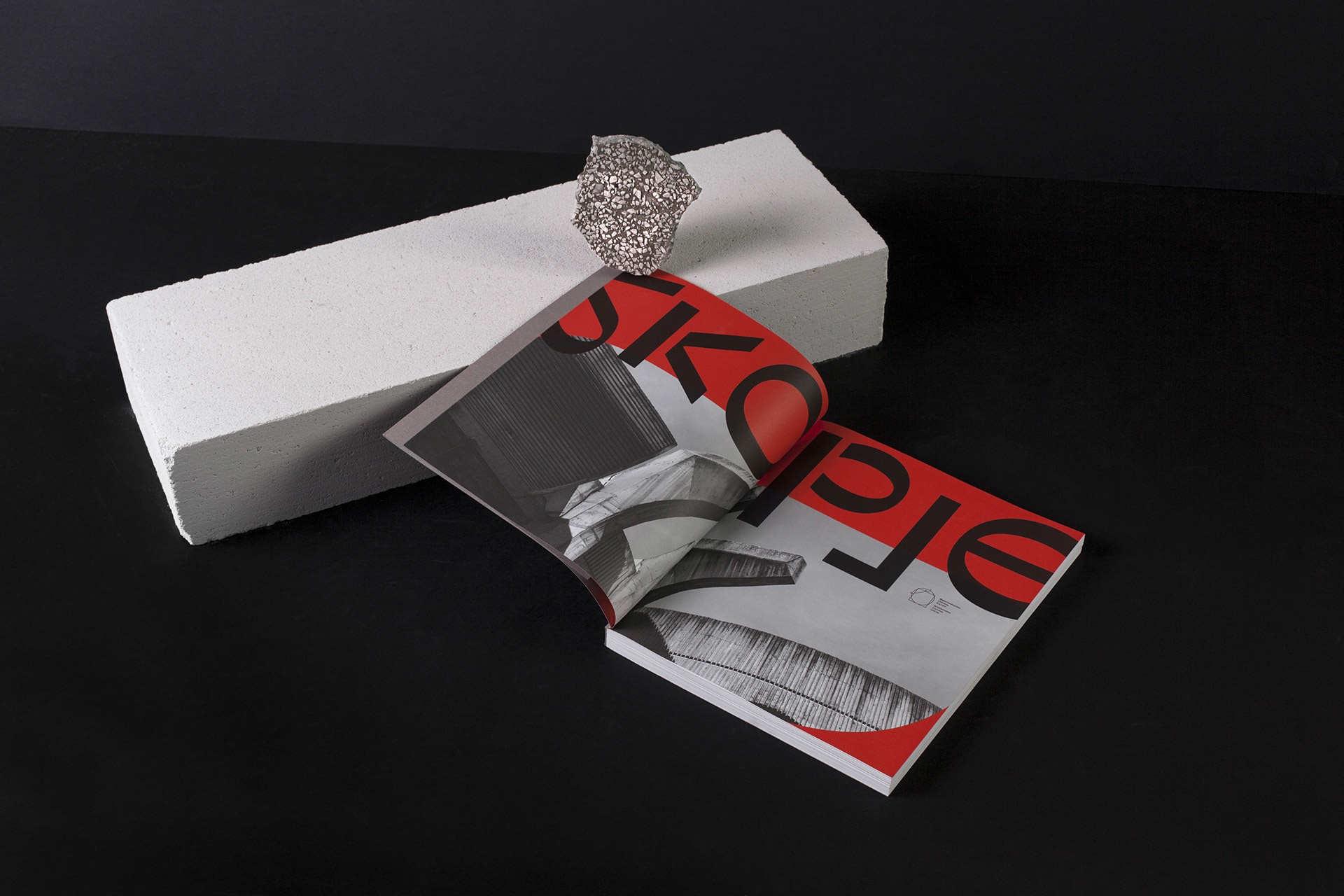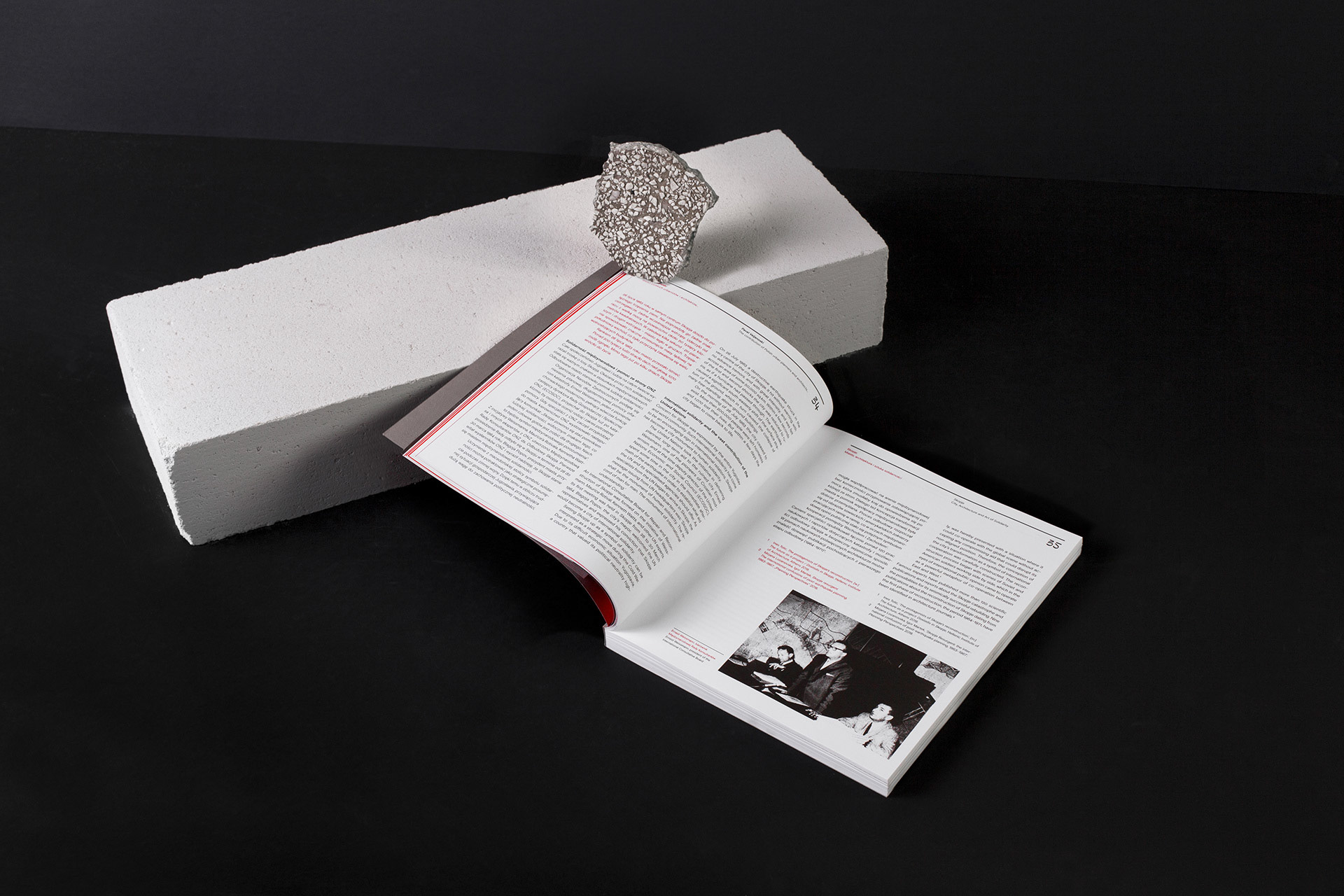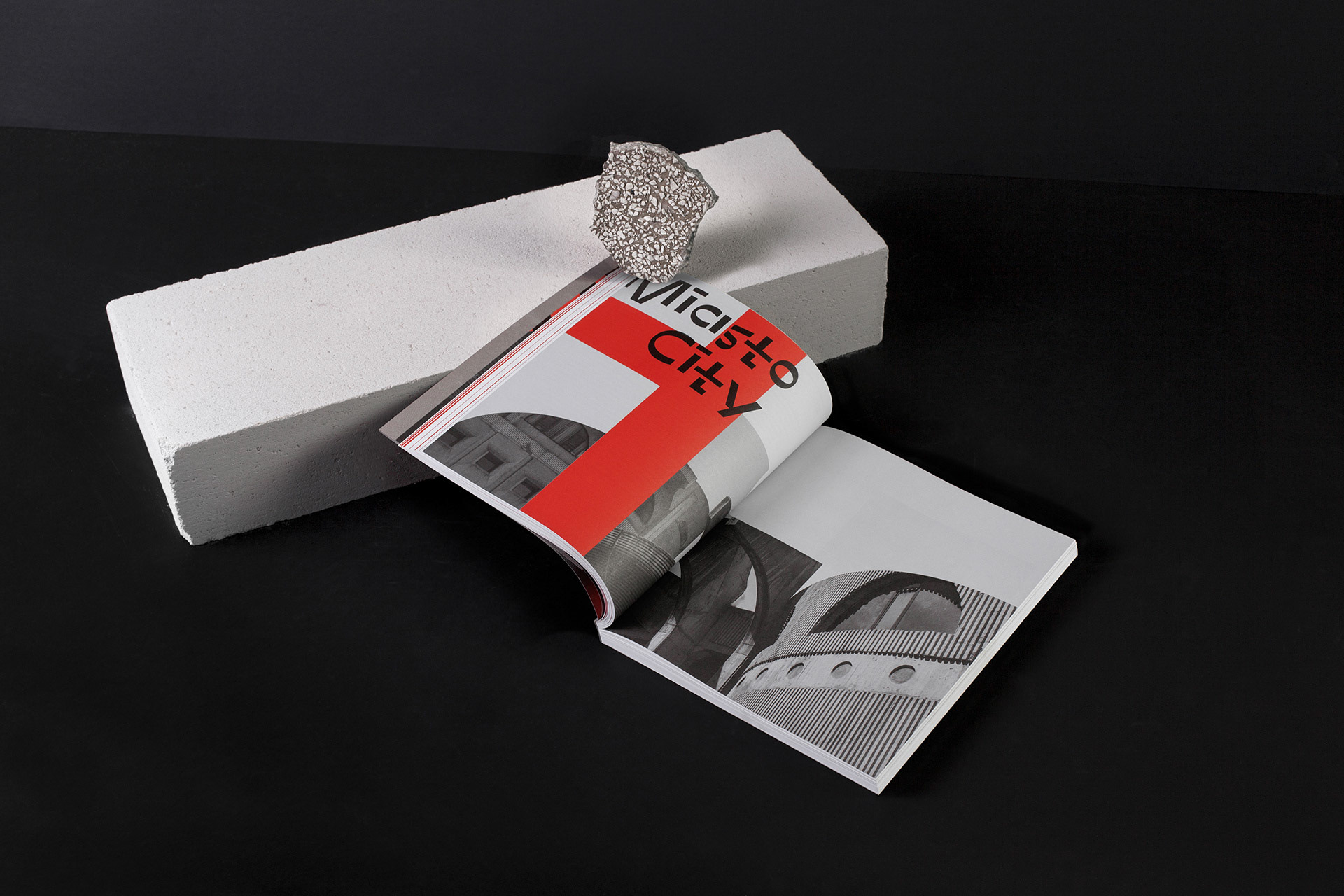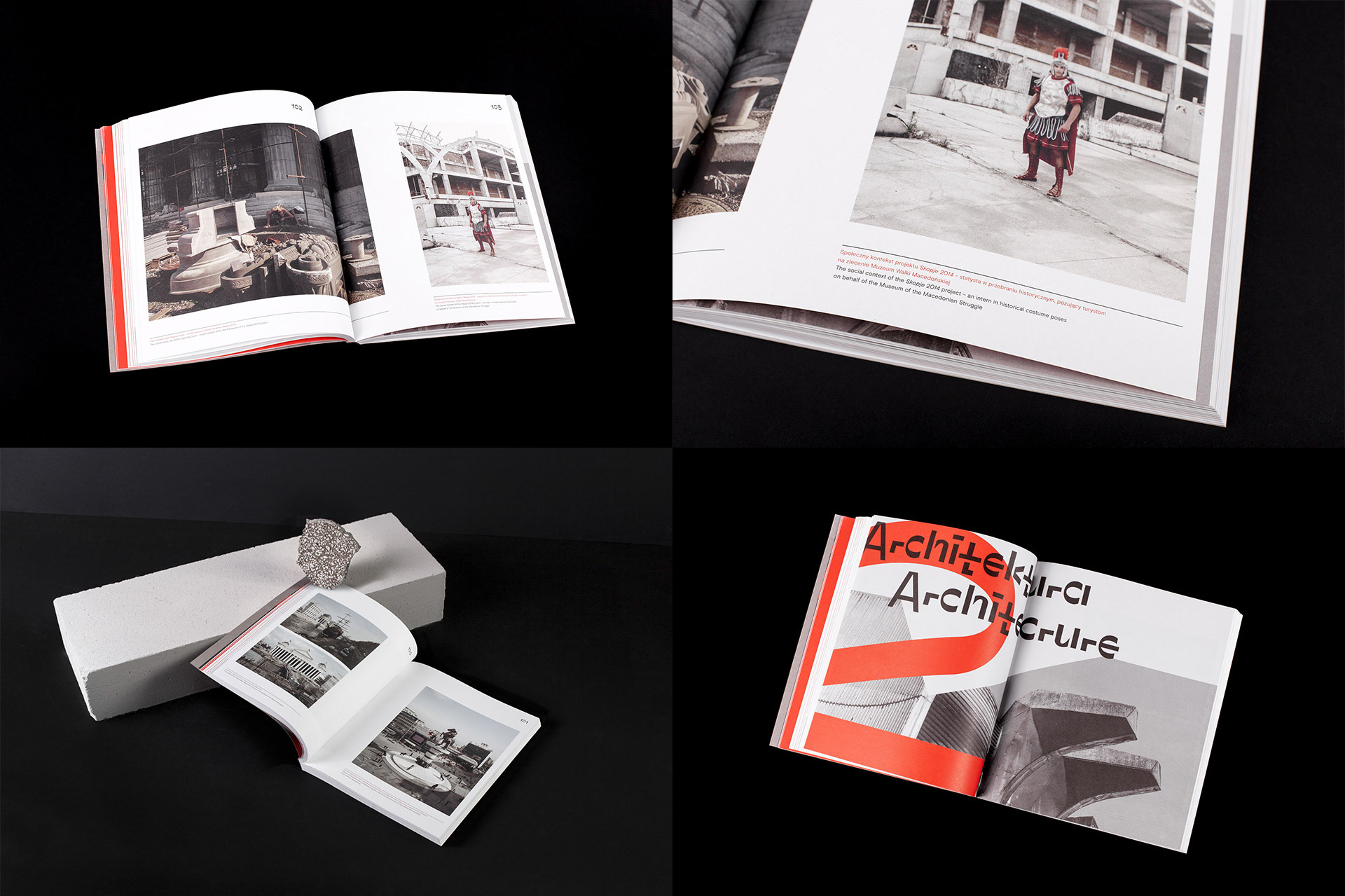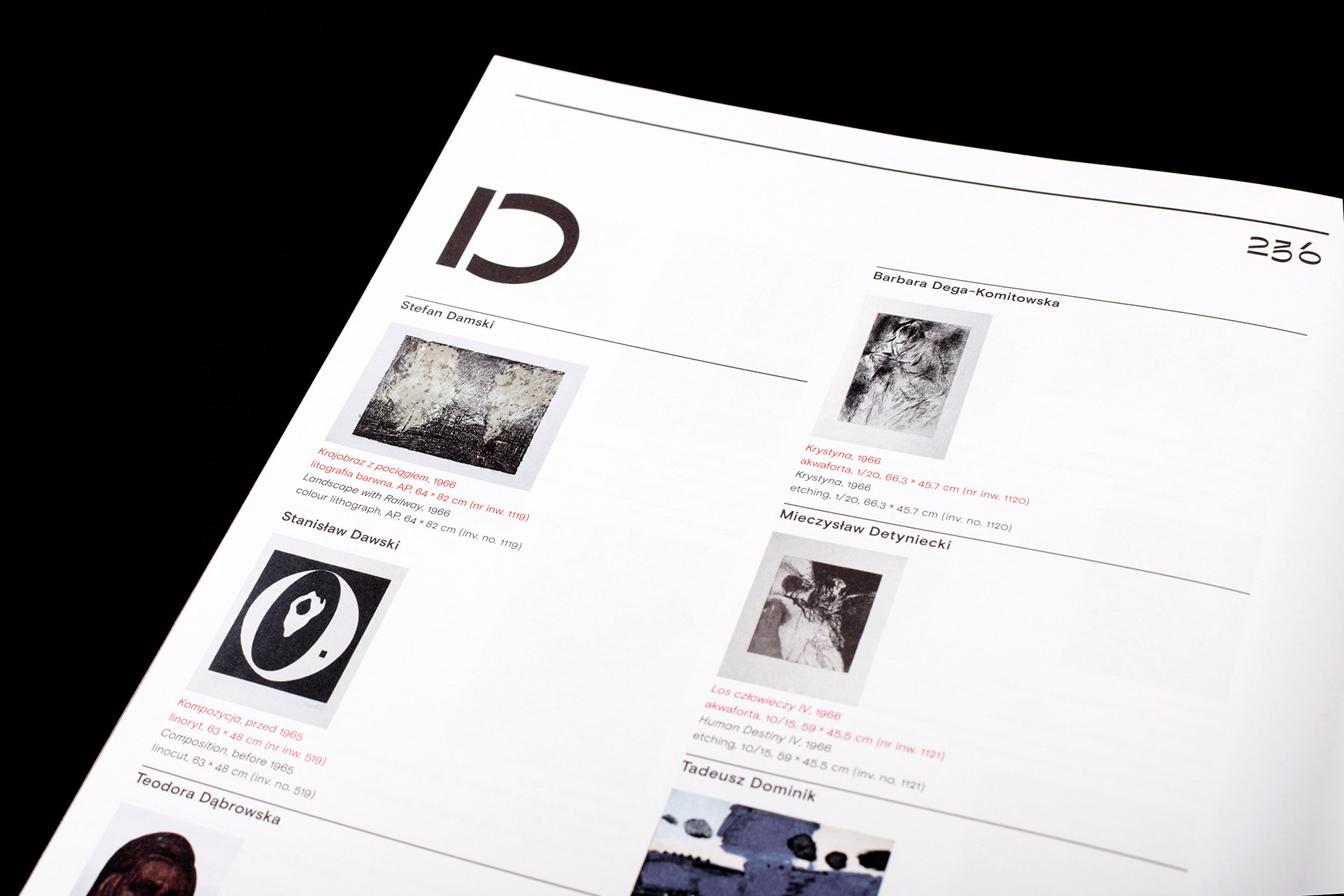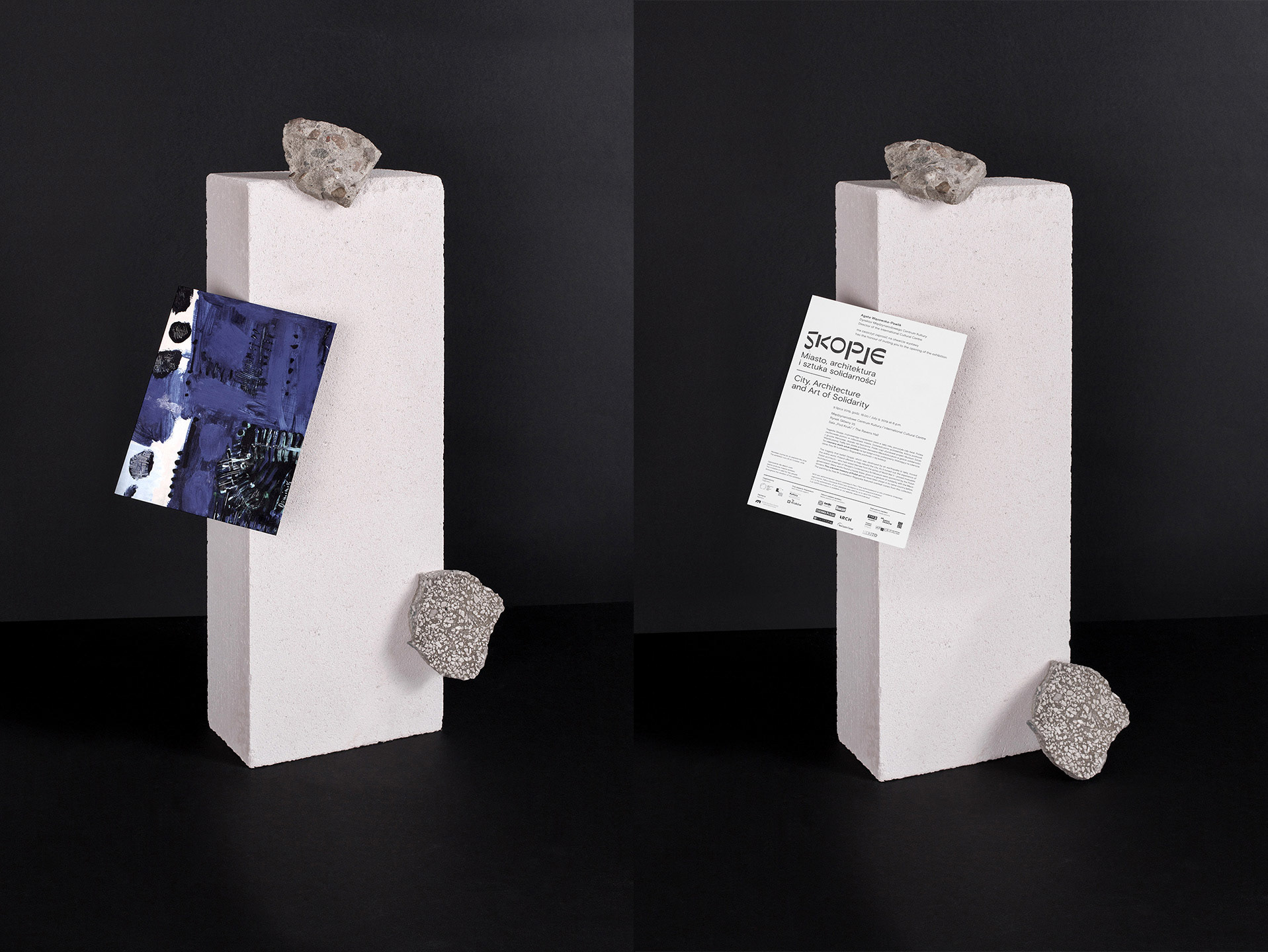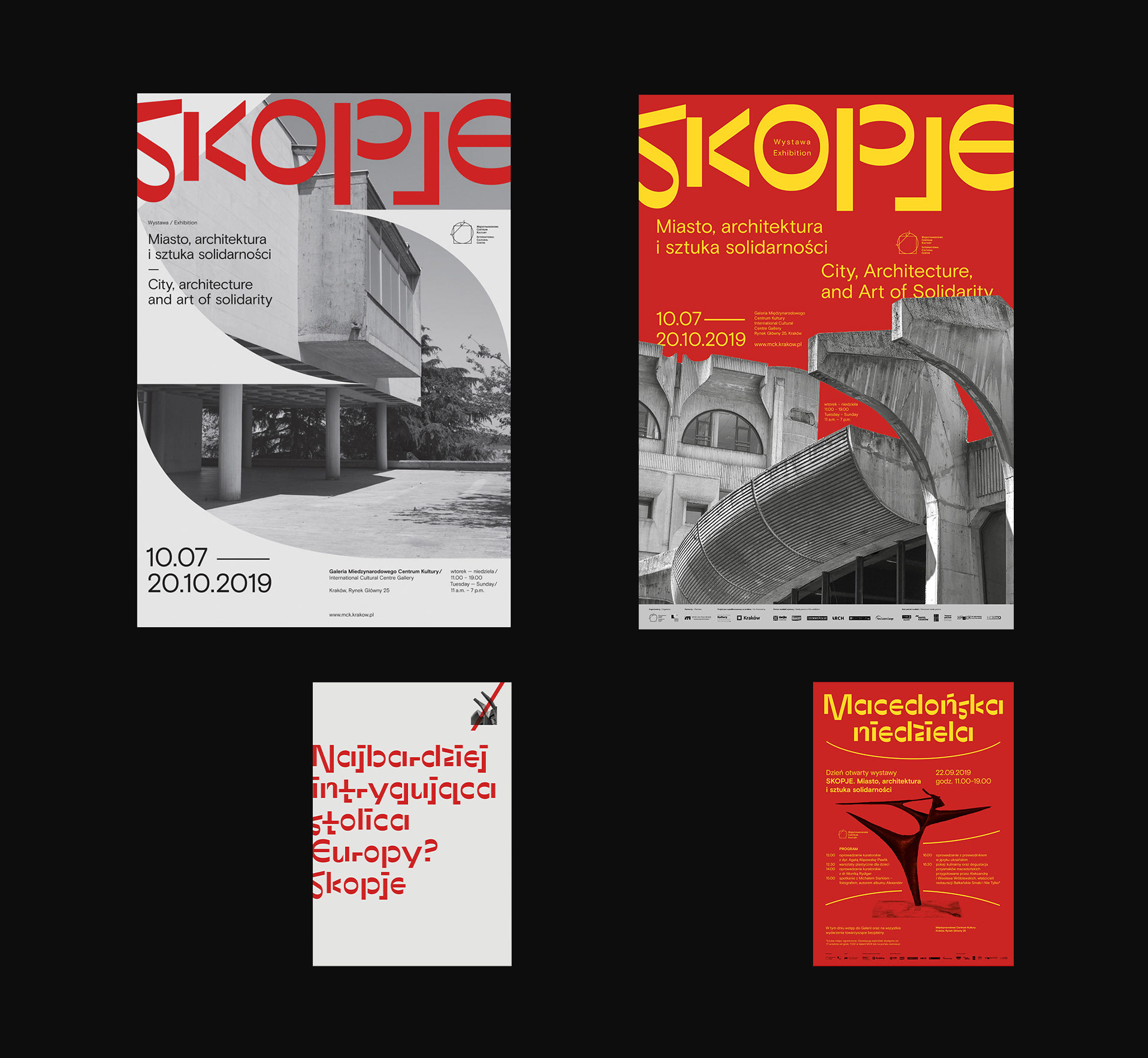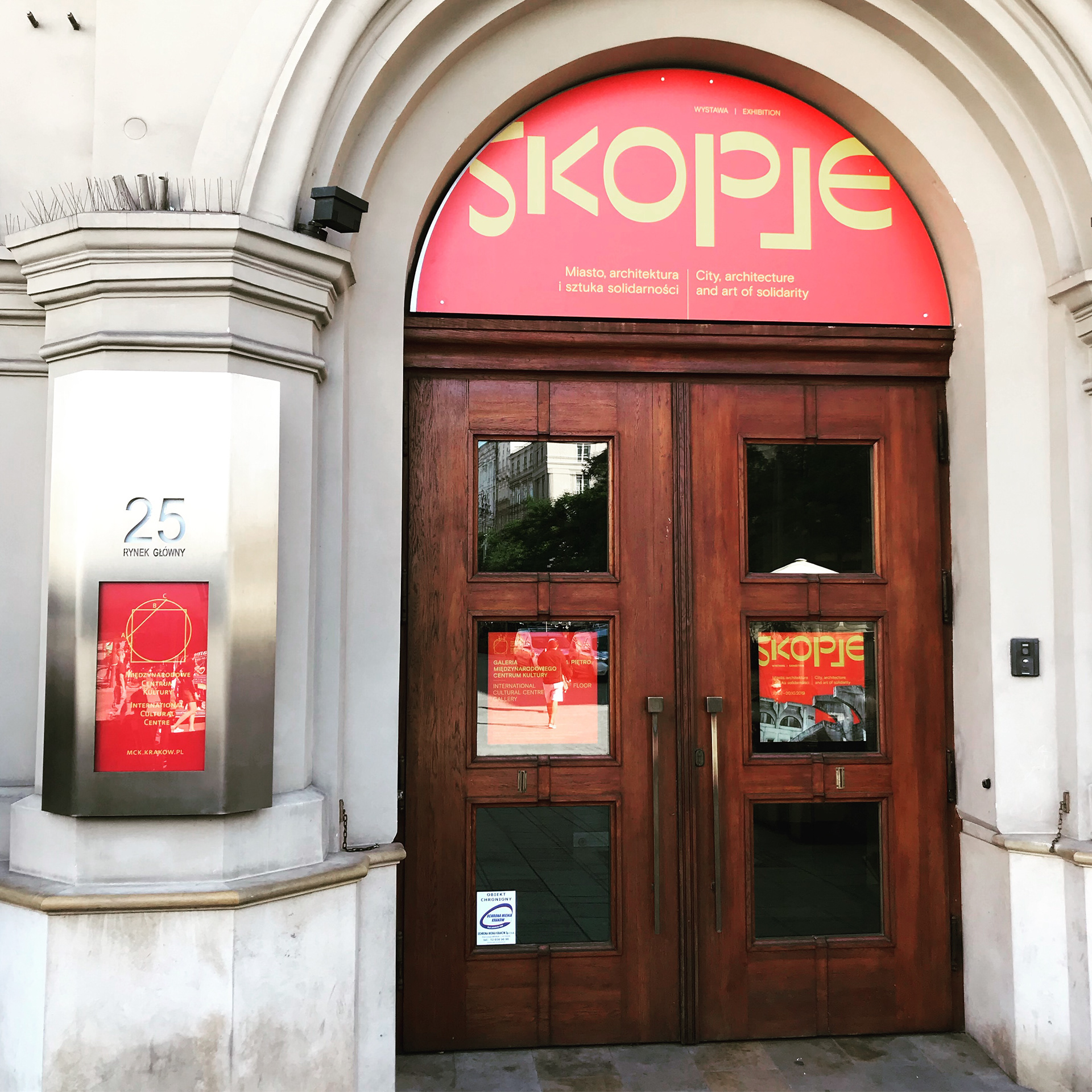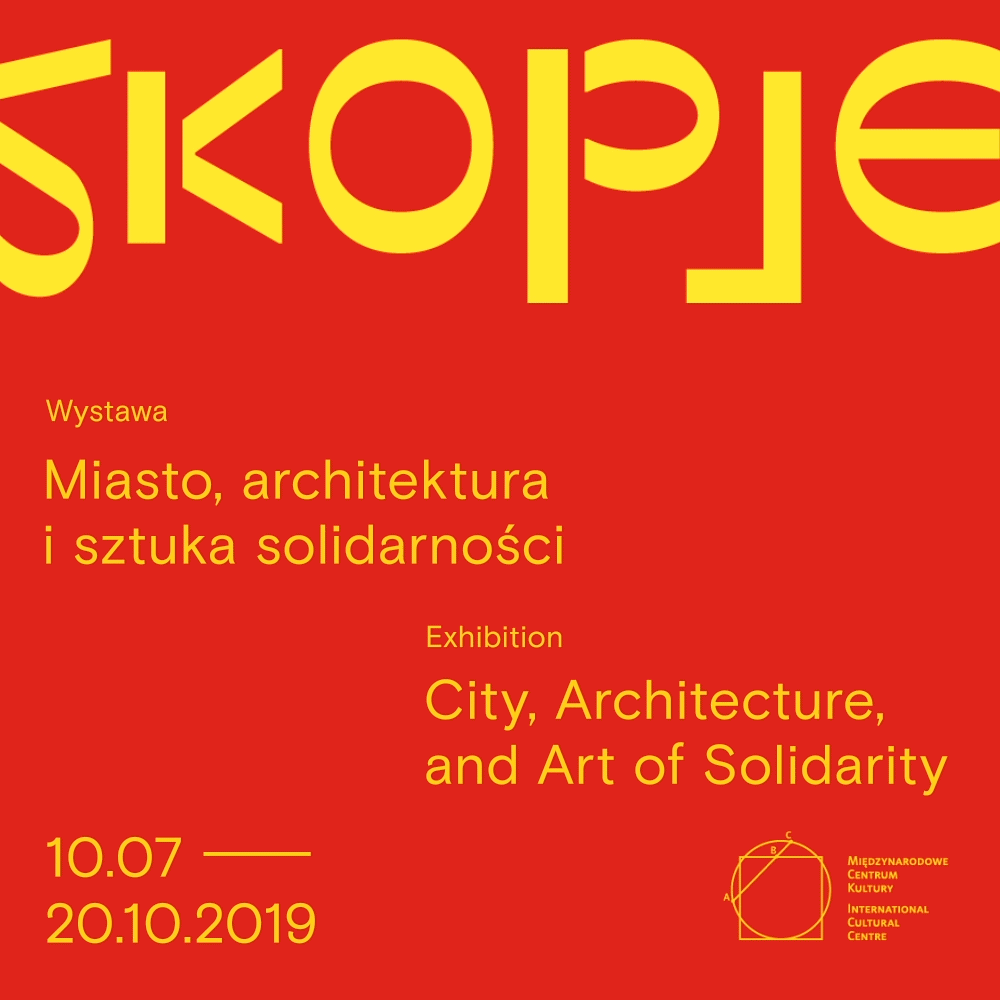 Design and Typesetting: Weird Gentlemen. (Aleksandra Braska and Łukasz Podolak)
Installation photography: Michalina Bigaj
Typefaces: Brutal by Benoît Bodhuin, Basis Grotesque by Colophon Foundry